Is it faster, easier, more efficient, more portable (and prettier, too)? Fix It Sticks says yes. The new Ratcheting T-Way Wrench from the Chicago-based company is attempting to challenge the venerable 3-way wrench.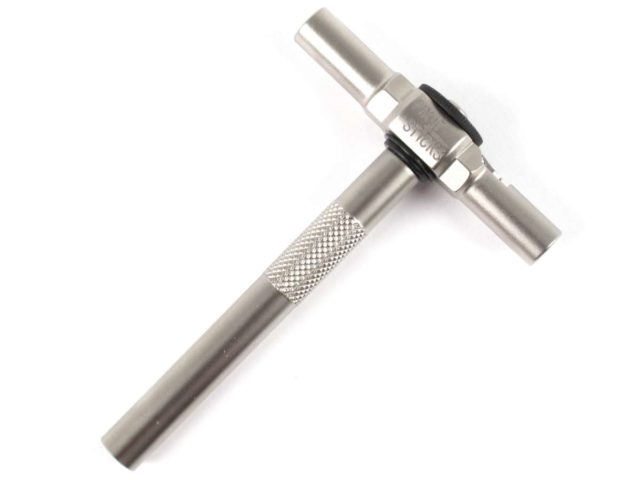 Fix It Sticks was born some years ago, after successful Kickstarters, and focus on making innovative, portable tools. Now, the company is releasing a new take on their own T-Way Wrench, adding a ratcheting mechanism to compete for the love of pro and amateur bike mechanics all around the world.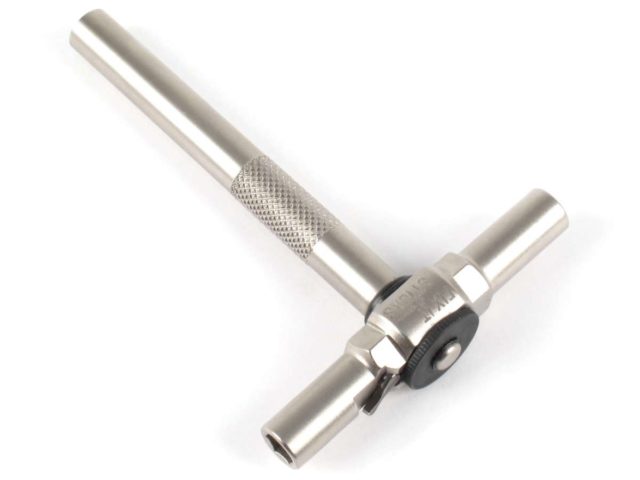 "Telling the world you're taking on the 3-way is going to ruffle feathers we're quite sure. Hopefully, before the internet comment army rolls in, we can see pro and amateur mechanics try using the new Ratcheting T-Way Wrench for a week. I think they'll be surprised. A number of product testers have done just that, and they absolutely love it after really giving it a try." said Brian Davis, creator of Fix It Sticks.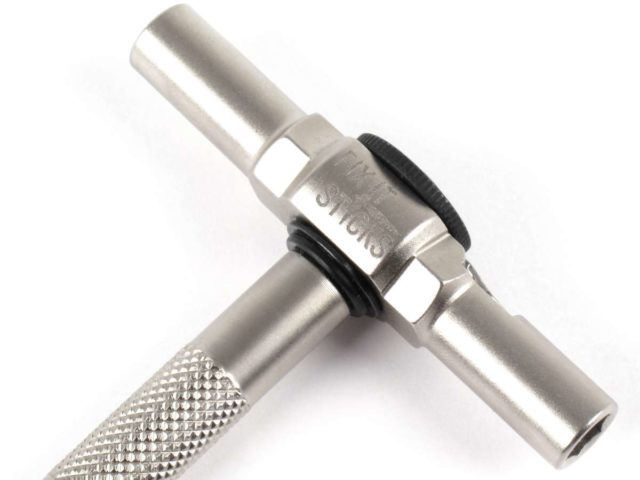 Utilizing a T shape allows the tool to comfortably slide into a front pocket, using interchangeable bits allows for superior adaptability. The ratcheting mechanism speeds up common tasks like installing bottle cages, while still providing plenty of reach, leverage and flexibility. Home mechanics can outfit a complete tool kit with just a bit kit.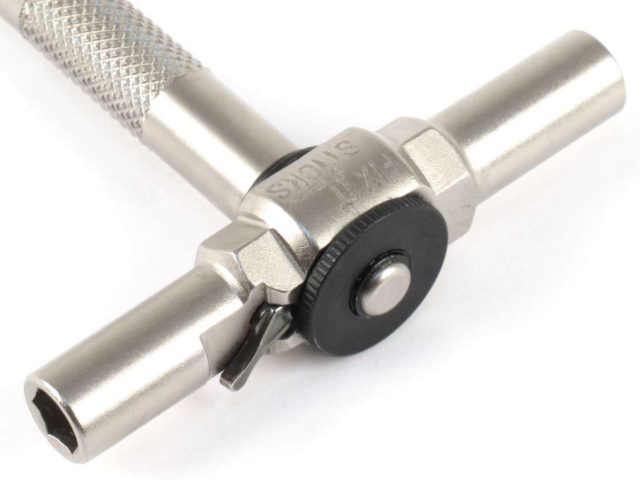 Davis continues, "Today's bike shops are fighting to be as efficient as possible so we created a tool to help them be more successful. We also have a ton of home mechanics that love our products because they are so flexible and a joy to use".
The Fix It Sticks Ratcheting T-Way Wrench is available now for $US 40.00 at the link below. Gravel Cyclist has a review sample, watch this space!
Also, check out our review of the original Fix It Sticks Originals with bracket at this link.
For further information, please visit the Fix It Sticks website.