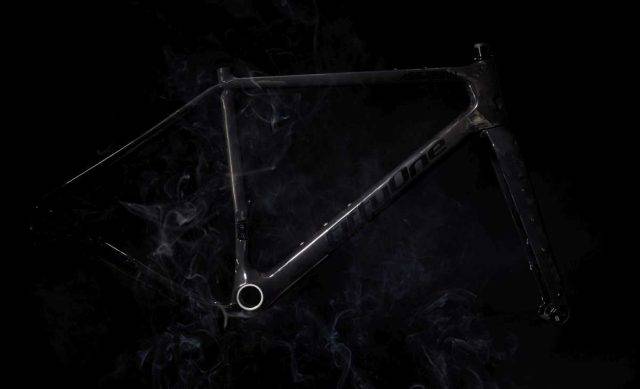 "FIFTYONE BIKES is excited to announce the deployment of the Assassin Black Ops gravel bike. The Assassin Black Ops is available now as a frameset, and complete builds. Media wishing to review the Assassin or to interview founder Aidan Duff are invited to contact FiftyOne." – https://fiftyonebikes.com
What is it?
"The Black Ops edition features black graphics over raw carbon fibre with a clear coat finish. It's a cold-blooded slayer of trails; it speaks softly but carries a big stick. If your cover is blown and you need to change your identity in a hurry, the Black Ops edition also doubles as the ready-to-paint version of the Assassin, requiring minimal preparation before custom paintwork can begin."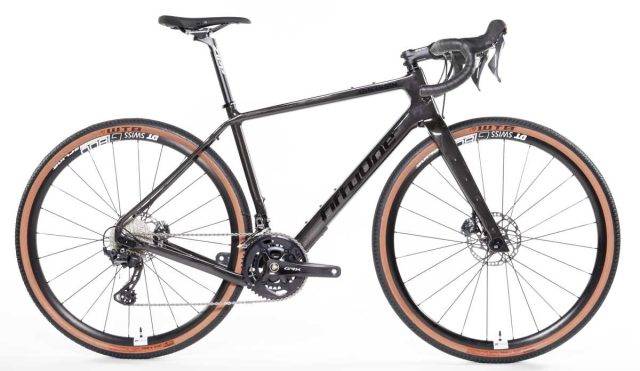 "Behind the covert aesthetic lies a quiet menace and a very particular set of skills. The Assassin is a progressive gravel bike with a massive breadth of capability and compatibility. Its adjustable geometry adapts the handling to your specific theatre of operation and load-out, whether you want to race, explore, tour or shred. Drop off the grid with a bike-packing set-up, run reconnaissance on new trails, or go loud and rip up rougher terrain than you ever thought a gravel bike could handle – you choose the mission."
Check out Gravel Cyclist's review of the Assassin Gravel bike at this link.
Who is it for?
"The Black Ops is for those who live in the shadows, preferring a more discreet aesthetic and letting their riding do the talking. It keeps a low profile, offering plausible deniability (when you venture outside the wire when you should be working from home)."
FiftyOne Bikes Founder & Managing Director, Aidan Duff: "During development of the Assassin, the prototypes were unpainted, with only clearcoat over the raw carbon. We did this so we could check the frames easily after every test ride and to showcase the craftsmanship. Then it turned out that a lot of people who were allowed to see those prototypes really loved the look, so we had to make it an option."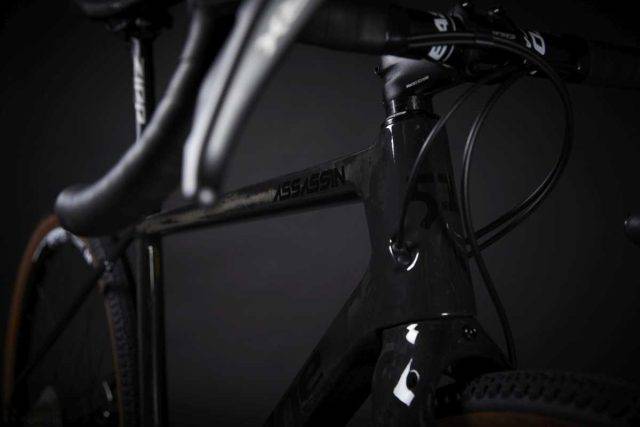 Compatibility & Options
The Assassin gives total freedom of choice to build your bike to suit your riding and terrain:
47mm tyre clearance in both 700c and 650b

1x or 2x, up to 50/34

Two front and three rear axle positions

Dropper post and Di2 jointly compatible

Front dynamo internal routing

Fender and rack mounts, front and rear

4 portal bosses + 2 bottles

Mild, Wild, Black Ops or custom paint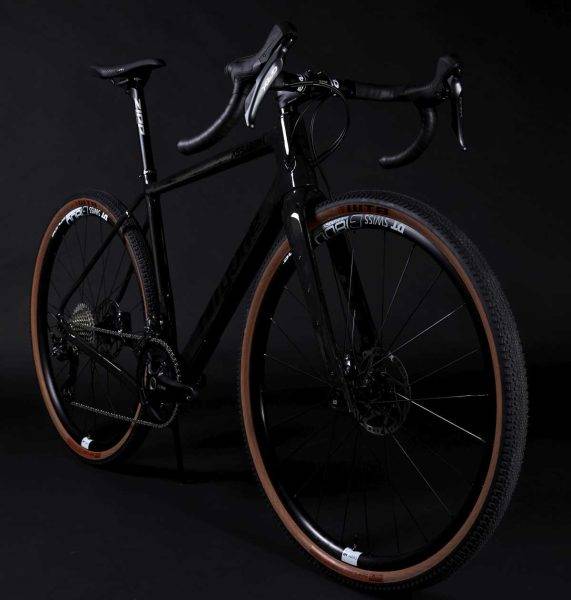 Flip Chips Explained
"At the rear, two chips offer three axle positions, adjusting the effective chainstay length and overall wheelbase in 5mm increments. Go shorter for more agility, go longer for extra stability, or take the middle option if you want a balance of each."
"At the front, the chips offer two positions, High and Low. The 'Low' position gives a longer trail and slacker head tube angle, suited to more aggressive riding on more challenging terrain; the 'High' position creates shorter trail and a steeper head angle, ideal for gravel races or rides on back roads and less rough terrain."
Long and Low = rugged terrain, more MTB feel, likely on wider tyres

Short and High = milder gravel, more road bike feel, likely on narrower tyres

Experiment to find the combination that suits you and your riding best
"Whereas some bikes seek to maintain a constant trail figure when switching from 700c to 650b wheels, that's the exact opposite to our goal. The Assassin's flip chips allow you to tailor the geometry and handling to how and where you ride. Having refined the geometry options so carefully, we then ensured that the crucial trail figures remain consistent across all frame sizes."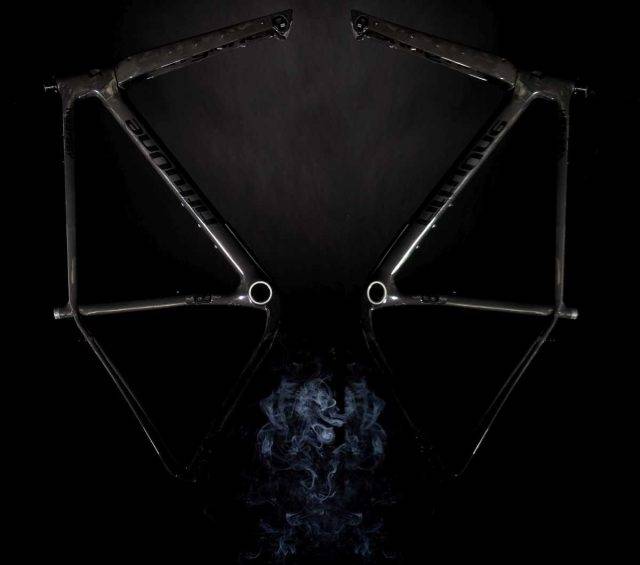 Carrying Capacities
The Assassin has two bottle cage mounts, plus four extra portal mounts on the toptube, downtube and fork legs, and rack mounts, too. 
Rear rack – 15kg

Front rack – 5kg

Fork leg mounts – 5kg each"
More information is available at the FiftyOne Bikes website.