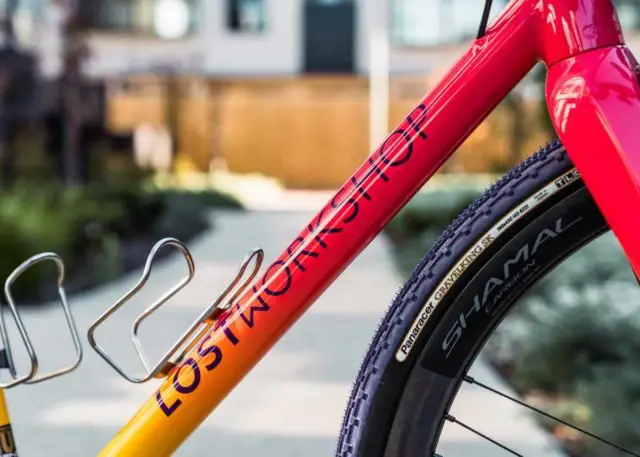 "The Lost Workshop is the culmination of a lifelong passion for designing, building, and riding bikes. I have spent all my life riding bikes, making and modifying different things and customising my bikes to make them more personal or functional for me. When I discovered custom frame building I fell in love with the idea of it as a vocation I can spend a lifetime trying to master." – The Lost Workshop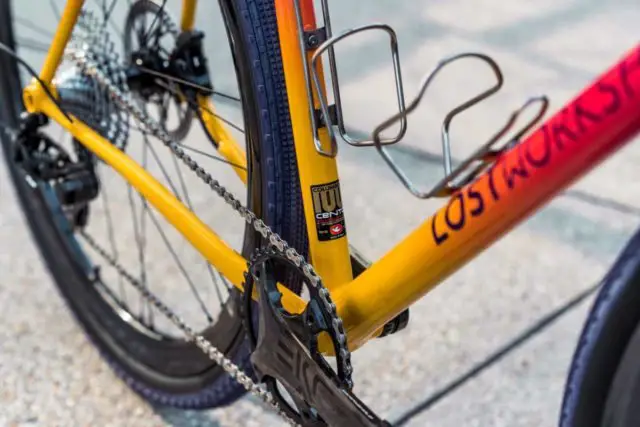 "In 2016 my thoughts were confirmed after I built my first handmade bicycle frame – a lugged steel from Columbus tubing. I fell in love with it and swiftly sold my Cervelo R5 – I wasn't going back."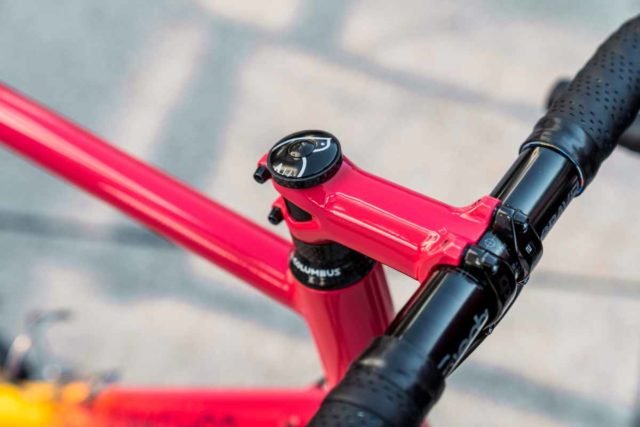 Lost Workshop Cento Gravel
Frame: Columbus Cento tube set, a limited edition tube set Columbus produced only for their 100th anniversary, which includes special engraving on the head tube and bottom bracket, as well as a beautiful laser cut sleeve for the seat tube featuring the Columbus Dove.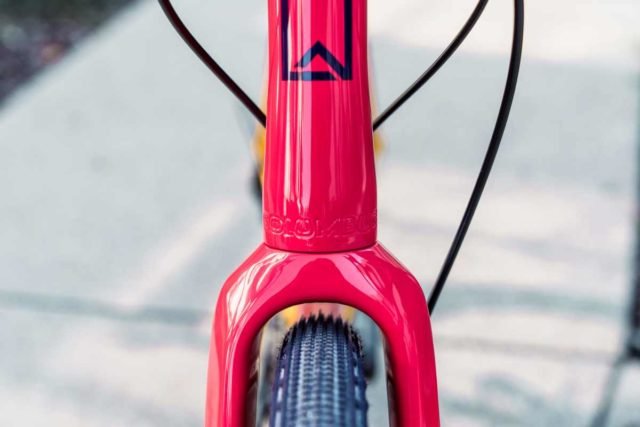 The customer purchased the tubes when they were released in 2019 and chose me to build them up into a gravel bike. Despite the tubeset was originally designed for a road bike, we were able to make it work with 700c x 45mm tyres by swapping out the chainstays for Columbus Zona 29'er stays.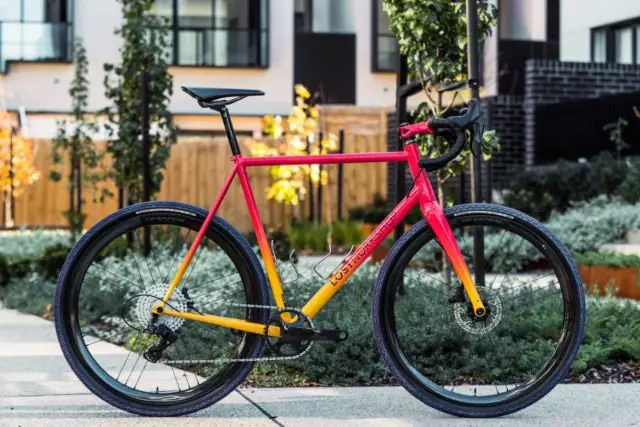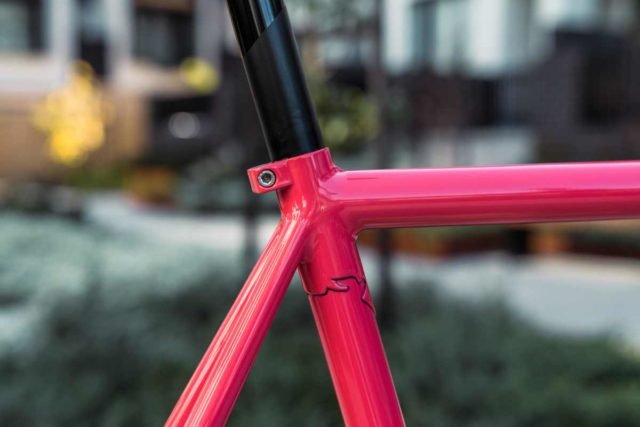 The frame also features my own custom seat tube binder made from 316 stainless with a replaceable brass nut and the Columbus Futura Cross fork with adjustable offset.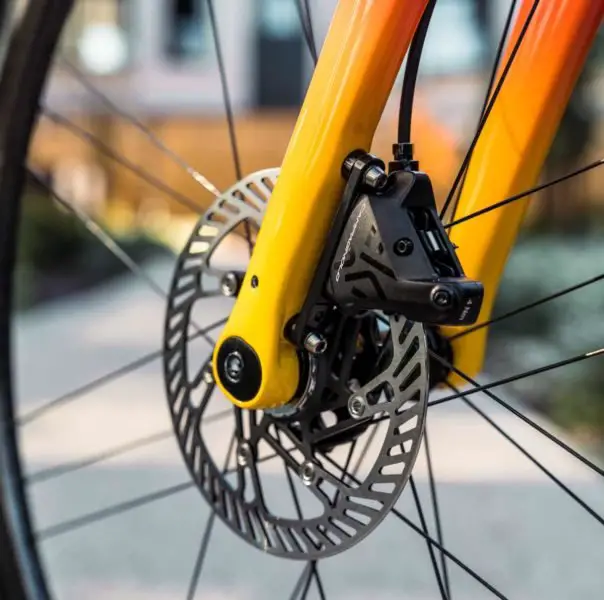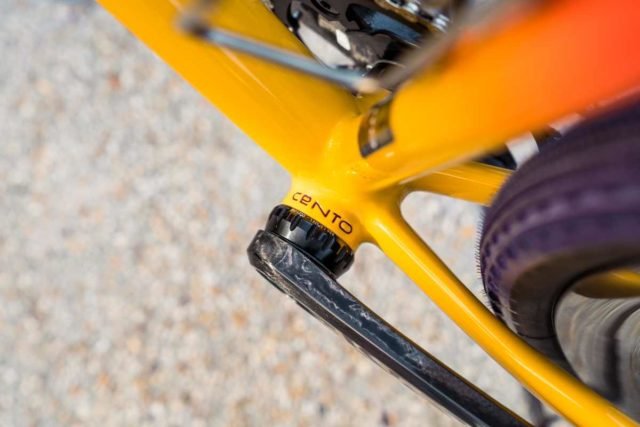 The rest of the build was carefully selected by the customer and features the Campagnolo Ekar groupset, Shamal wheels wrapped in purple Gravel Kings tyres, Deda zero finishing kit with a gravel bar, Brooks Cadmium saddle and finished off with Cinelli multi-coloured bar tape. Check out Gravel Cyclist's long-term review of Campagnolo Ekar, here.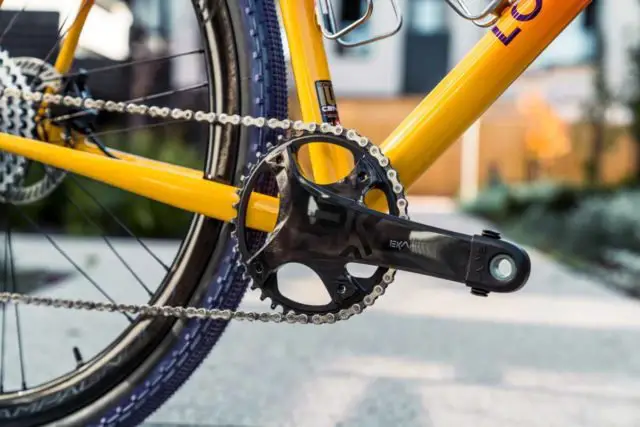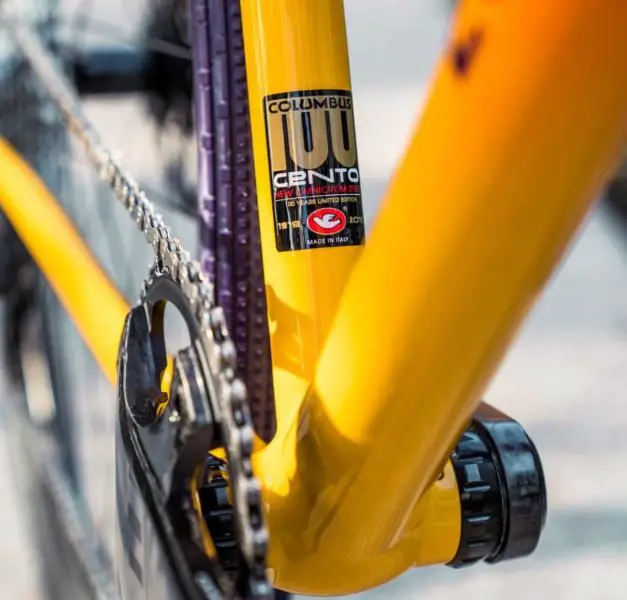 This Lost Workshop creation is truly a custom build and I am very grateful to bring it to life for the customer, Matt. I even drove up to Sydney a few weeks ago to hand-deliver it and go on the first ride with him!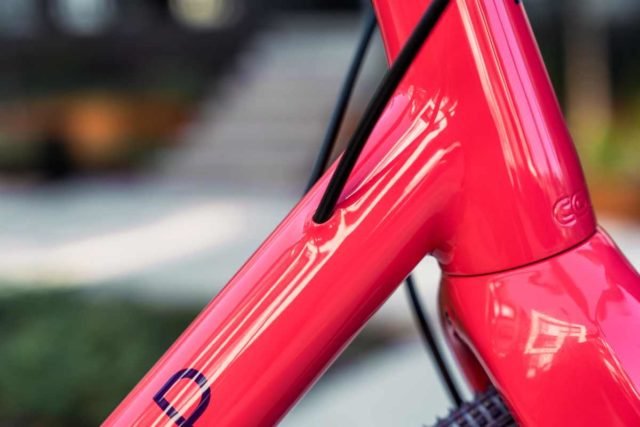 Additional Photos by Mason Hender
More info at The Lost Workshop Website – Mason Hender Instagram