Freshly back from South Africa, Nikalas Cook gives us the lowdown on his Rainmaker RollerCoaster winning Ribble CGR-SL gravel bike!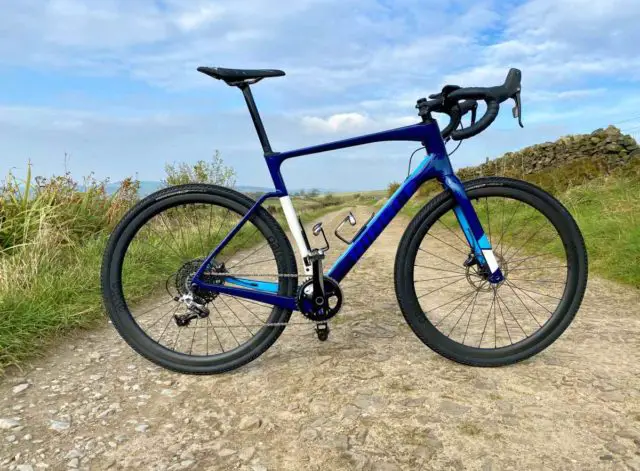 I had been riding a Ribble Endurance SL Disc Road Bike through a lot of the summer so, I was confident that I'd get on well with their CGR (Cross-Gravel-Road) gravel bike that has already received plenty of plaudits and awards. Prior to flying out to South Africa for the race, I'd only had the bike in my possession for a week or so but had managed a few shakedown rides. Once I got my position dialed in, the bike felt comfortable and familiar.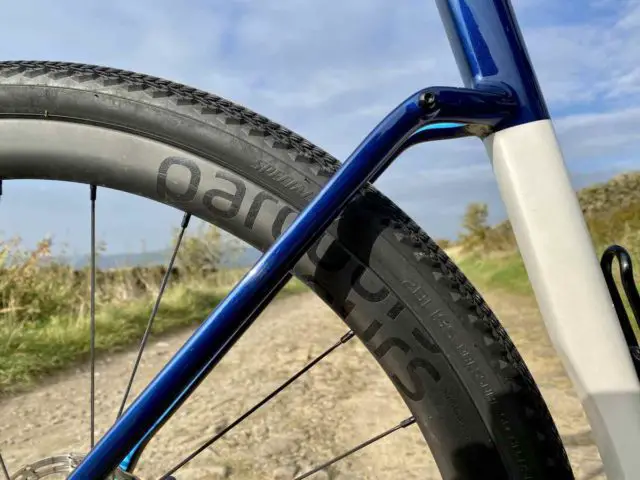 Its geometry strikes a good compromise between being forgiving on technical terrain but not being too sit up and beg for getting low on the flat. It impressed me with its all-round ride quality and performance, both at home and in South Africa, always feeling lively, never draggy and definitely racy. With all-year UK riding and versatility in mind though there are mounting points for mudguards and racks, and a big plus in my book, a traditional English threaded bottom bracket.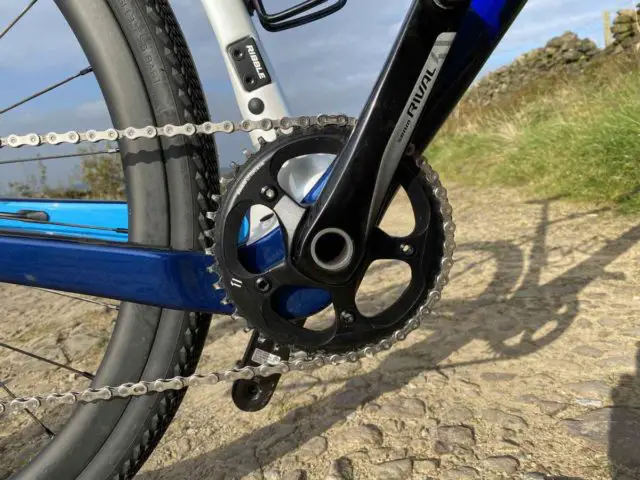 For the groupset, I opted for 1x SRAM Rival with a 42t chainring and 11-42t cassette. Dropping from Force to Rival allowed me to go for an additional race wheelset and, with my local trails having unrivaled drivetrain destroying properties, a sensible decision. It cost me a few grams but, in my experience, there's little or no difference in shifting or braking performance.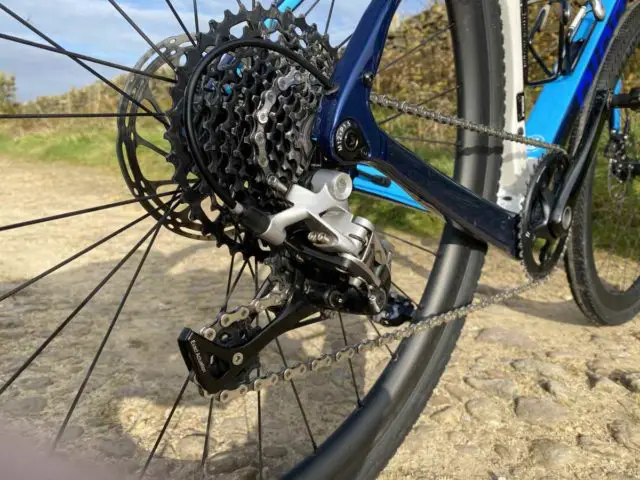 I'm a big advocate of the simplicity of 1x and although, on some of those long and rolling South African gravel roads, a closer ratio might have been welcome, I'm fairly "cadence insensitive" and never felt at a disadvantage to those running 2x. I'm also an unashamed data geek and find a power meter invaluable for pacing, meaning I fitted a Stages power meter.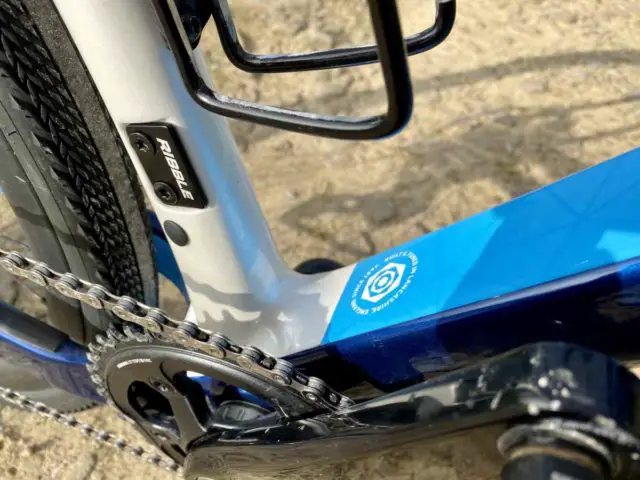 My CGR-SL came spec'd with 650b Mavic All-road wheels and WTB Ranger tyres and despite being perfect for my local Peak District trails, I wanted something a bit racier for the RollerCoaster.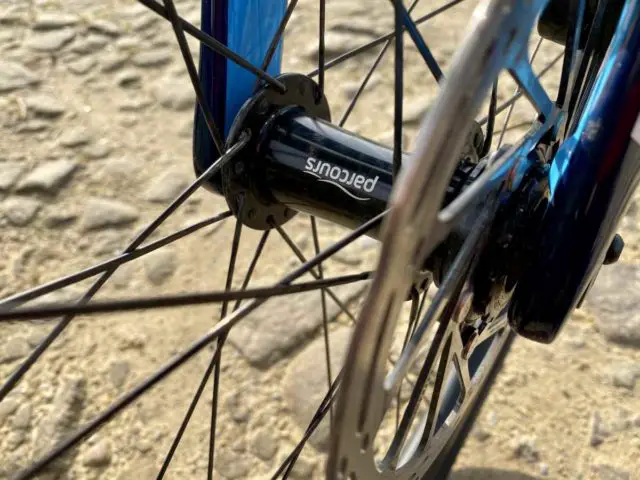 I opted for Parcours' Alta 700c carbon gravel wheels. With a 35mm depth they performed brilliantly in some challenging winds and, weighing in at 1460g, gave the bike a really zippy feel. An internal diameter of 21.5mm is bang on trend for gravel wheels and performance with 38mm Specialized Pathfinder Pro tyres was flawless. Despite their low weight, my 82kg of not so low weight and the intensive battering they took, the Altas were running buttery smooth and true by the end of the event; just like they were fresh out of the box.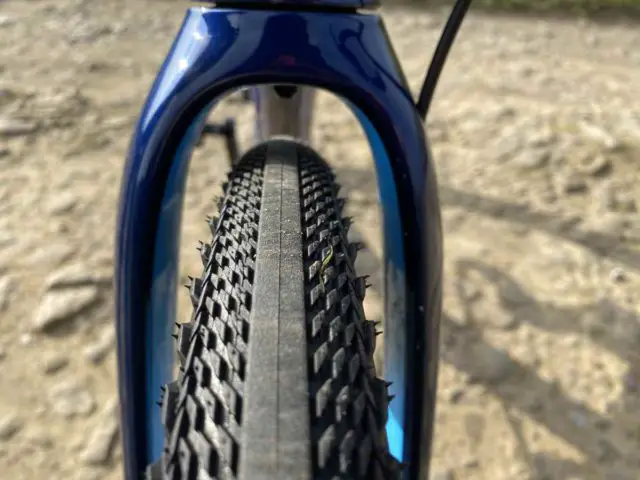 Suffice to say, was 100% happy with my tyre choice. I never felt "under-tyred" or overly battered on the rougher gravel and corrugations (aka washboard) and Pathfinder's rolling speed on smoother lines and tarmac wasn't far off road tyre levels. Many riders suffered multiple punctures and sidewall damage but, whether by luck or tyre choice, I escaped with none.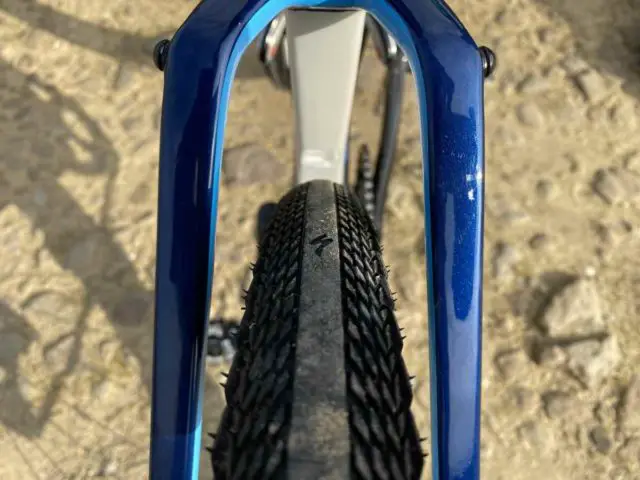 Another upgrade from standard spec was a Fizik Arione saddle. I run this saddle on all of my bikes, from track to MTB, it suits me well. It's great on the gravel too, with its length offering a wide variety of ride positions.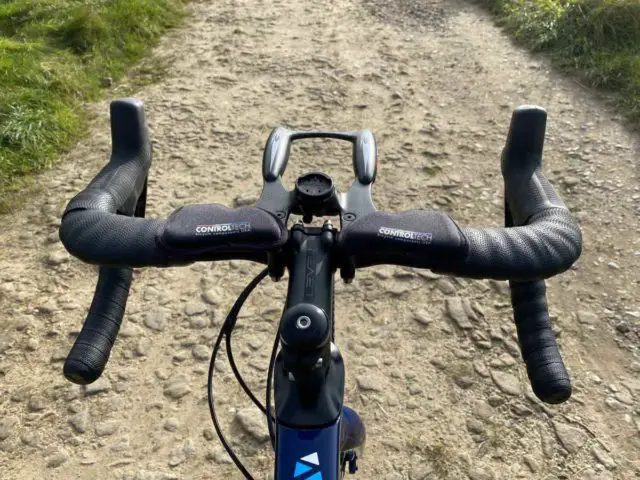 A bit of a left field choice were the ControlTech mini-aerobars. I've had these kicking around my workshop for a while and, dabbled with them in training, and reckoned they might be a good call for South Africa. They were brilliant and well worth the 320g they added to the build. We spent plenty of time punching into headwinds and there was enough smooth(ish) gravel to make them worthwhile. Also, on a stage race, it's just good to have another hand position. I liked them so much I reckon I'll be leaving them on.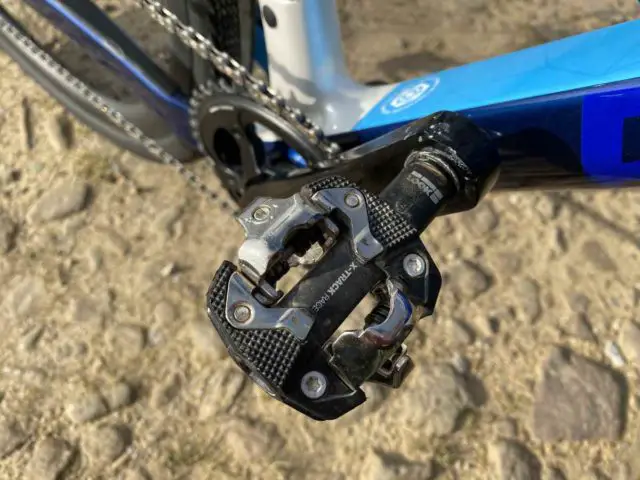 I agonised a bit over pedal choice as, not anticipating any hike-a-bike, wondered whether the wider platform offered by road pedals and cleats would be a better call. However, there's no guarantee with a gravel race that a terminally gashed tyre or mechanical might result in a bit of a trek, so I went with Look X-Track Race (Gravel Cyclist has a set of these in for review). For me, the gauge of good pedals is that you don't notice them and, with no foot numbness or irritating squeaks or rattles, the Look pedals passed with flying colours.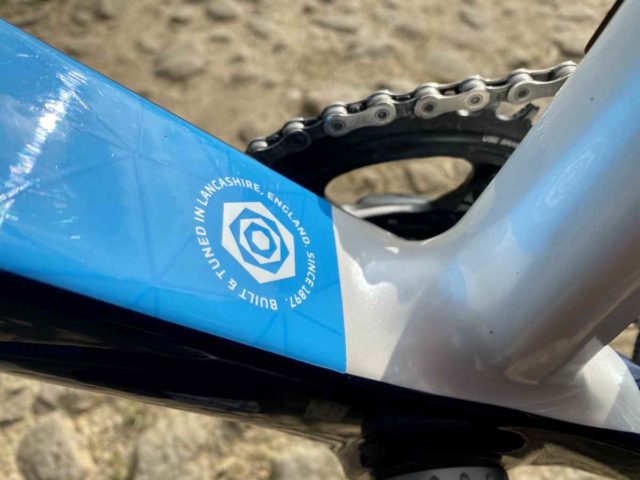 A final must-have were my tried and tested Elite Alloy bottle cages. I'm yet to find a more reliable and secure bottle cage and, although they may be a bit retro, give them an inward bend and you'll never lose a bottle.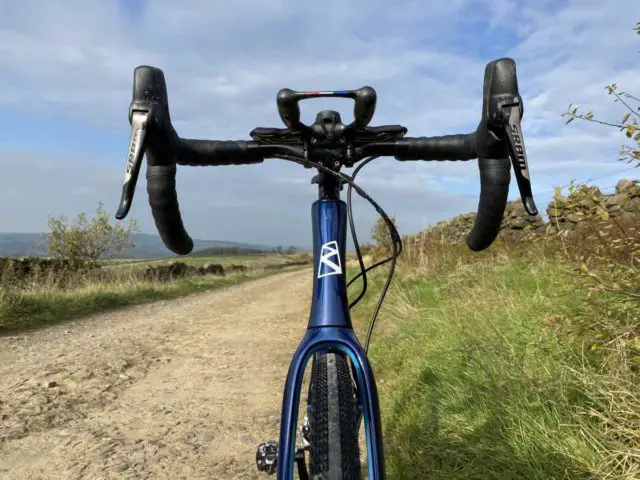 It's rare to get back from an event and to think that there's nothing you'd change about your set-up but I can honestly say, if I were to return to South Africa for the 2020 Rainmaker RollerCoaster, there's nothing I'd tweak.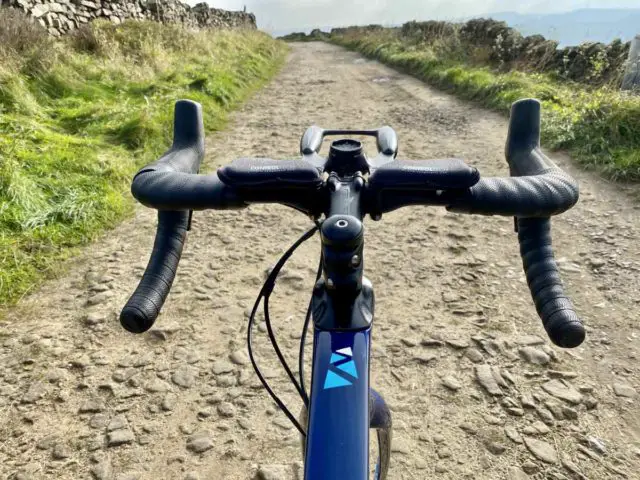 The Ribble CGR SL is an incredibly capable and versatile bike. It's also really well priced and, using their Bike Builder, my spec came in at £2149 ($US 2,750 at the time of this article). The additional Parcours wheelset I added increased the total to just under £3K ($US 3,850), but that's a hell of a lot of bike for the money. Now shod with the Mavic wheels and WTB balloon tyres, I'm sure it'll perform well as a workhorse through the British winter as it did as a thoroughbred racer in South Africa.
Nikalas Cook's Ribble CGR-SL
Frame: Ribble CGR SL Toray T800 / T1000 Full Carbon Fibre Monocoque
Fork: Full Carbon Fibre Monocoque, Tapered
Stem: OEM Level 1 6061 Alloy
Handlebar: OEM Level 1 6061 Alloy
Bar Tape: Standard cork ribbon double wrap
Brake Calipers: SRAM Rival Flat Mount Hydraulic
Brake Rotors: SRAM Centreline CL 160mm
Brake/Shift Lever: SRAM Rival 1 HRD LH, Rival HRD RH
Rear Derailleur: SRAM Apex 1 Long Cage
Cassette: SRAM PG-1130 11-42T
Chain: SRAM PC-1110 with Powerlock
Crankset: SRAM Rival 1 GXP 42T X-Sync
Bottom Bracket: SRAM GXP Team BSA
Pedals: LOOK X-Track Race
Wheelset: Parcours Alta 700c / Mavic All-Road 650b
Tyres: Specialized Pathfinder Pro 2Bliss Ready 700c x 38mm / WTB Ranger 650b x 2.0"
Saddle: Fizik Arione
Seatpost: SL Carbon
Bottle Cages: Elite Alloy
Weight (without pedals): 8.92kg (XL frame)
---
Many thanks to Nikalas for his contribution! If you have a bike that you are interested in sharing with our audience, please make contact at this link.