"British-brand Parcours has introduced an exciting new gravel wheelset to their range, the Parcours Alta."
PARCOURS – meaning the 'profile of the race or stage route' – was founded in the summer of 2016 by Oxford University Engineering graduate Dov Tate, after he discovered that there was something missing from the market; an affordably priced and aero-tested wheelset. Using his background in engineering and passion for the sport of cycling, Dov decided to set out with the idea of creating just that… and now, a gravel-specific wheelset.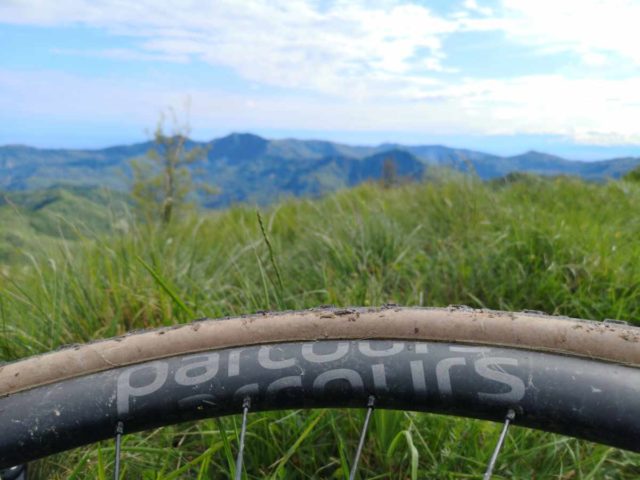 Disc brake specific, the Parcours Alta is designed to be lightweight enough for climbing on smooth tarmac, but robust enough for when you take that gravel road detour, making it a versatile wheel option; designed to take you further, and indeed faster, off the beaten track.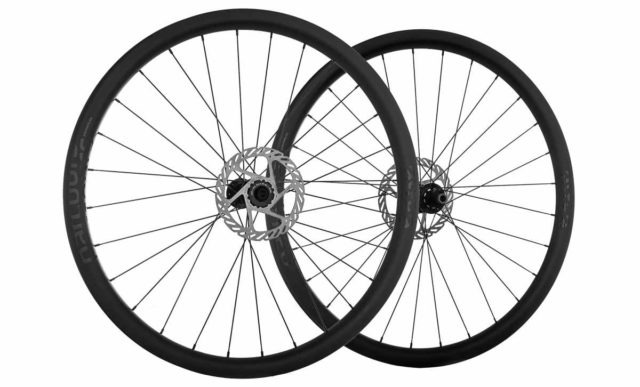 Tubeless-ready with carbon fibre rims, the Alta is designed using Parcours' proven-and-tested aerodynamic profile, making it a great option for those seeking performance gains as much as it is those seeking a responsive and stable ride.
Both wheels are also built with 28 spokes for ultimate robustness, and without the constraints of a braking surface, the 21.5mm inner rim diameter is ideal for a wider do-it-all tyre.  
Parcours Alta – Key Tech Spec
The precision-machined alloy hubs are also fitted with high-grade EZO cartridge bearings to deliver smooth running in all conditions and use a Centerlock disc fitment. The hubs are fitted for 12mm thru-axles front & rear as standard, with separate adapter kits available for other common axle standards.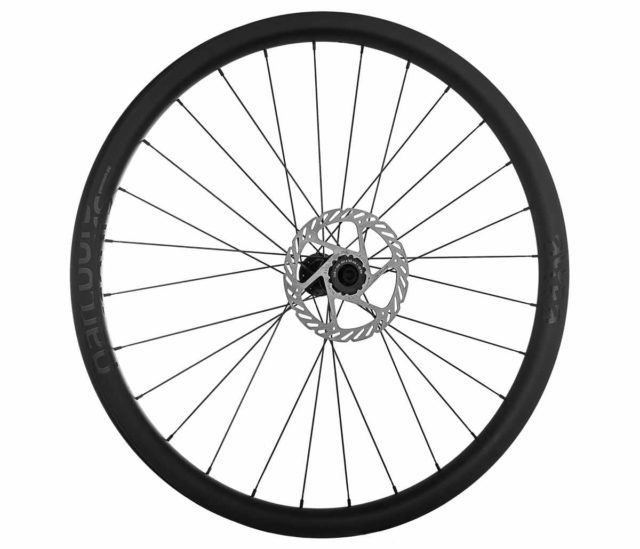 The Alta will also be available with a dynamo hub to power even the longest adventure.  Built around the SON delux 12, the Alta Dynamo will keep you charged up without holding you back.
Weight: 1,460g (wheelset) 

Rim depth: 35mm

Rim width: 29mm (max outer) / 21.5mm (inner)

Spokes: 28 front / 28 rear (2-cross lacing) Sapim CX-Ray

Hubs: Centerlock rotor fitting / 12mm thru axle front/rear as standard (can be converted)

RRP: £849.00 (dynamo hub option + £200) – Approximately $US 945 for the wheelset at the time of this article.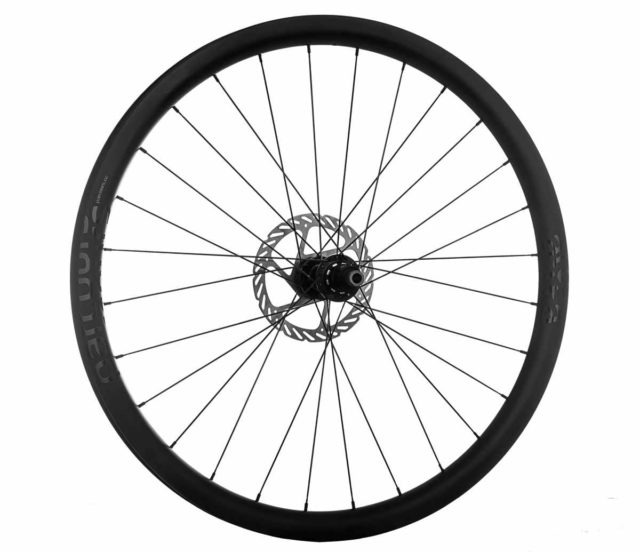 Dov Tate, Founder of Parcours says, 'With gravel and adventure riding continuing to increase in popularity, we wanted to cater for the rider who wants a 'one wheel' setup to take them everywhere.  The new Alta wheelset will never be the limiting factor for your next ride, wherever that may take you'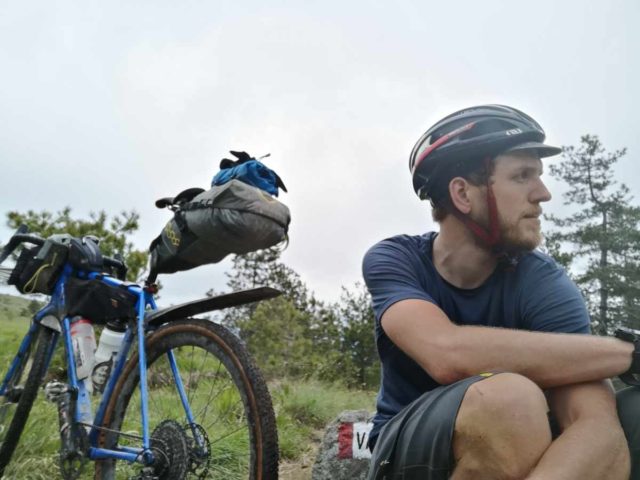 And ultra-cyclist Chris Herbert has been one of the very first to put the Parcours Alta wheelset thought its paces, with it being his wheel of choice for the recent Transcontinental Race, in which he finished in 22nd place.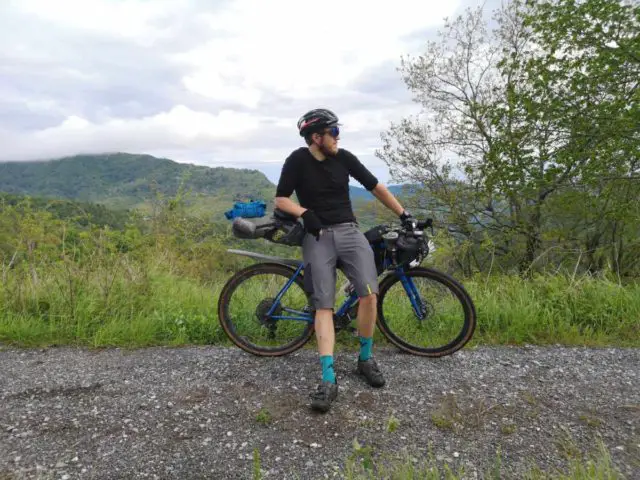 Chris says, 'I can't afford to own a wheelset for everything. I need a wheelset that's fast on the road, but rugged enough to take anywhere when I fancy heading off the beaten track. Despite being all-purpose, the Parcours Alta wheelset performs comparably to my old race wheels on the road, they actually feel faster, particularly when climbing, and can take far more abuse than I'll ever manage to dish out.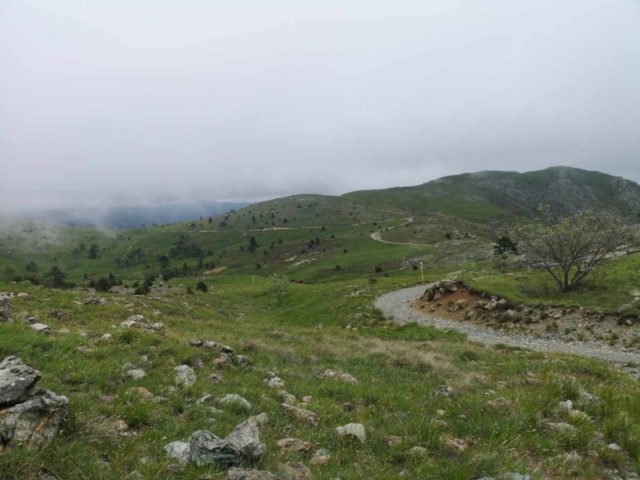 I know they won't hold me back on the road, but more importantly, I also know they won't let me down, no matter what gravel road or single track diversions I find myself on and no matter how hard I ride them.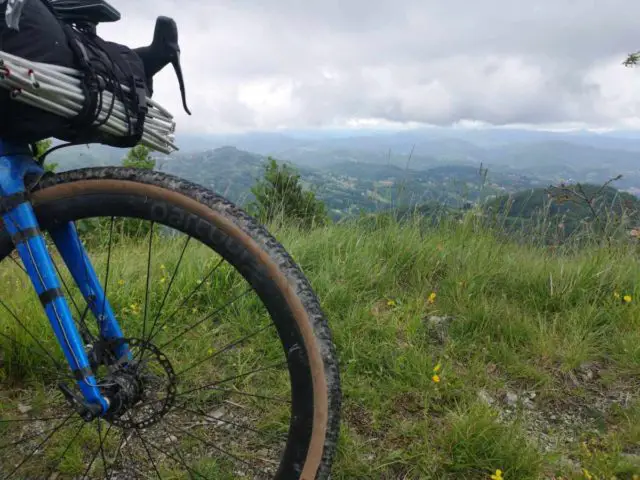 For more information about the full range of Parcours wheels, visit www.parcours.cc
The team can also be found on Facebook, Twitter, and Instagram.