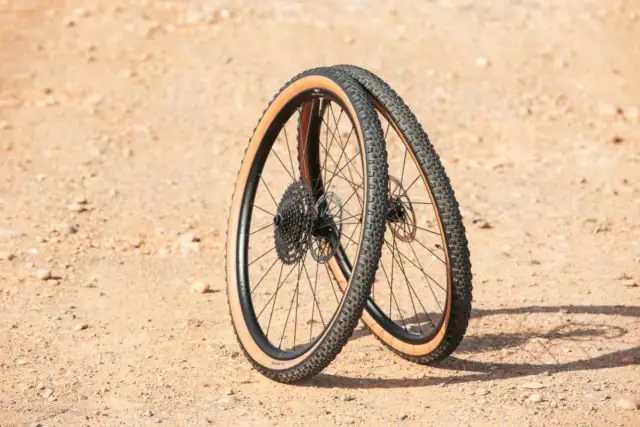 If you missed our earlier press release, American Classic has returned to the cycling landscape, albeit in a little different form from its days of wheelsets, component manufacturing, and so on. Nowadays, the company's focus is on tires / tyres, but with the bicycle industry being what it is, anything can change. American Classic Wheels and components to return in the future?
American Classic's return to the market is not the only news from the brand. American Classic has announced an Ambassador Program, that is accepting applications from any type of rider. Road teams, check. Bikepackers, yes. Commuters, affirmative.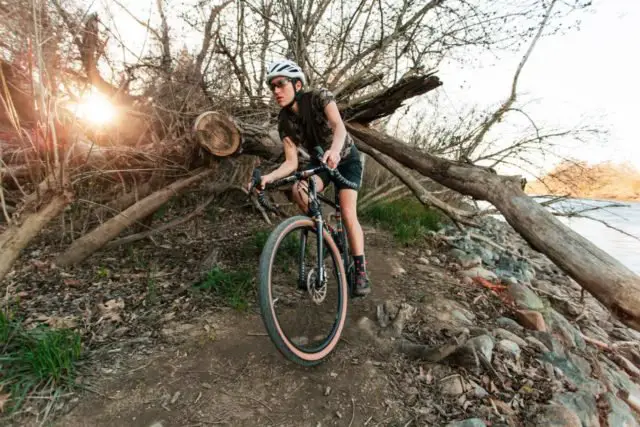 Riders selected to be an ambassador for the company will receive products, free of charge, but, there is a catch. Potential ambassadors are expected to provide product feedback, produce content that American Classic can use for their social channels, etc, and represent the company in your local area.
As stated above, American Classic is seek riders from all walks of life, not just racer types. No deadline is in place for the Ambassador Program, nor is there a fixed amount of product to be doled out. Internal staffers will examine each application as they roll in, and decide accordingly.
Interested parties should fill out the Application Form here.
Looking for American Classic Product? Follow this link to their Amazon Web Store. Be sure to check out our review of American Classic's gravel tyre, the Krumbein, at this link.