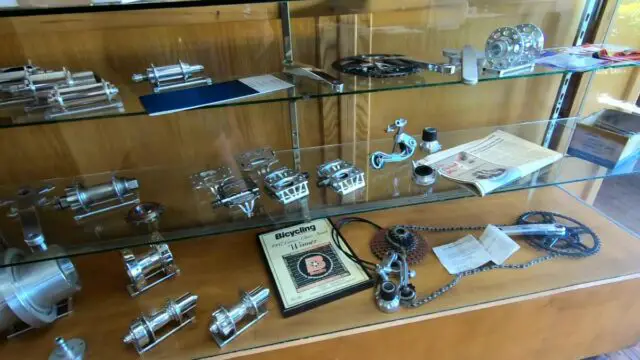 "While we've grown quite a bit since 1978, we're still a small company with only 15 employees. Staying small has allowed us to ride the ups and downs of the bike industry over the last 40+ years as well as respond and adapt to ever-changing trends and standards. Along the way we've had to navigate the same, sometimes conflicting choices every business faces; how do we run a profitable business, treat our employees well, make our customers happy, and be good corporate citizens? The simple answer is, we just try to get better on every front, every day." – White Industries
White Industries Factory Tour Video
Alternative Video Link for those reading via email subscription.
In this video, JOM of the Gravel Cyclist crew is given a thorough tour of the White Industries manufacturing facility, by Sean. Sean is the former owner / framebuilder of Soulcraft Bikes, and knows his ways around everything bicycle related. Thanks so much to Sean and the White Industries team for their time during this factory visit!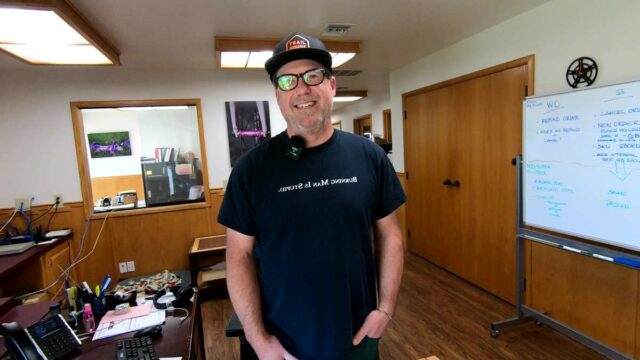 Continued from Above:
"That takes a lot of different forms here: providing benefits and retirement to our employees, investing in a 100% solar-powered shop, using environmentally safe machining coolant, a comprehensive materials recycling program, recyclable packaging, domestically sourced raw materials, and making sure all our customers get the best service and support available. Put simply, we run the company with respect for everyone involved, including the environment."
Additional Photos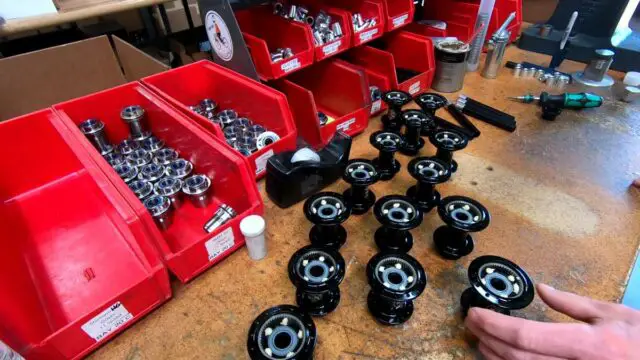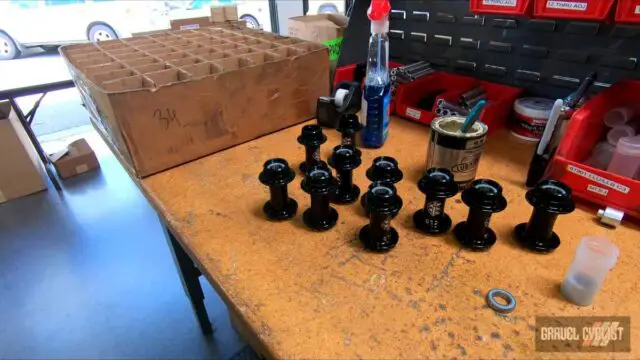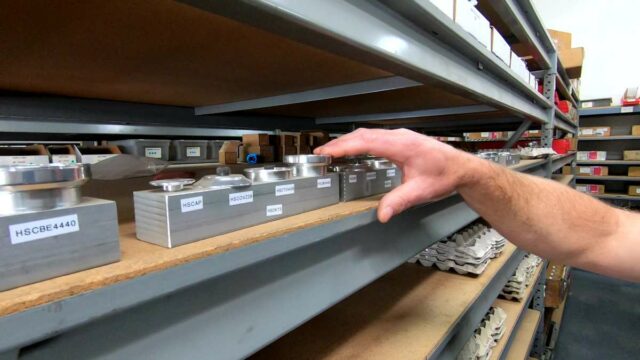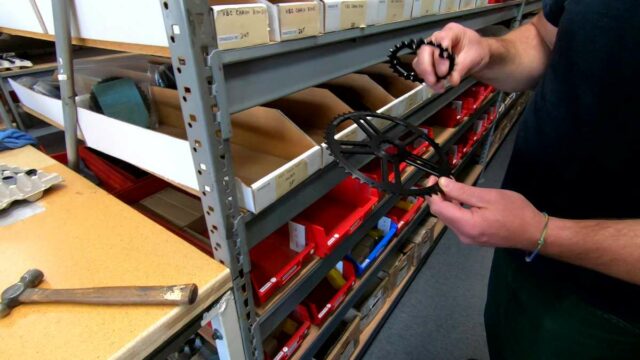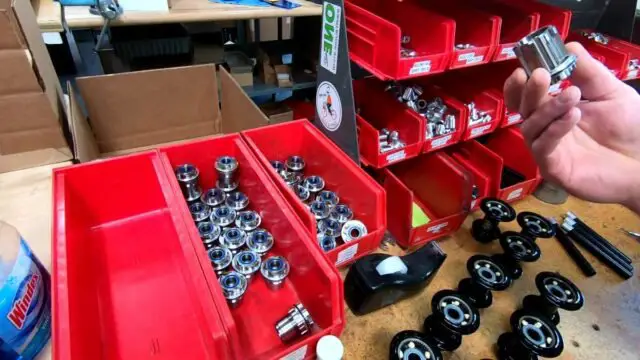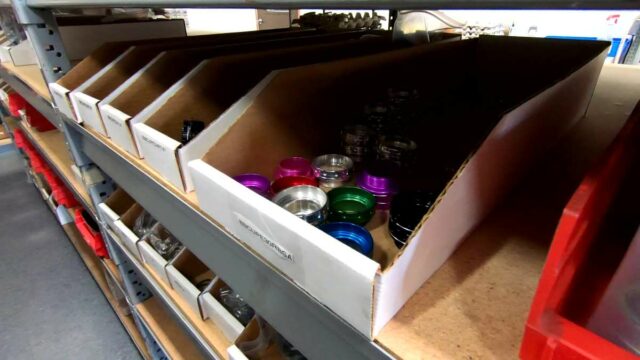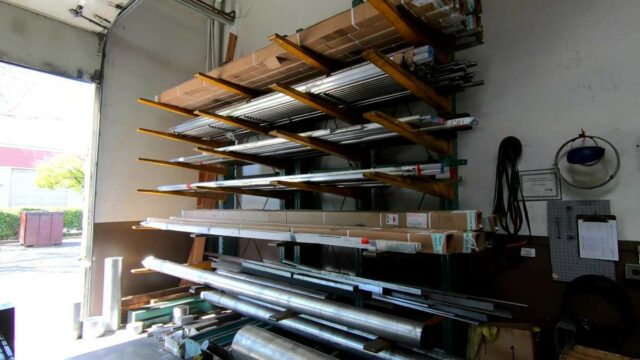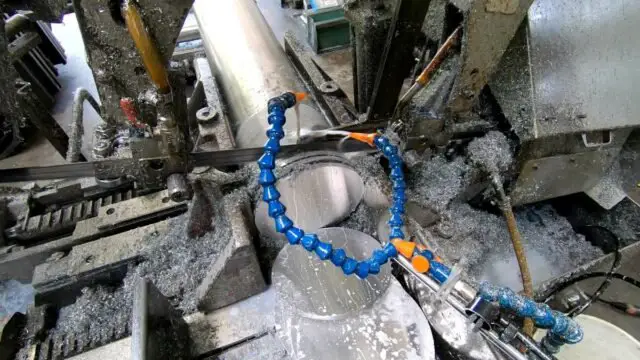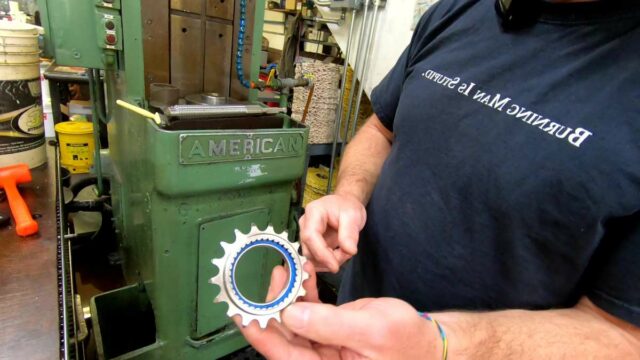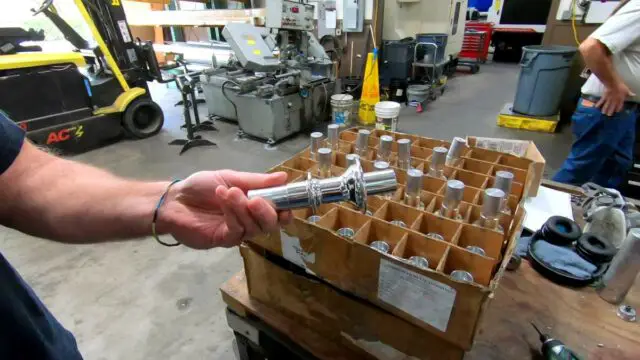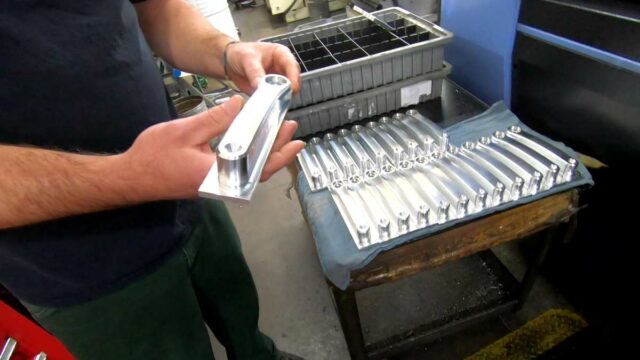 Support Gravel Cyclist:
Buy Me a Coffee – https://www.buymeacoffee.com/gravelcyclist
OR
Patreon – https://www.patreon.com/gravelcyclist
Links of Interest:
Don't forget to Like the Gravel Cyclist Facebook page, follow G.C. on Instagram, and subscribe to our Youtube Channel. We are also on Twitter!