NAHBS – North American Handmade Bicycle Show – Held in Sacramento, California from March 15 to 17, 2019, the show features builders from North America and beyond. The mission of the first annual NAHBS and every show thereafter is a simple one, showcase the talents and ideas among the best builders of handmade bicycles in the world.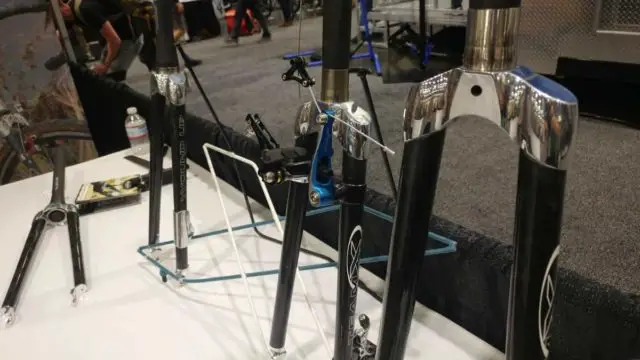 Meet Dillon of Wound Up Composites. Wound Up has been in the business of producing custom carbon forks for many years. In keeping up with the trends of cycling and its numerous and endless standards, Wound Up is releasing their gravel bike fork. Featuring a tapered carbon steerer tube and flat-mount disc brake mounting, this new fork will be available to consumers on May 1, 2019.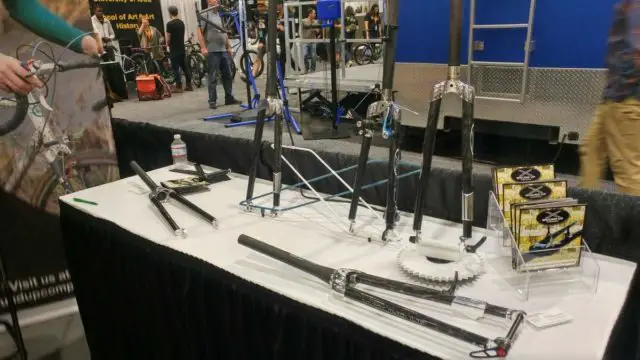 Don't see what you need? Wound Up can make it for you. In fact, in the past, I ordered a one-off 1″ steel steerer tube, disc brake specific fork for an older CX bike.
Don't forget to Like the Gravel Cyclist Facebook page, follow G.C. on Instagram and subscribe to our Youtube Channel. We are also on Twitter!