"Gravel Racing and So Much More."
"It's a no-nonsense gravel killer from a straight-talking, engineering-driven brand."
If you haven't heard of Otso, you have surely heard of their sister company, Wolf Tooth Components. This isn't Otso's first foray into the world of frames, there have been two variants of the Waheela in the S (for Steel) variant in regular and stainless.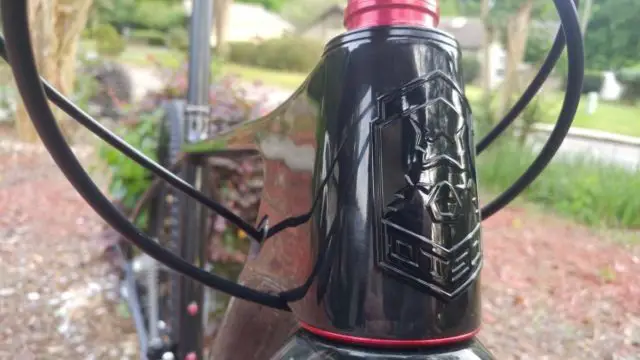 Not only is the C (for Carbon) frame light at a claimed weight of 1,024 grams in size medium, it has seriously huge tyre clearance.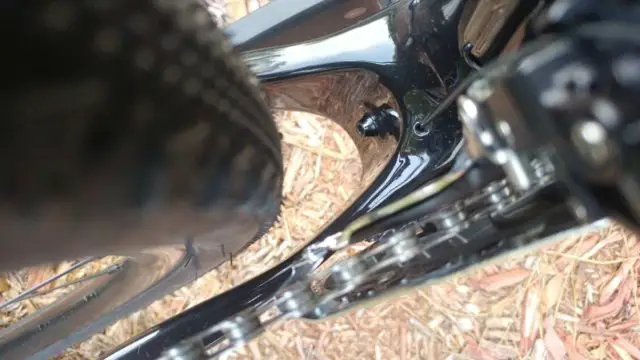 "Choose your own adventure with our new Waheela C. Set it up with 29 x 2.1" to ride dirt singletrack, 650b x 53 to grind even the sketchiest of gravel sections, 700c x 28 slicks for your weekly group road ride, or anything in between. This versatility, of course, is made possible by our Tuning Chip dropout system, which allows the wheelbase to be lengthened or shortened by up to 20mm to accommodate your riding style without compromising handling."
In this video, I cover the standout features of the Otso Waheela C as a prelude to a review coming later.
Note, there is a small error in the video. The Otso Waheela C has a 15mm thru-axle on the front, and not 12mm as stated. This opens up the bike to a lot more wheelsets!
Don't forget to Like the Gravel Cyclist Facebook page, follow G.C. on Instagram and subscribe to our Youtube Channel. We are also on Twitter!