This ride was taken as a break from covering the Sea Otter Classic in Monterey, California/ I would sincerely like to thank Look Cycle USA for the loan of a Look 765 RS gravel bike for the ride, a bike I am reviewing at the time of this video.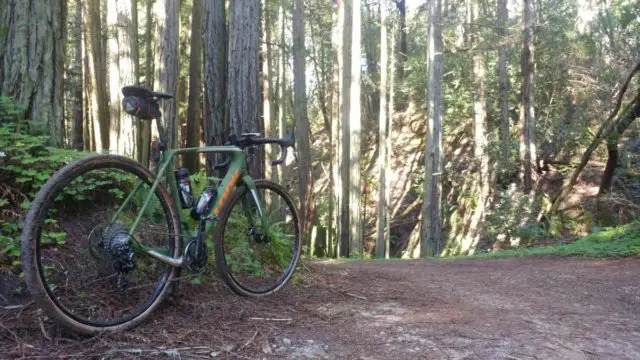 This route headed out of Santa Cruz, through the University of California, into forest land directly west of the University, and ultimately, down the fast paved descent of Bonny Doon Road and over some dirt and gravel roads that run parallel to the coastline and US 1.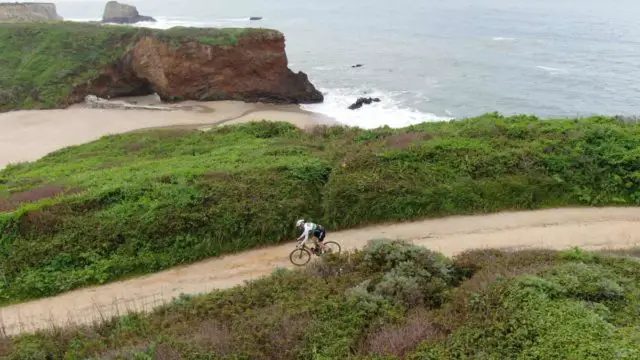 This mixed surface ride was a ton of fun, and one I would repeat if I find myself in Santa Cruz in the future!
Don't forget to Like the Gravel Cyclist Facebook page, follow G.C. on Instagram and subscribe to our Youtube Channel. We are also on Twitter!