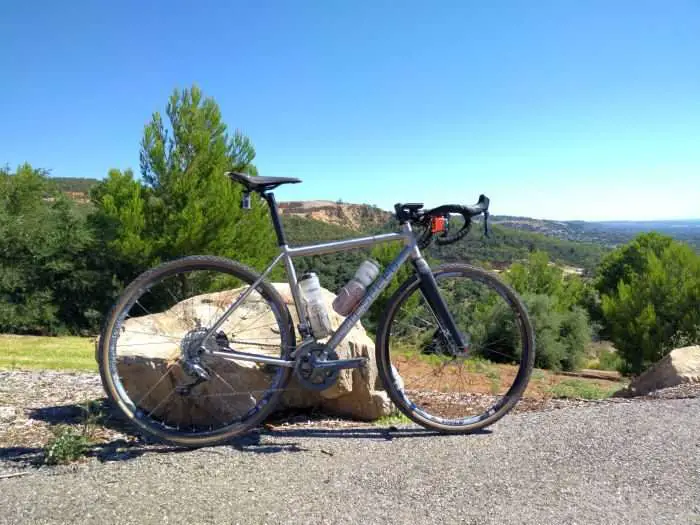 The Litespeed T5G flat mount disc brake gravel bike landed on the doorstep of Gravel Cyclist HQ in July 2016. Since that time, the T5G has been ridden North and South of the equator, in the USA and Australia. This review also features a ton of drone footage that highlights some of the beautiful gravel roads of Australia.
Thanks to American Classic, Wheelbuilder.com, Novatec, Panaracer, Maxxis Tires, Shimano-Road, 3T Cycling and Orange Seal Cycling for wheels, tires, sealant and components that were an integral part of this review. Review features appearances by members of the Gravier Cycle Club from Adelaide, South Australia – and Terra Firma Cycling's Standard Deluxe Dirt Road Century Event.
Thanks for watching!
Don't forget to Like the Gravel Cyclist Facebook page, follow G.C. on Instagram and subscribe to our Youtube Channel. We are also on Twitter!