"Inventor of the clipless pedal, the first carbon frame in 1986 and the first track carbon monobloc frame, LOOK is the road clipless pedal worldwide leader." – LOOK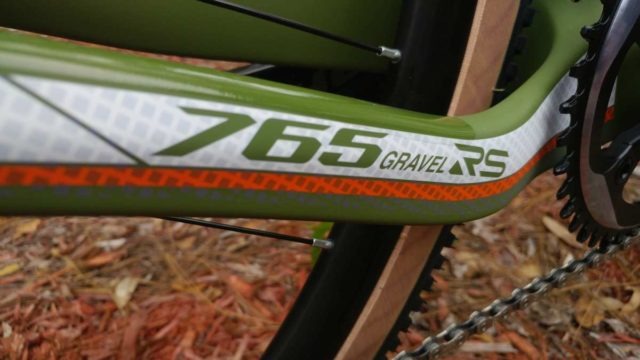 For 2019, LOOK has dipped their toes and more into the world of gravel cycling with the all-new LOOK 765 Gravel RS. Featuring carbon construction, excellent tire clearance, internalized cable routing, support for single and double chainrings, a unique headset / stem interface, and support for a ton of bottle cages and attachments, the 765 looks to be a well-thought out bike designed for the rigors of all types of all-road / gravel cycling.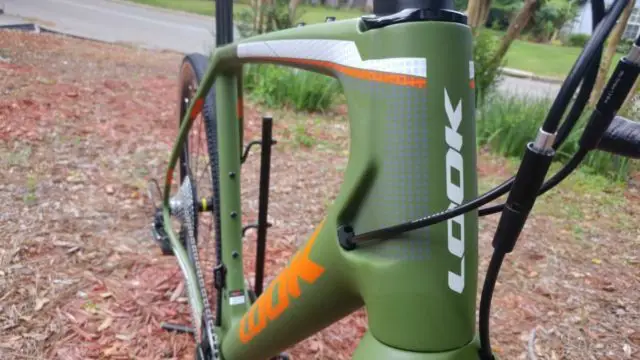 In this video, JOM of the Gravel Cyclist crew unboxes the bike and runs through the standout features of this all-new machine. A review will be coming in the future.
Don't forget to Like the Gravel Cyclist Facebook page, follow G.C. on Instagram and subscribe to our Youtube Channel. We are also on Twitter!