Juniper Run, a 7-mile one-way paddle in a kayak / canoe runs from Juniper Springs to Juniper Wayside Park in Marion County, Florida, a little east of Ocala.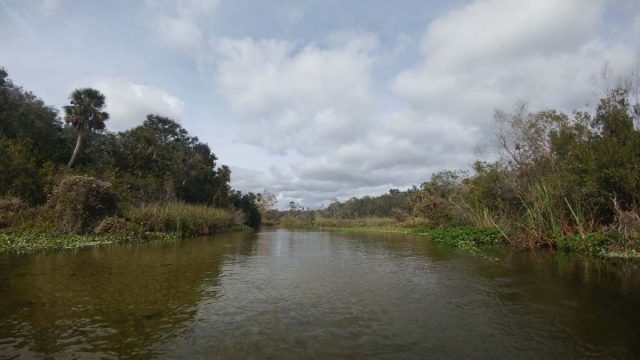 JOM of the Gravel Cyclist crew enjoys kayaking, particularly when the gravel event / racing season winds down for the year in the North Hemisphere. Joined by his lady, JOM paddled on and off whilst filming the beauty of Juniper Run, and his lady toiled hard in the front of the boat

Thankfully, snacks, drinks and moist toilettes were served during the journey.
Naturally, there were some wildlife sightings along the way, and some very cool underwater footage. Filmed on November 25, 2018.
More information on this adventure at the USDA's website:
https://www.fs.usda.gov/recarea/ocala/recreation/recarea/?recid=37188
Thanks for watching!
Don't forget to Like the Gravel Cyclist Facebook page, follow G.C. on Instagram and subscribe to our Youtube Channel. We are also on Twitter!