"Camping is an outdoor activity involving overnight stays away from home in a shelter, such as a tent or a recreational vehicle. Typically participants leave developed areas to spend time outdoors in more natural ones in pursuit of activities providing them enjoyment" – Wikipedia.org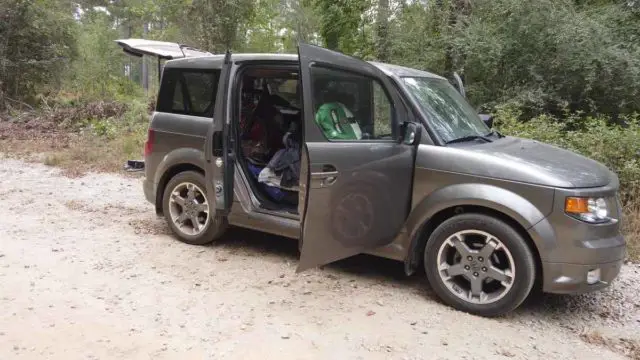 A recreational vehicle aka an R.V. is not within this Gravel Cyclist's budget so I've improvised using what I already have. Namely, a 2007 Honda Element that once the rear seats are removed, provide a ton of room inside for bikes, bedding, coolers and so on.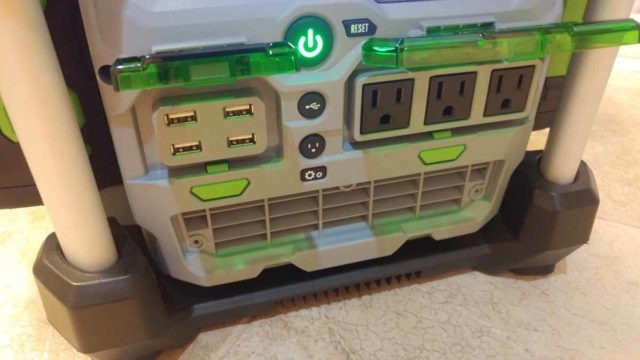 Granted, car camping is not a year-round activity. At the time of writing, summer road trips are typically spent utilizing hotel rooms, as stifling heat inside the vehicle during summer makes sleeping a difficult and sweaty time. I have a solution to that issue that I'm saving for a future video.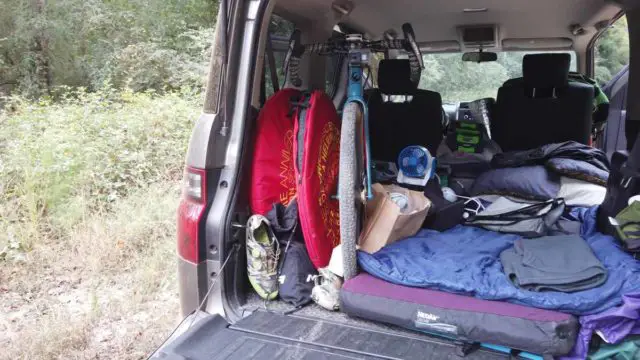 In the video below, I run through my basic car camping setup, including my power source and more.
Links to purchase items featured in this video:
Thanks for watching!
Don't forget to Like the Gravel Cyclist Facebook page, follow G.C. on Instagram and subscribe to our Youtube Channel. We are also on Twitter!