More from 2019 Gravel Camp, Calabasas, California! This time, JOM of the Gravel Cyclist crew interviews Sarah Max. Sarah is relatively new to the world of gravel cycling, but that hasn't stopped her from diving in feet first!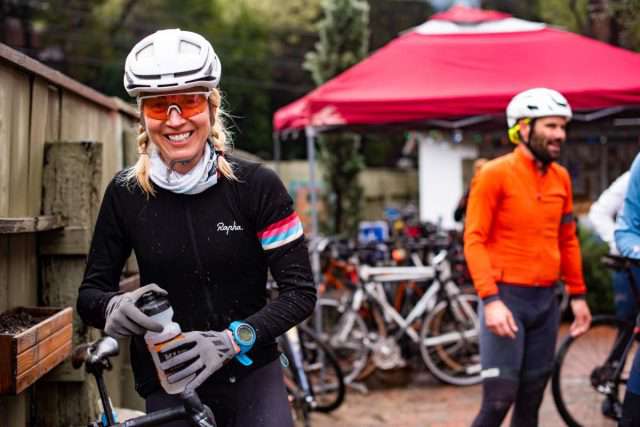 Sarah shares what drew her to gravel cycling and the fun adventures she has planned for 2019.
Watch this space for more from 2019 Gravel Camp, hosted by Lyman Agency / Outdoor Office out of the Pedalers Fork in Calabasas, California.
Don't forget to Like the Gravel Cyclist Facebook page, follow G.C. on Instagram and subscribe to our Youtube Channel. We are also on Twitter!