More from 2019 Gravel Camp, Calabasas, California! This time, JOM of the Gravel Cyclist crew interviews Nick Legan, author of the book, "Gravel Cycling". Nick grew up as a young lad racing bicycles, and spent a year or two in Europe working as a pro bike mechanic. Later, Nick caught the gravel bug around the time he first rode Dirty Kanza in 2011.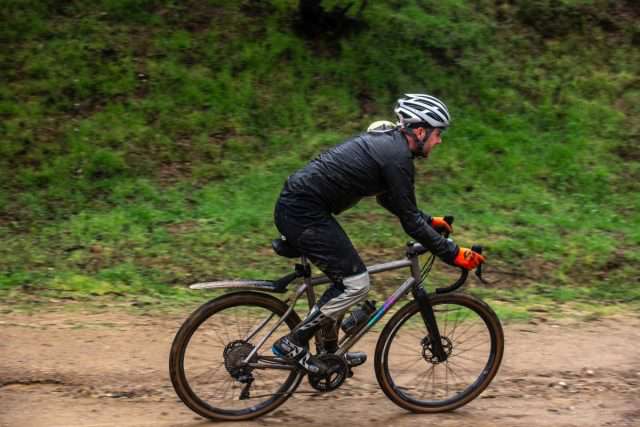 Nowadays, Nick is the editor for Adventure Cyclist and a freelance writer to other publications. On the subject of publications, we have a copy of Nick's book, "Gravel Cycling", which we will be reading and reviewing at some point in the future.
Watch this space for one more interview from 2019 Gravel Camp, hosted by Lyman Agency / Outdoor Office out of the Pedalers Fork in Calabasas, California.
Links:
Don't forget to Like the Gravel Cyclist Facebook page, follow G.C. on Instagram and subscribe to our Youtube Channel. We are also on Twitter!