Filmed at the recent Fat Tire Festival in Santos, Florida (near Ocala), JOM of the Gravel Cyclist crew spotted a few interesting components at the expo.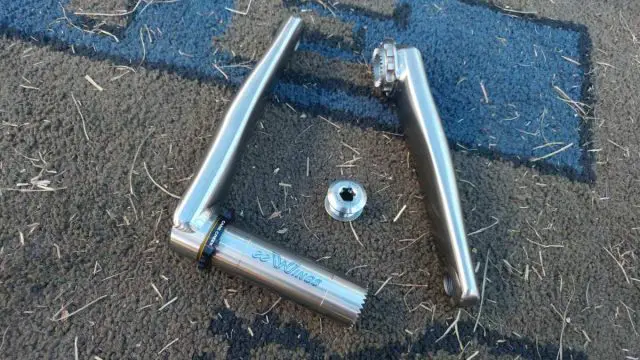 Such components are Cane Creek Titanium eeWings Crank and eeSilk Seatpost. This video provides a quick look at both products; we have the eeSilk seatpost in for review, watch this space!
Don't forget to Like the Gravel Cyclist Facebook page, follow G.C. on Instagram and subscribe to our Youtube Channel. We are also on Twitter!