"We produce our bikes with all of this in mind using a long family history of custom bicycle manufacturing. You deserve a bike that will not break on you after a few rides and a company willing to be part of your riding journey. We want to change the tide of cycling by making high quality bicycles affordable for everyone. There is no reason for this type of peace to be unattainable, and there is no reason why you cannot have quality and affordability." – https://PoseidonBike.com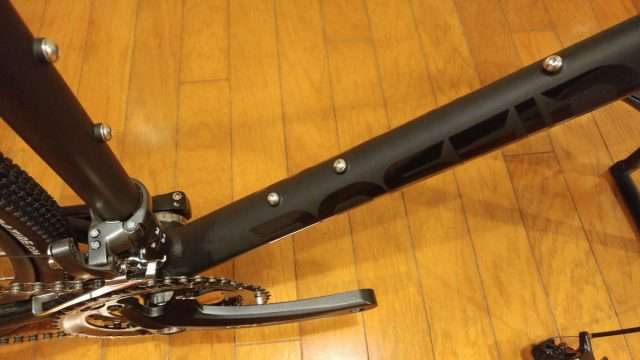 The Poseidon X is a $US 599.99 do-it-all bike featuring a double butted hydroformed aluminium frame, carbon fork, Shimano Claris components, mechanical disc brakes, four bottle cage mounts, attachment points for fenders, racks, and very good 2x gearing. The bike will clear a 700c x 40mm tyre and 650b x 1.9″.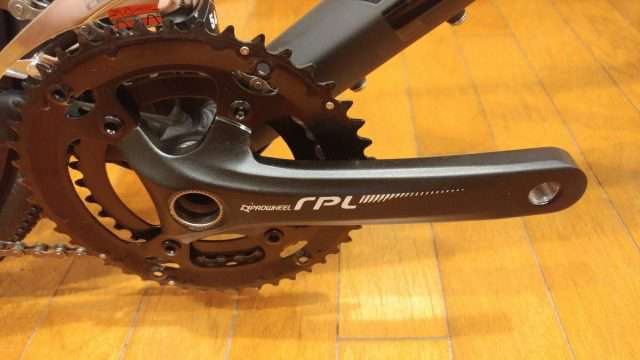 JOM of the Gravel Cyclist crew unboxes the bike and runs through the key features of the Poseidon X. Later, there will be a review of this bike posted to the Gravel Cyclist YouTube channel!
Don't forget to Like the Gravel Cyclist Facebook page, follow G.C. on Instagram and subscribe to our Youtube Channel. We are also on Twitter!