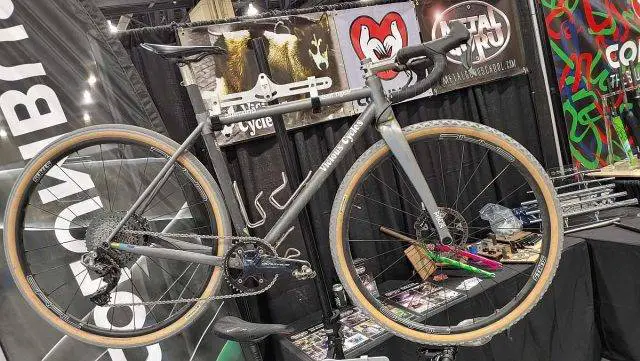 Welcome to the next video of our coverage from the 2022 Philly Bike Expo! Read more about the expo here – https://phillybikeexpo.com
Vicious Cycles
"Founded in 1994, Vicious Cycles has carved out a place in the very competitive world of the bicycle industry. The company's success is due to well designed, and meticulously manufactured products that inspire riders to reach new levels of personal performance, and products that fill niches overlooked by larger, less dynamic companies." – https://www.viciouscycles.com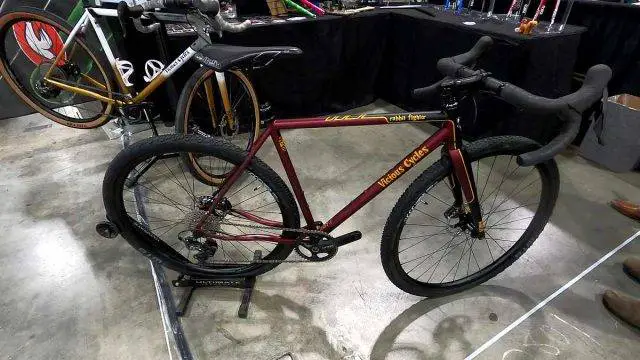 About Metal Guru: "Metal Guru provides its services for the bicycle industry including frame fabrication, finishing, industry consulting, as well as educational instruction in the study of bicycle manufacturing. Classes are welcome to all, no prior experience is necessary. They are offered throughout the year and conducted at Vicious Cycles' World Headquarters in New York's beautiful Hudson Valley. The classes are comprised of lectures,demos and hands on learning." – https://metal-guru.com
Vicious Cycles Feature Video
Alternative Video Link for those reading via email subscription.
In this video, JOM Of the Gravel Cyclist crew is joined by Carl Schlemowitz for a run through of Metal Guru Education, Vicious Cycles, Columbus Tubing, and more.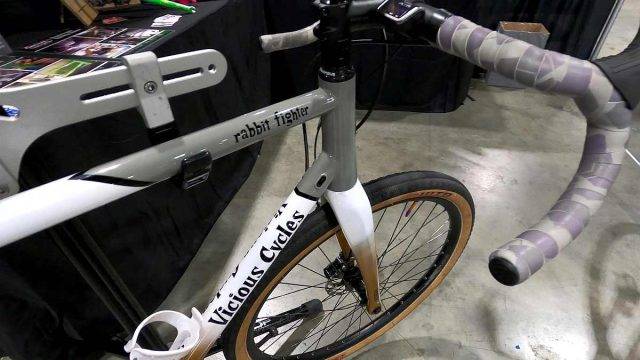 Additional Photos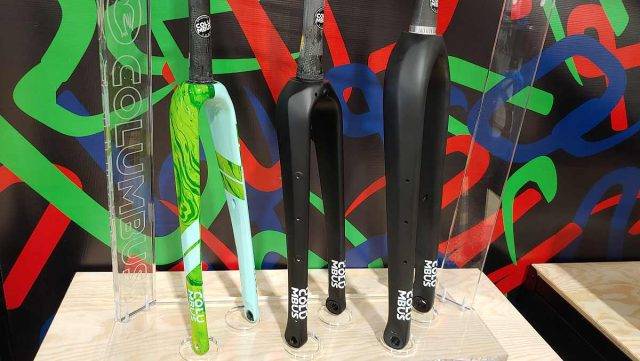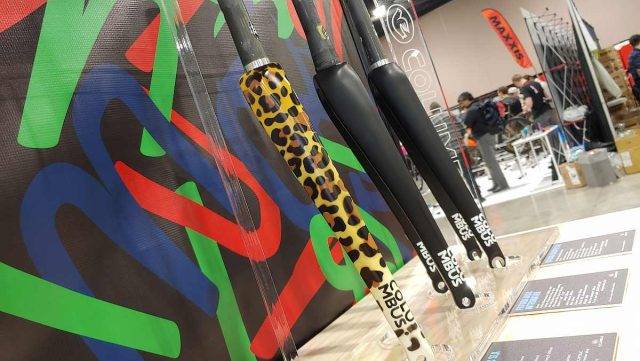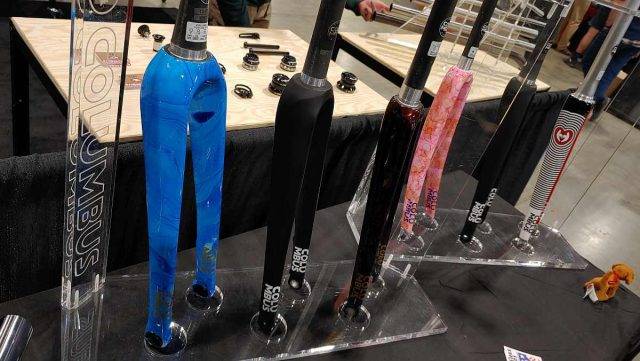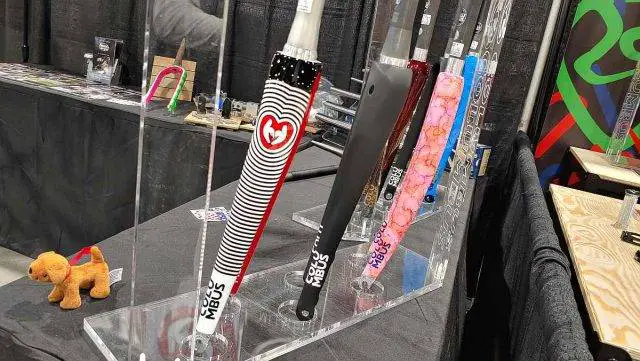 Support Gravel Cyclist:
Buy Me a Coffee – https://www.buymeacoffee.com/gravelcyclist
OR
Patreon – https://www.patreon.com/gravelcyclist
Links of Interest:
Don't forget to Like the Gravel Cyclist Facebook page, follow G.C. on Instagram, and subscribe to our Youtube Channel. We are also on Twitter!