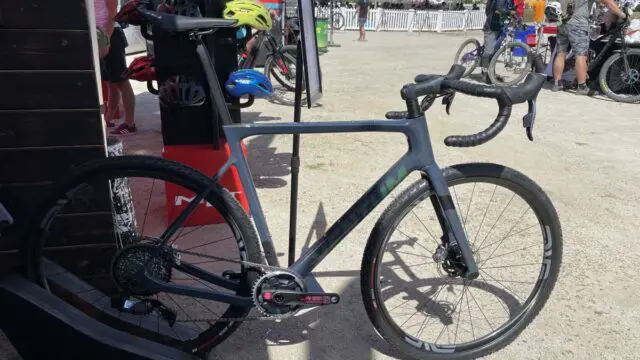 "VENTUM's storied history began like some of the most cherished tech brands: in a small garage late at night. What started as a pet project among a professional athlete and engineers, quickly escalated into a viable product and business model. The founders, Jimmy Seear and Diaa Nour perfected a unique design for the next "hyper" bike and quickly raised seed funding. The brand was launched in 2015 at the IRONMAN World Championship in Kailua-Kona, HI. This radical design of the VENTUM ONE was a patented "Z" shaped frame with integrated hydration and a near endless ability to customize each specific build. The frame of the VENTUM ONE was inspired by other non-traditional bikes from decades ago but modernized for the needs of triathlon. The VENTUM ONE was also designed to handle as well as it cheats the wind. Tested in the wind tunnel, the VENTUM ONE decreased drag by 117g (24%) over the top triathlon bikes of the time." – Ventum Racing
Video from Sea Otter 2022
Alternative Video Link for those reading via email subscription.
Continued from Above:
Ventum GS1
"Born and tested in Utah's Uinta Mountains, the GS1 offers off-road comfort and versatility without sacrificing speed. It's the ultimate gravel machine: revolutionary design and cutting-edge engineering, all wrapped up in a sleek, speedy package."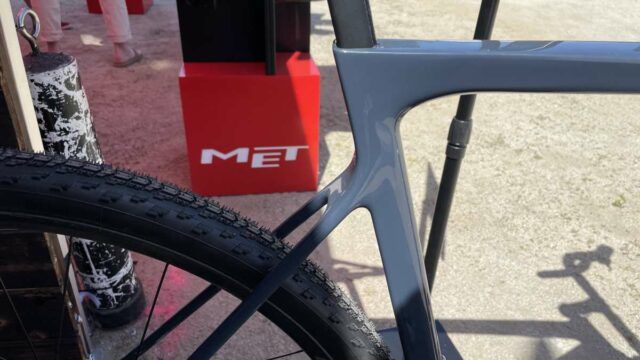 Ready for Anything
"To go from predictable road to unstable dirt, you need a bike prepared to handle new terrain with confidence. Developed with a geometry-first approach, the GS1 meets the unique demands of gravel riding."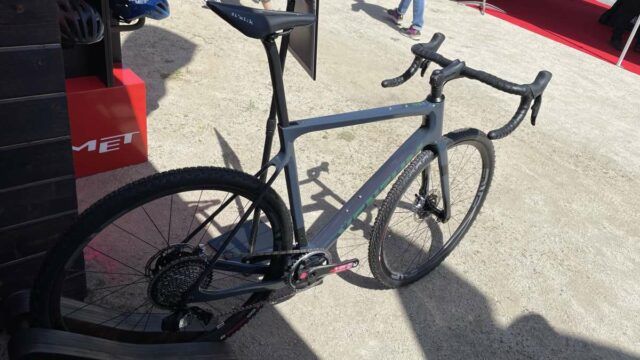 Sleek Speed
"Just like its all-road counterpart, the NS1, the GS1 is a refined aero bike that handles well, accelerates like a rocket ship, and looks great while doing it."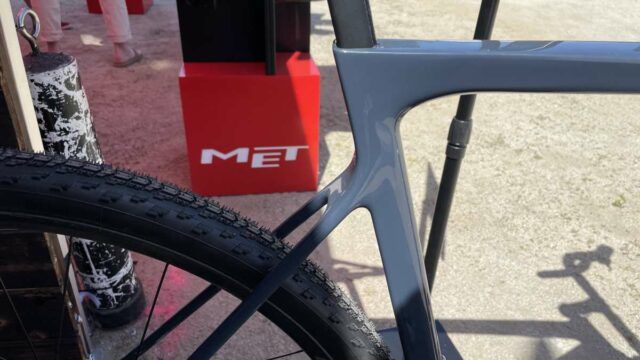 Stable Handling
"Our POP (Predictable Optimized Performance) Gravel Geometry puts the rider into the best position to handle whatever the trail may demand. With a longer top tube, slacker steering, and a compact cockpit, the GS1 is built to be secure and predictable—whether you're climbing a rocky trail or ripping down a loose descent."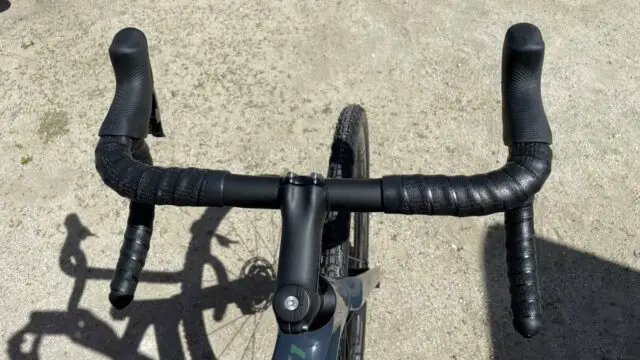 1x or 2x Drivetrain
The GS1 offers industry-unique compatibility with 1x or 2x options from SRAM or Shimano.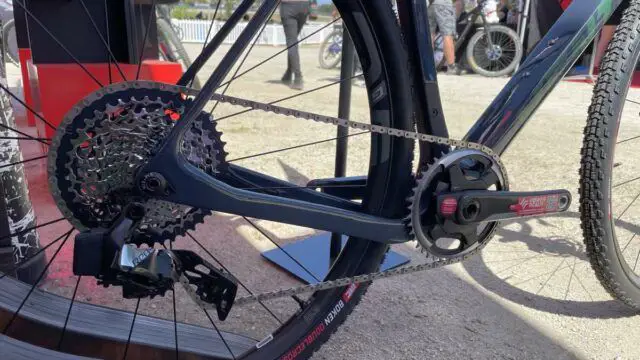 Ventum Dual-Offset Fork
"We know different riders have different priorities. We took handling preferences one step further with the Ventum Dual-Offset Fork. The fork offers the same comfort and ride feel regardless of wheel size, and with two distinct positions (45mm or 50mm), you can prioritize a more stable ride or a quicker steering response.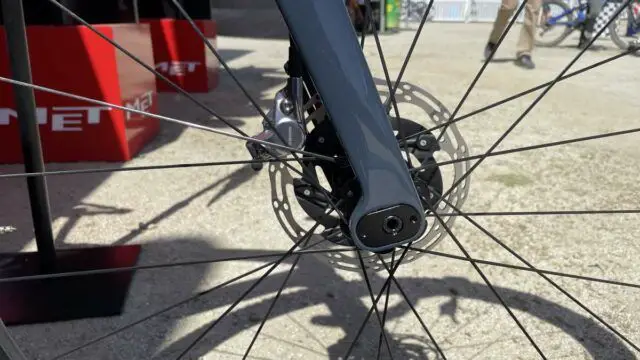 Tire Options
"The GS1 is designed to handle up to 700c x 42mm and 650b x 48mm tires. With the option to choose between 650b or 700c wheels and a range of tire sizes, you can adjust your setup to attack a variety of surfaces. Note that rim and tire clearance can affect optimal clearance."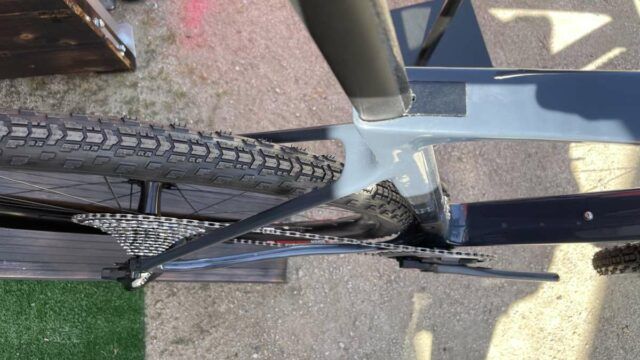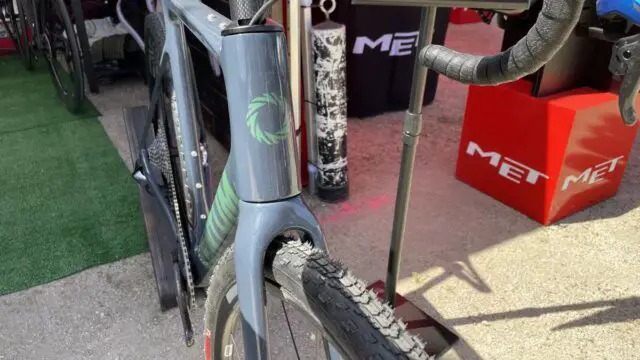 Support Gravel Cyclist:
Buy Me a Coffee – https://www.buymeacoffee.com/gravelcyclist
OR
Patreon – https://www.patreon.com/gravelcyclist
Links of Interest:
Don't forget to Like the Gravel Cyclist Facebook page, follow G.C. on Instagram, and subscribe to our Youtube Channel. We are also on Twitter!