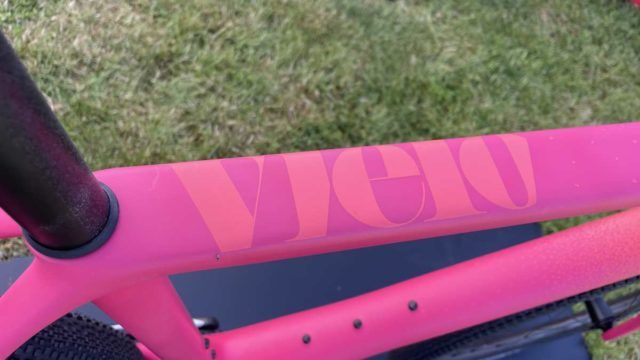 "No compromises here. No blanking plugs or stickers. No cables, no mess. The Race Edition V+1 takes our lightest V+1 Alto frameset (880g) to the next level. Engineered entirely around 1x and designed exclusively for a wireless group set. This version of the V+1 has no unnecessary holes for cables. All brake hoses are routed internally through our piece stem bar Combo. The result is the cleanest and fastest gravel bike we've ever made." – Vielo
Video from Sea Otter 2022
Vielo Founder Ian Hughes said "The V+1 Race Edition follows the same design ethos as the R+1 Alto road bike. If you're going to build it with a wireless group set, then why not make the frame exclusively wireless? "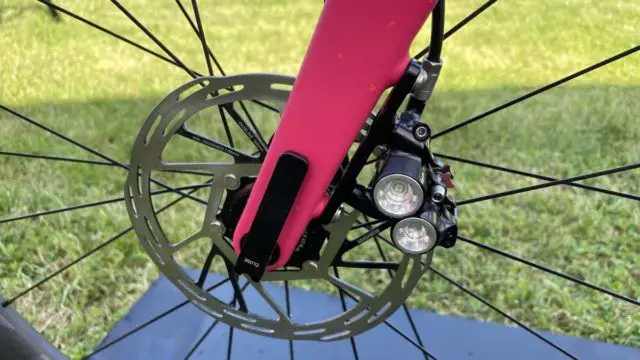 "Designed to work with SRAM eTAP AXS group sets the frame will be offered in Red, FORCE and Rival XPLR. For Sea Otter we've added some extra bling with a custom build showcasing SRAM Red XPLR group set, Hope RX4+ brake callipers, Zipp 303 Firecrest wheels, Vielo carbon thru axles, 3d printed carbon saddle and Vielo's own combo bars."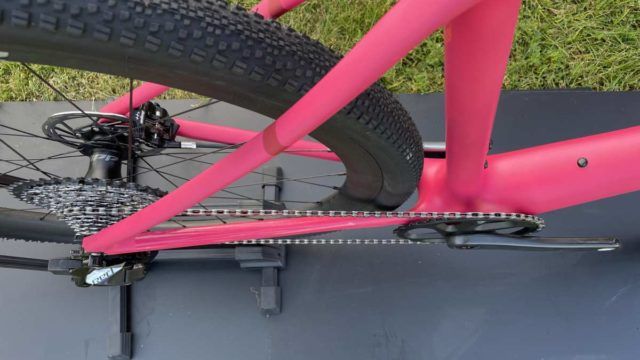 "Never shy of making a statement, Vielo have come up with a stunning Acid Red to Orange fade paint job. The fade between the 2 colours is an explosion of tiny 'V+1s' transitioning between the 2 colours. From a far it looks like a simple spray transition, but as you get closer you can appreciate the details. Details matter."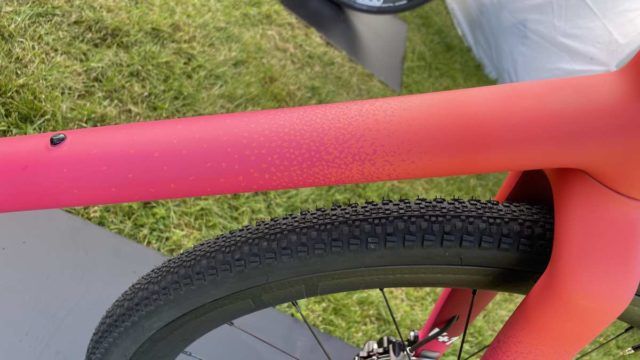 "The second-generation V+1 gravel bike may look like a subtle change to the original bikes Vielo showed at sea otter in 2019, but it is in fact a full redesign. The distinctive curved, flat, wide seat stays now take up to 50mm tyres and retain that comfort the bike has become known for. The chain stay and bottom bracket join is now symmetrical, optimising the frame entirely for 1x, while retaining the ability to run 700 x 50mm tyres without a dropped drive side chain stay. The extra wide down tube to bottom bracket shell shares the same 1X concept as the Vielo R+1 road bike."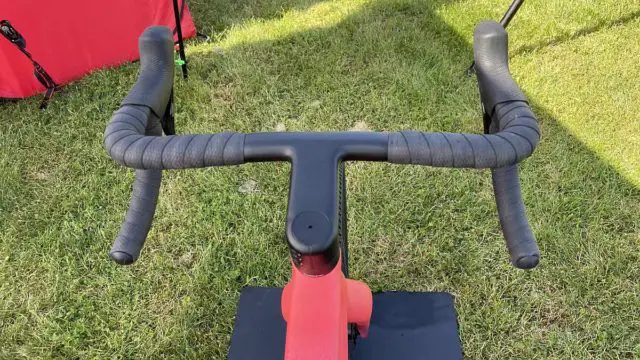 "We wanted to keep all the key features that the original frame provided. Specifically, the Light, Fast and Comfortable gravel bike ride quality we've become known for. Plus, I wanted to position the new V+1 as a fast (race) performance gravel bike, rather than a fat tyre drop bar mountain bike or load lugging, bike-packing type bike", said Hughes.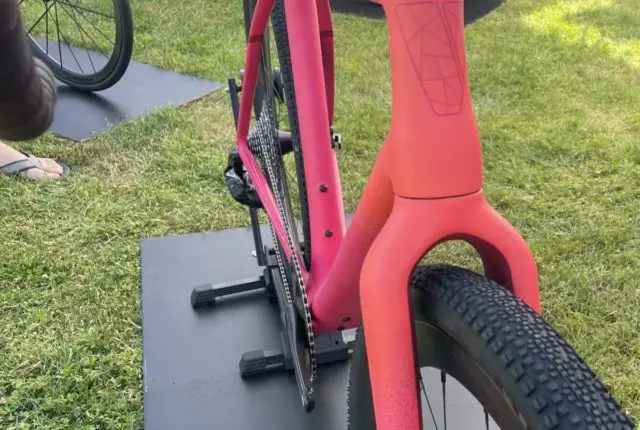 "Vielo continue with an 1"1/8th -1"1/2" tapered head tube, now with an hourglass shape. A new fork increases the tyre clearance at the front, while improving the fork stiffness and optimised for Flat mount brakes."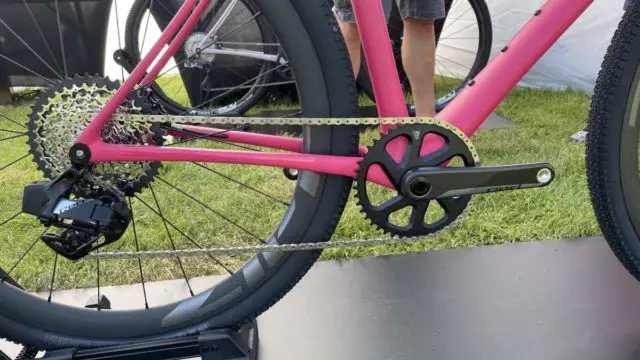 The Vielo V+1 Race Edition Build Options
SRAM Red eTap XPLR to SRP at £9,999 / $13,000
SRAM Force eTap XPLR to SRP at £7,499 / $9,170
SRAM Rival eTap XPLR to SRP at £5,899 / $7,890
More information available at Vielo
Additional Photos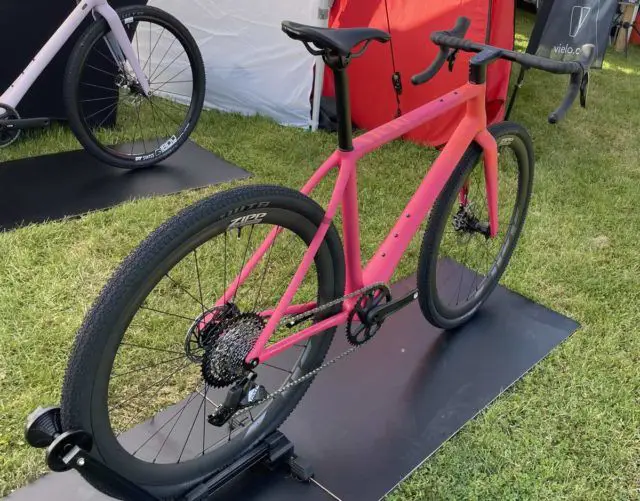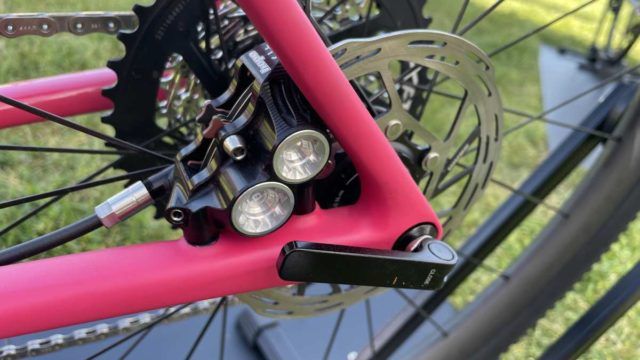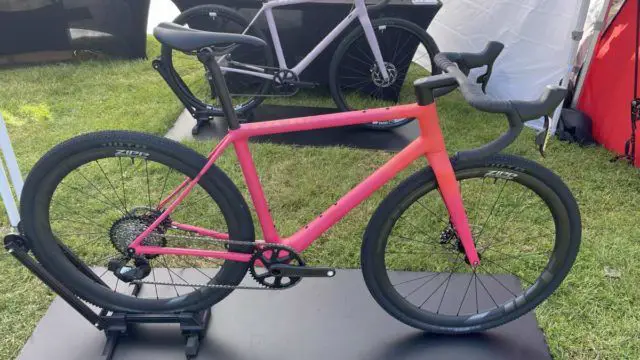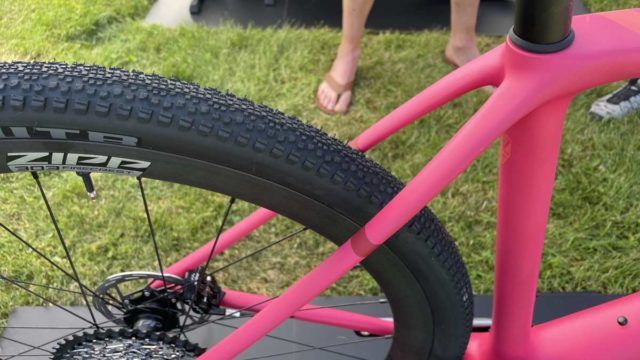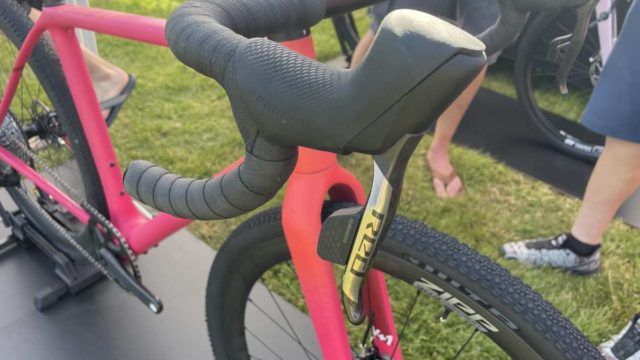 Support Gravel Cyclist:
Buy Me a Coffee – https://www.buymeacoffee.com/gravelcyclist
OR
Patreon – https://www.patreon.com/gravelcyclist
Links of Interest:
Don't forget to Like the Gravel Cyclist Facebook page, follow G.C. on Instagram, and subscribe to our Youtube Channel. We are also on Twitter!