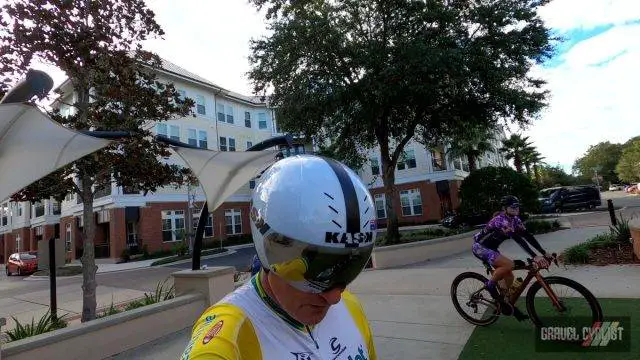 Welcome to the first running of the Grand Prix de NorFLA! The GPdNF is a unique two-person time trial ride that traverses some of the loveliest roads very close to Gainesville, Florida. Part of the North Florida Freeride Gravel Series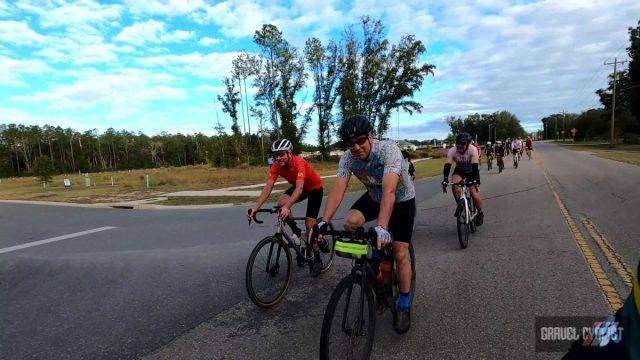 Pair up with a friend to ride the proposed course as fast or slow as possible (course released the day before the event), take photos along the way if so inclined! Team composition can be same-gender, mixed-gender, anything goes. Both riders must finish together, no dropping your best friend 🙂 Beers and food post ride at Blue Highway a Pizzeria, conveniently located at Tioga Town Center.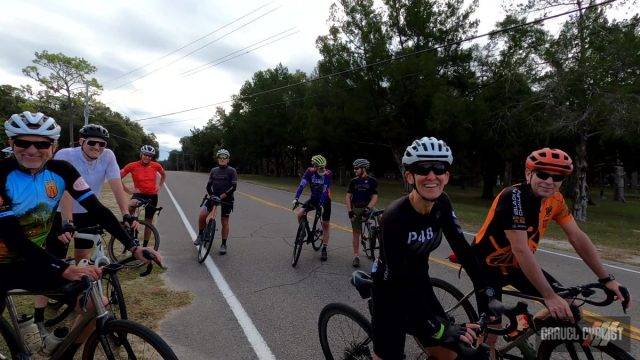 We don't believe in a lot of rules, but TIME TRIAL BARS ARE NOT PERMITTED (this includes mini extensions, Kitchen Sink handlebar is the exception to this rule… just don't use the extensions). Everything else is open, aero wheels, skinsuits, helmets, whatever!
Grand Prix de NorFLA Video
In this video, JOM of the Gravel Cyclist crew presents the inaugural Grand Prix de NorFLA. You'll see start line interviews, and about 30 seconds of footage from the event, because riding one-handed at speed and trying to breathe hard is a tad difficult!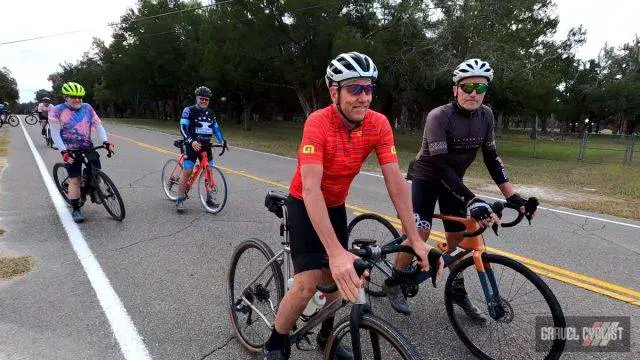 About the North Florida Freeride Gravel Series
"In a partnership between Big Head Todd of 352 Racing / Bikes and More, JOM of Gravel Cyclist, & explorer Graham Partain, these lads join together with their respective events to present the North Florida Freeride Gravel Series. Todd, JOM, and Graham aren't some Johnny come lately to the gravel party looking to make a quick buck selling crap jerseys, or cult membership. This is grassroots gravel cycling." – North Florida Freeride Gravel Series
Additional Photos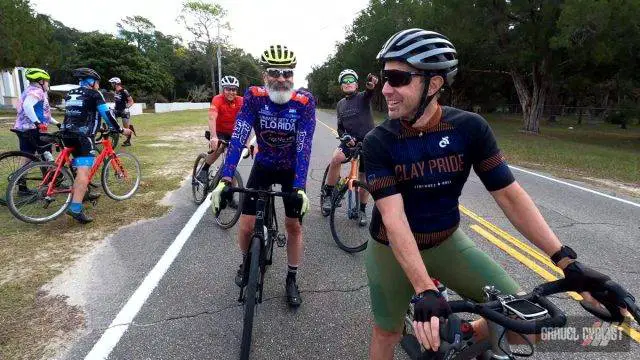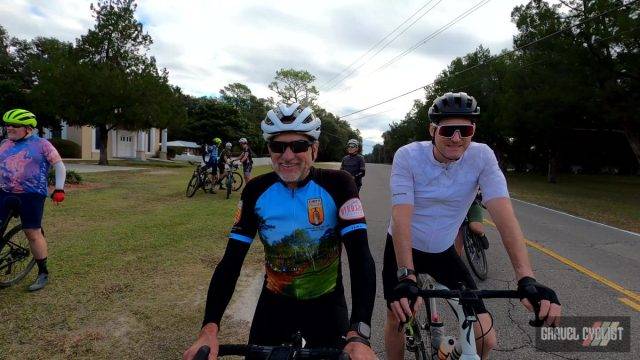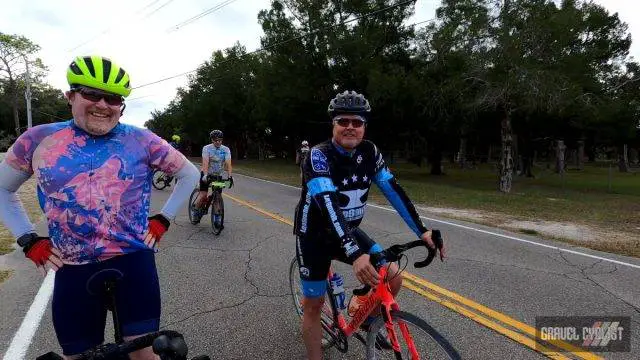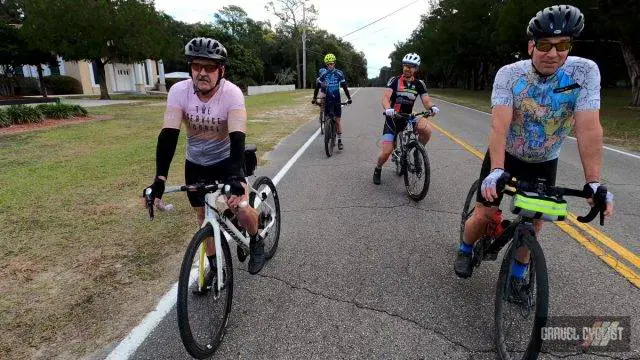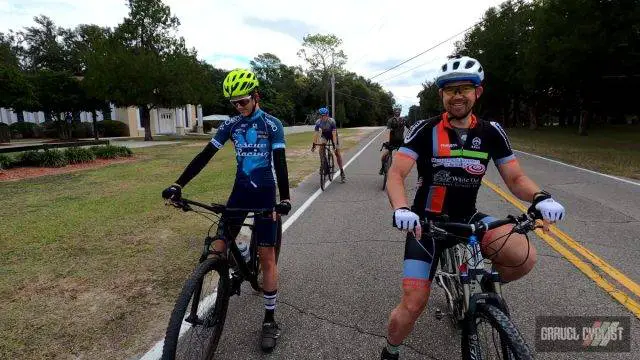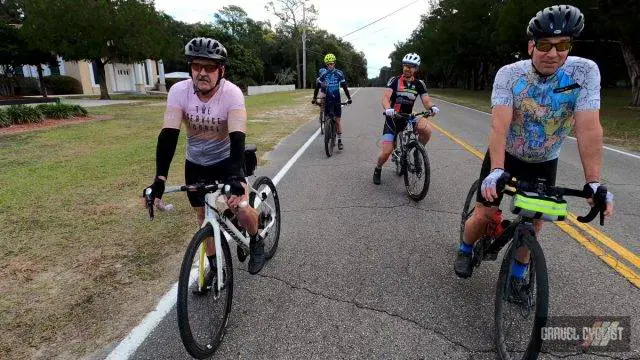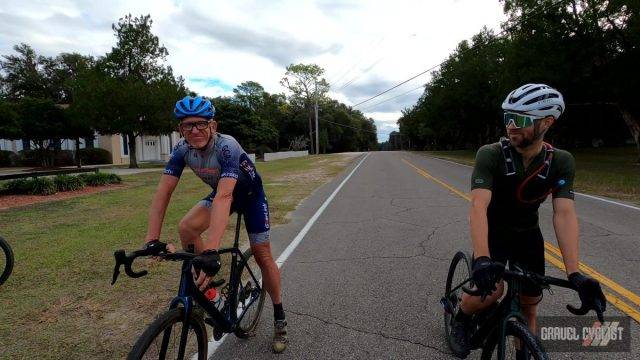 Support Gravel Cyclist:
Buy Me a Coffee – https://www.buymeacoffee.com/gravelcyclist
OR
Patreon – https://www.patreon.com/gravelcyclist
Links of Interest:
Don't forget to Like the Gravel Cyclist Facebook page, follow G.C. on Instagram, and subscribe to our Youtube Channel. We are also on Twitter!