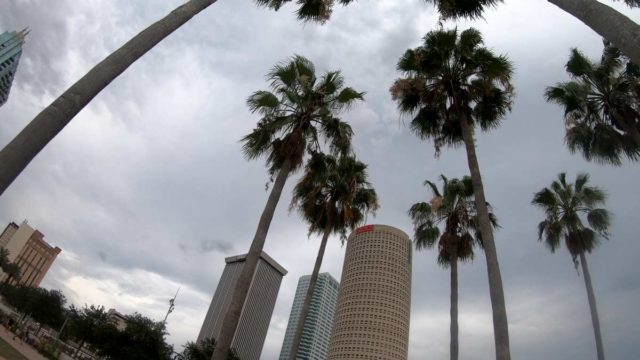 Tampa is a major city in, and the county seat of, Hillsborough County, Florida, United States. It is on the west coast of Florida on Tampa Bay, near the Gulf of Mexico. Tampa is the largest city in the Tampa Bay Area. With a population of 399,700 in 2019, Tampa is the third-largest city in Florida, after Miami and Jacksonville. The bay's port is the largest in the state, near downtown's Channel District. – Wikipedia.org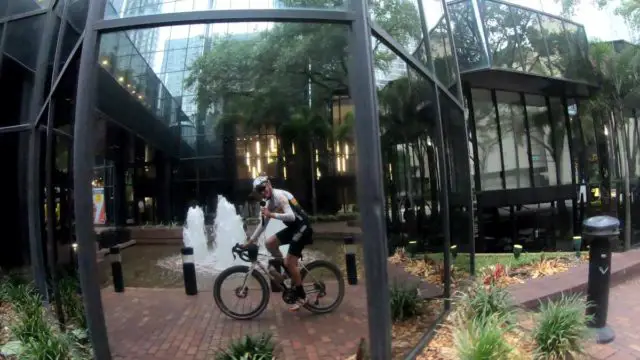 I don't ordinarily tour big cities by bicycle, but considering I was nearby after riding a long mixed-surface ride earlier on the same day, I figured it would be a good opportunity to check out downtown Tampa on the weekend.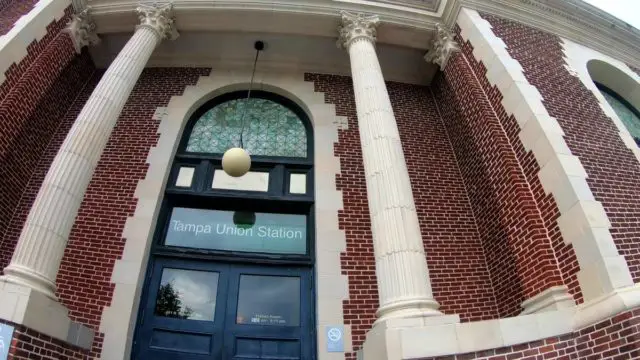 Filmed on May 23, 2020, the State of Florida had yet to begin re-opening after the Coronavirus shutdown… which at the time this video was released, June 29, 2020, isn't going too well if you're watching the numbers of cases in Florida 🙁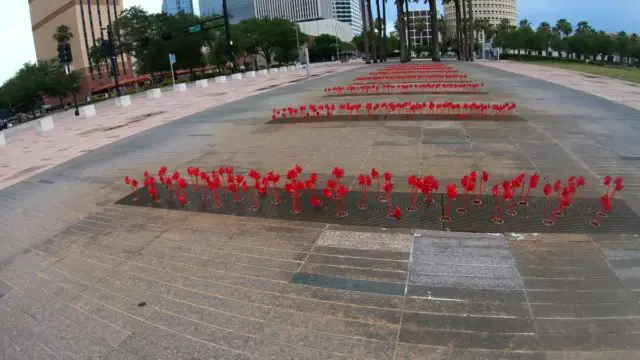 Those points aside, please enjoy my Touring Downtown Tampa, Florida video (below). Hopefully, I caught most of what is interesting to see there.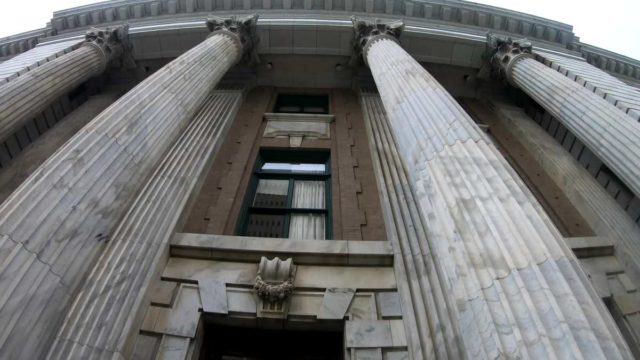 You'll also notice I had a near call with a motorist who ran a red light… this is what happens when I ride on regular roads 🙁 One of the many reasons I begin riding on the dirt and gravel roads some 15 years ago. 🙂
Links of Interest:
Don't forget to Like the Gravel Cyclist Facebook page, follow G.C. on Instagram and subscribe to our Youtube Channel. We are also on Twitter!