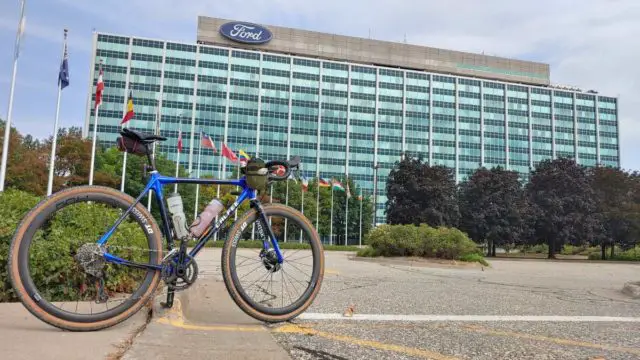 Detroit, Michigan
"Detroit is the largest and most populous city in the U.S. state of Michigan, the largest U.S. city on the United States–Canada border, and the seat of Wayne County. The municipality of Detroit had a 2019 estimated population of 670,031, making it the 24th-most populous city in the United States." – Wikipedia.org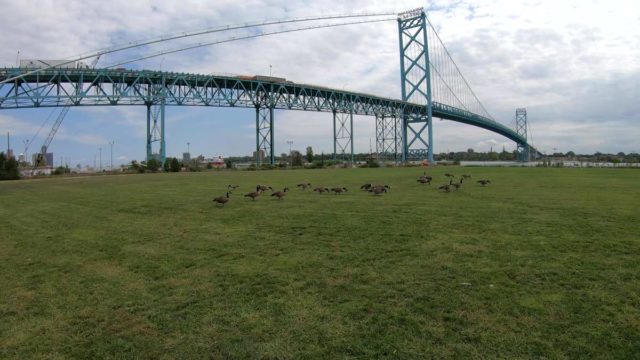 "The city became the 4th-largest in the nation in 1920, after only New York City, Chicago and Philadelphia with the influence of the booming auto industry. With the expansion of the auto industry in the early 20th century, the city and its suburbs experienced rapid growth, and by the 1940s, the city remained as the fourth-largest in the country. However, due to industrial restructuring, the loss of jobs in the auto industry, and rapid suburbanization, Detroit lost considerable population from the late 20th century to the present. Since reaching a peak of 1.85 million in the 1950 census, Detroit's population has declined by more than 60 percent."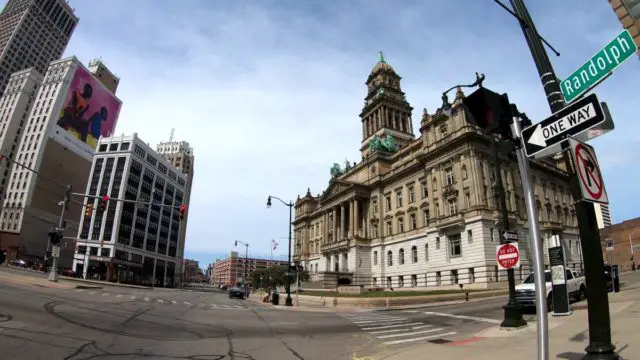 "In 1903, Henry Ford founded the Ford Motor Company. Ford's manufacturing—and those of automotive pioneers William C. Durant, the Dodge Brothers, Packard, and Walter Chrysler—established Detroit's status in the early 20th century as the world's automotive capital. The growth of the auto industry was reflected by changes in businesses throughout the Midwest and nation, with the development of garages to service vehicles and gas stations, as well as factories for parts and tires."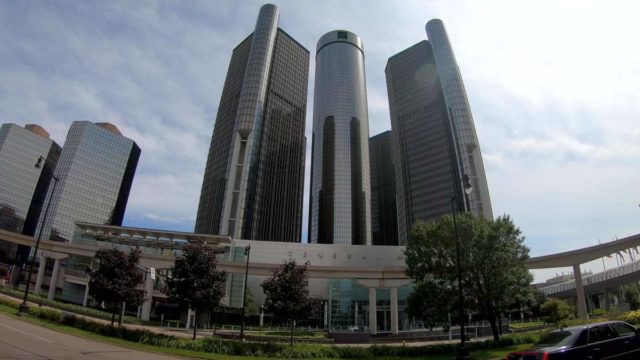 Dearborn, Michigan
"Henry Ford was born on a farm here and later established an estate in Dearborn, as well as his River Rouge Complex, the largest factory of his Ford empire. He developed mass production of automobiles and based the world headquarters of the Ford Motor Company here. The city has a campus of the University of Michigan as well as Henry Ford College. The Henry Ford, the United States' largest indoor-outdoor historic museum complex and Metro Detroit's leading tourist attraction, is located here." – Wikipedia.org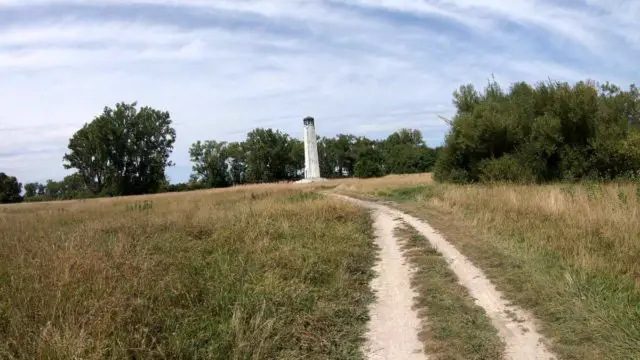 In this video, JOM of the Gravel Cyclist crew enjoys an urban-suburban ride starting from Dearborn, Michigan. On a route of his own design, he wanders into Detroit catching sight of many buildings and complexes related to the auto industry, before heading over to Belle Isle followed by a look around downtown Detroit.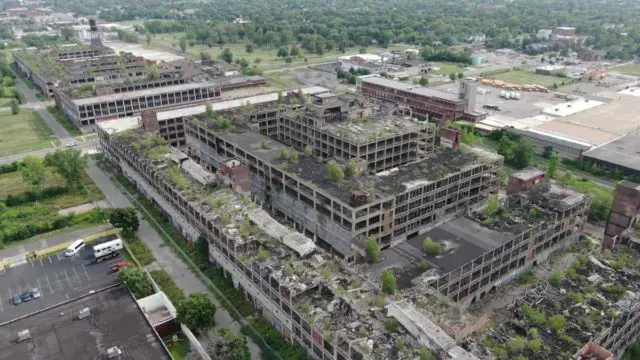 The tour makes its way to the long-abandoned Packard Automotive Plant before calling it a day back in Dearborn. Approximately 105kms / 65ish miles of randomness through Dearborn & Detroit.
Ride Experience Video
Links of Interest:
Don't forget to Like the Gravel Cyclist Facebook page, follow G.C. on Instagram, and subscribe to our Youtube Channel. We are also on Twitter!