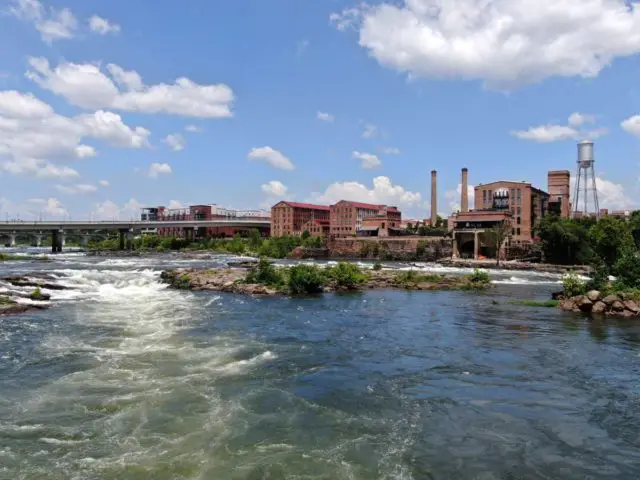 "Columbus is a consolidated city-county located on the west-central border of the U.S. state of Georgia. Columbus lies on the Chattahoochee River directly across from Phenix City, Alabama. It is the county seat of Muscogee County, with which it officially merged in 1970. Columbus is the third-largest city in Georgia and the fourth-largest metropolitan area. According to the 2019 estimates from the U.S. Census Bureau, Columbus has a population of 195,769 residents, with 303,811 in the Columbus metropolitan area. The metro area joins the nearby Alabama cities of Auburn and Opelika to form the Columbus–Auburn–Opelika Combined Statistical Area, which has a 2017 estimated population of 499,128." – Wikipedia.org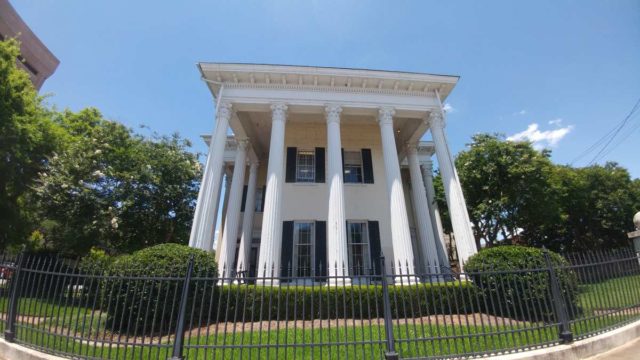 I don't ordinarily tour decent-sized cities by bicycle, but considering I've been conducting mixed-surface rides in areas nearby, I figured it would be a good opportunity to check out the downtown (aka uptown) of Columbus. Featuring the Riverwalk, rapids and a lot more, this video was recorded over the space of several days, when things were a little quieter.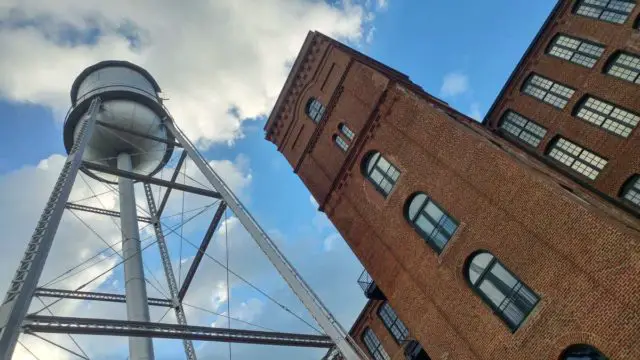 Columbus happens to be where Coca-Cola was invented, thanks to the tinkering of John Stith Pemberton – "He suffered from a sabre wound sustained in April 1865, during the Battle of Columbus; his ensuing morphine addiction led him to experiment with various painkillers and toxins. In the end, this led to the recipe that later was adapted to make Coca-Cola."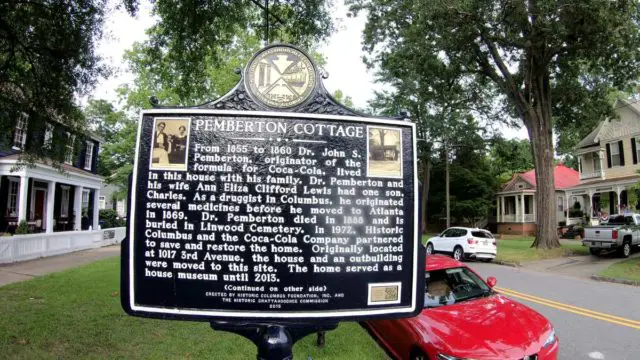 All being well, I caught most of what is interesting to see close to downtown, but the best way to enjoy this experience is to visit in-person. I have plenty of videos coming from nearby areas in Georgia and Alabama.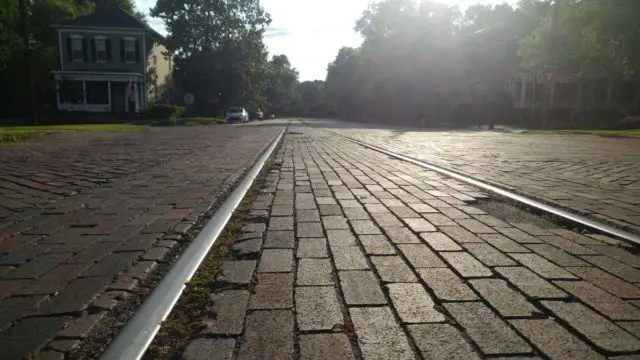 Touring Columbus, Georgia Video
Links of Interest:
Don't forget to Like the Gravel Cyclist Facebook page, follow G.C. on Instagram and subscribe to our Youtube Channel. We are also on Twitter!