The Australian Summer of Gravel: These videos come to you from the cameras of JOM of Gravel Cyclist, visiting his Aussie homeland during late December 2019, into January 2020. The Southern Hemisphere sees the seasons effectively reversed from the North; cars and bicycles travel on the other side of the road, whilst vehicles are Right Hand Drive.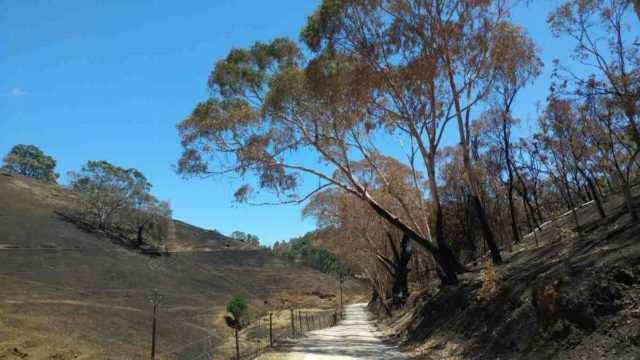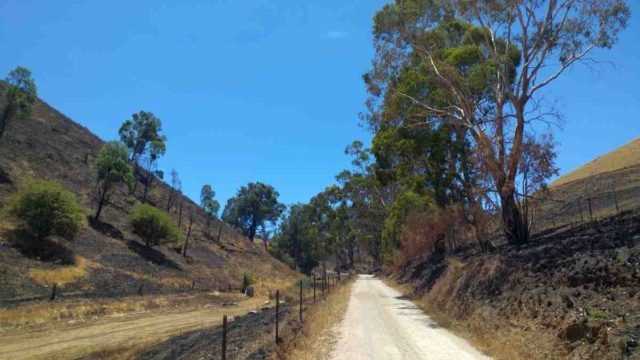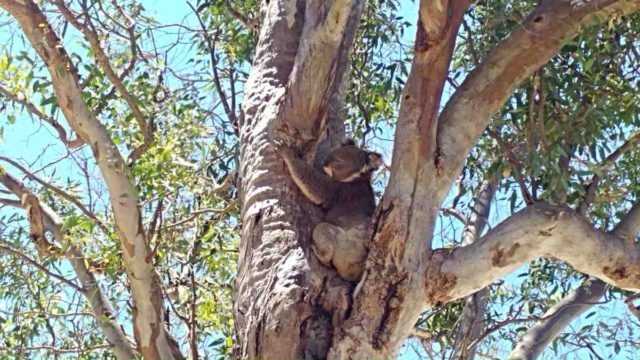 In this video, JOM takes a tough route out of Adelaide, South Australia by way of Anstey Hill, then through the areas of Houghton, Paracombe, Chain of Ponds, and an area greatly affected by recent bushfires, Cudlee Creek. There's a ton of climbing, much of it steep.
Links to support those in need, humans and animals alike during the Australian bushfire crisis:
Thanks for watching!
Don't forget to Like the Gravel Cyclist Facebook page, follow G.C. on Instagram and subscribe to our Youtube Channel. We are also on Twitter!