The Australian Summer of Gravel: These videos come to you from the cameras of JOM of Gravel Cyclist, visiting his Aussie homeland during late December 2019, into January 2020. The Southern Hemisphere sees the seasons effectively reversed from the North; cars and bicycles travel on the other side of the road, whilst vehicles are Right Hand Drive.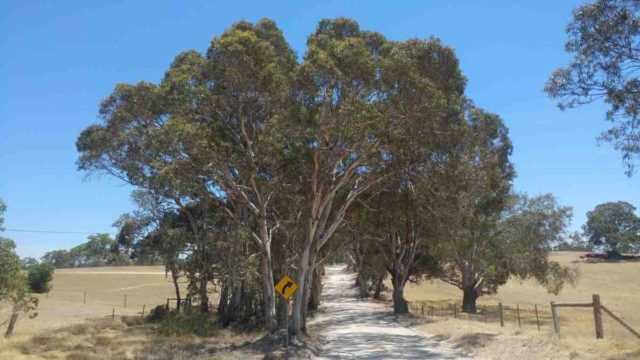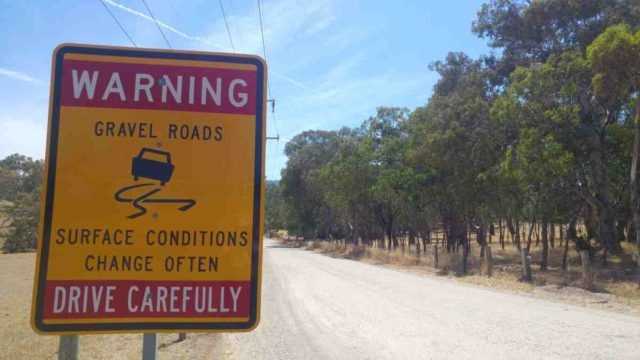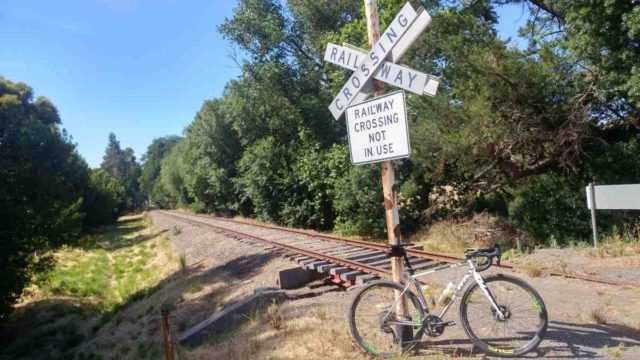 In this video, JOM takes on another tough route, this time from the historic town of Hahndorf, not too far from Adelaide, South Australia. The route passes through towns and areas such as Mount Barker, Callington and Nairne… and, there are two kangaroo sightings in this video. Only in Australia will you ever see kangaroos during your gravel bike ride!
Links of Interest:
Thanks for watching!
Don't forget to Like the Gravel Cyclist Facebook page, follow G.C. on Instagram and subscribe to our Youtube Channel. We are also on Twitter!