The Australian Summer of Gravel: These videos come to you from the cameras of JOM of Gravel Cyclist, visiting his Aussie homeland during late December 2019, into January 2020. The Southern Hemisphere sees the seasons effectively reversed from the North; cars and bicycles travel on the other side of the road, whilst vehicles are Right Hand Drive.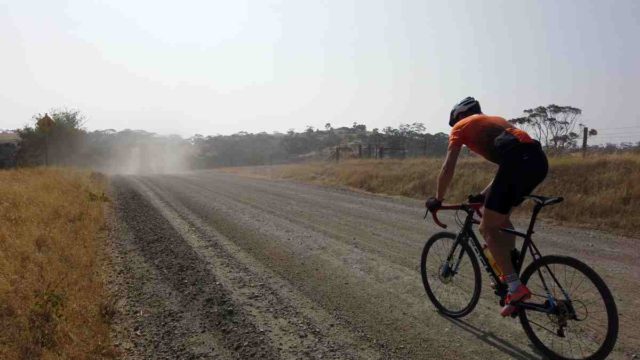 In this video, JOM takes a guided tour of the Dirty Clare, an 80 kilometre / 50 mile gravel ride, part of the Clare Classic. Leading the way is a former professional cyclist and local to nearby Adelaide, Pat Jonker.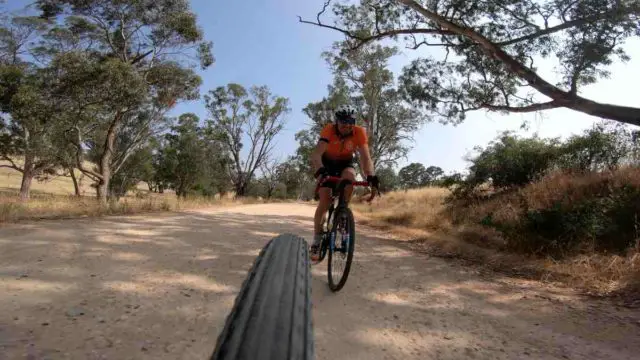 "Starting from Clare Town Oval in Clare, South Australia, the 80km gravel course will take in the undulating climbs around Spring Gully Conservation Park. With its natural Australian fauna and wildlife, the course also offers sweeping views of the Clare Valley plains."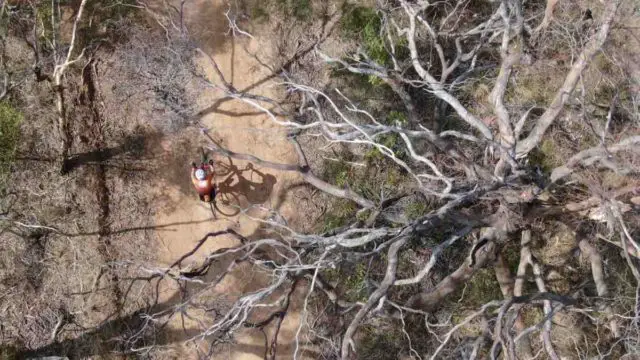 "This course has it all, with close to 1,000 metres of climbing, to longer descents where you can freewheel on the gravel to plenty of flat sections to recover. For the most part, the course is not too technical, however, there will be some challenging sections through the Spring Gully Conversation Park."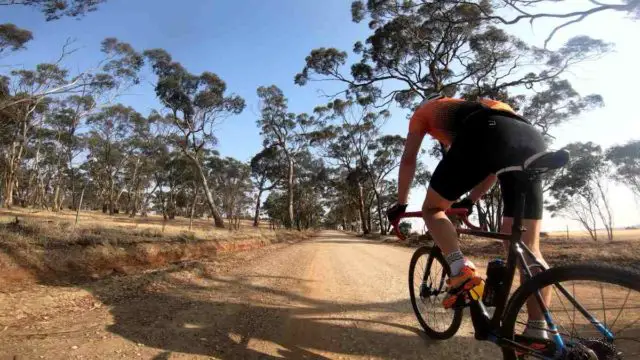 *Apologies for some reverb / echo issues in the audio in this video*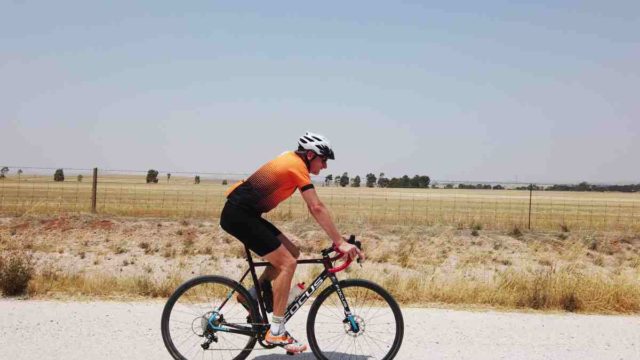 You can find out more about the Dirty Clare and the Clare Classic, by visiting the Clare Classic website.
Thanks for watching!
Don't forget to Like the Gravel Cyclist Facebook page, follow G.C. on Instagram and subscribe to our Youtube Channel. We are also on Twitter!