"Full Speed Ahead (FSA) produces world-class bicycle components for road cycling and mountain biking and we support many of the world's leading road and mountain bike teams." This blurb comes from FSA's website but doesn't address the company's beginnings and later history. Regardless, FSA has been manufacturing top-notch bicycle components for many years.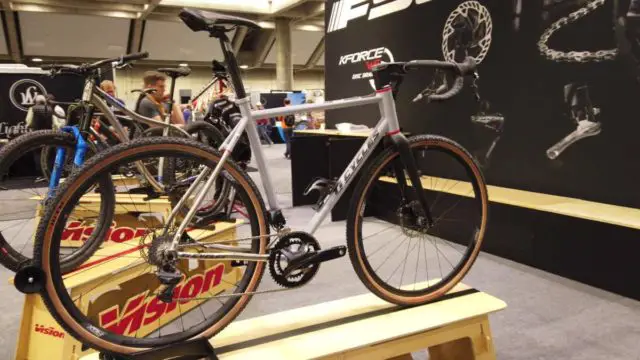 FSA ACR Aero Stem and Headset
The Aerodynamic Cable Routing (ACR) system is designed to provide a clean, internalized routing system devoid of sharp curves and kinks, and works with either mechanical or electronic shifting and rim brake or hydraulic disc brakes.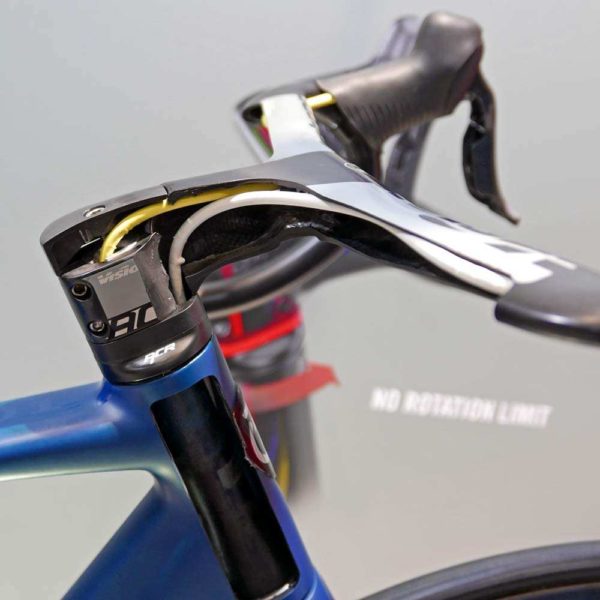 When paired with the FSA ACR headset, all four cables remain hidden from view. Starting at the brake levers, the cables run inside the handlebar to the stem, to the frame or steerer tube, sans limits on handlebar rotation.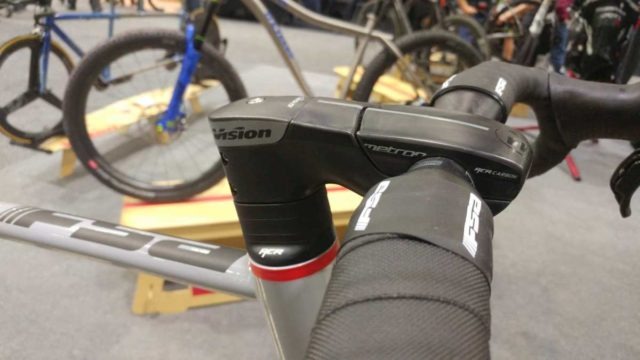 Naturally, if a wireless or semi-wireless shifting system such as SRAM eTap or FSA WE are in operation, two cables are negated from the ACR system making for an even easier setup.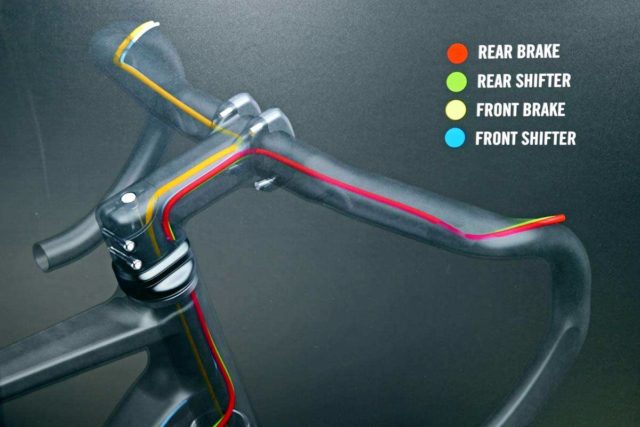 Initial setup could be time-consuming for a professional bike mechanic (home mechanics can likely relate too), but in the case of hydraulic braking at least, the system should be a relative case of set and forget.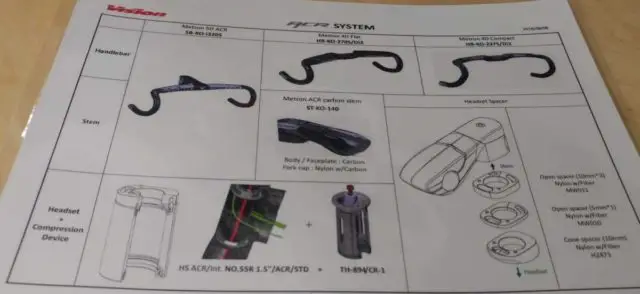 The FSA ACR system isn't reserved just for road bikes, as evidenced by the Ti Cycles gravel bike seen in this article and video below.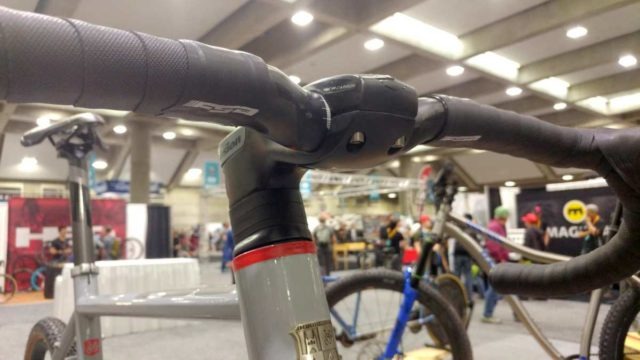 FSA ACR Video & Ti Cycles Gravel Bike
Don't forget to Like the Gravel Cyclist Facebook page, follow G.C. on Instagram and subscribe to our Youtube Channel. We are also on Twitter!