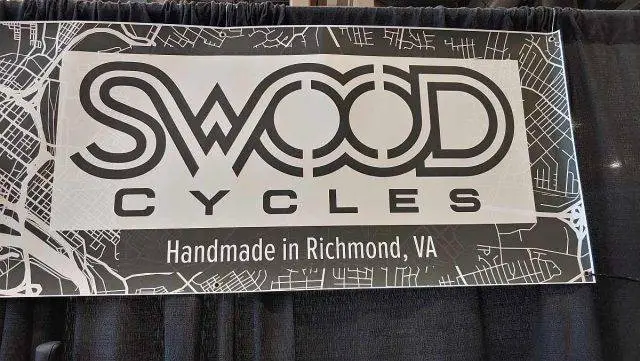 Welcome to the next video of our coverage from the 2022 Philly Bike Expo! Read more about the expo here – https://phillybikeexpo.com
Swood Cycles
"Stephen Wood, el presidente of Swood Cycles since 2019 and maker of custom bike frames and racks, based out of Richmond Virginia. Interested in a custom hand built frame? Here's a bit of what my process looks like… first things first, let's chat! We'll talk about your riding style, ambitions, and what you are looking to get out of this new bike. Phone, video, email, however you want to do it. If you're local, even better! We can meet for coffee or a beer and discuss mono y mono. Discount applied if we meet for tacos." – https://swoodcycles.com
Swood Cycles Feature Video
Alternative Video Link for those reading via email subscription.
In this video, JOM Of the Gravel Cyclist crew is joined by founder of Swood Cycles, Stephen, for a detailed look at his range of bikes, often designed around bags.
Additional Photos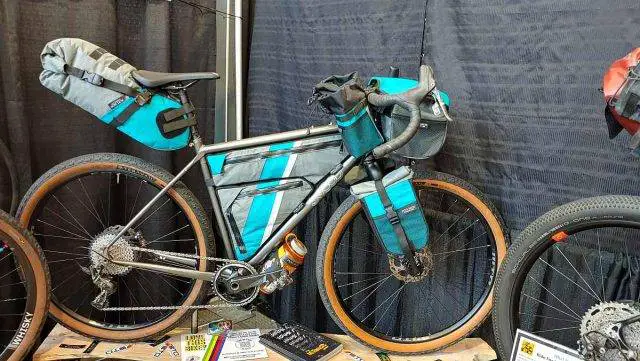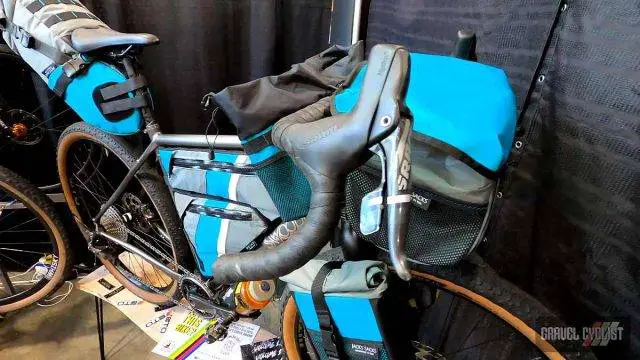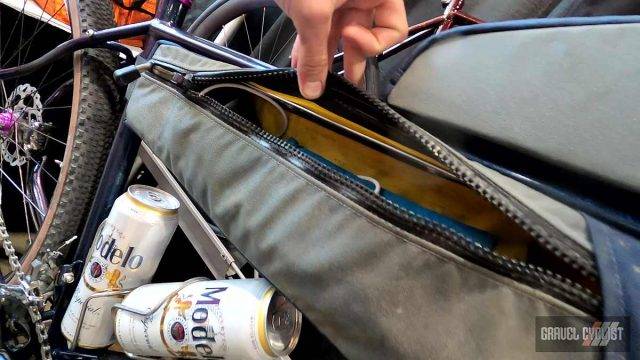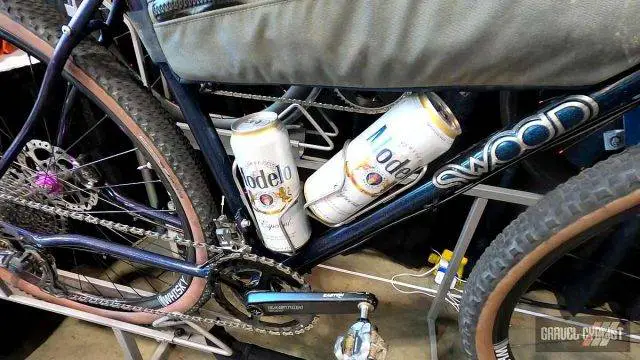 Support Gravel Cyclist:
Buy Me a Coffee – https://www.buymeacoffee.com/gravelcyclist
OR
Patreon – https://www.patreon.com/gravelcyclist
Links of Interest:
Don't forget to Like the Gravel Cyclist Facebook page, follow G.C. on Instagram, and subscribe to our Youtube Channel. We are also on Twitter!