"Necessity, the Mother of Stompump. The Stompump was born years ago after a miserable experience on the side of the road in a freezing rainstorm fighting a mini-pump for twenty minutes to fix a flat. We needed a solution. Since that time, we have spent countless hours perfecting a pump for all types of cyclists." – Stompump
Video from Sea Otter 2022
Continued from Above:
Infinite and Reliable
"All cyclists need a reliable pump: Road, MTB, CX, Gravel, E-bikes. One universal truth: we all suffer flats. A dependable and user-friendly pump is the most critical piece of equipment a cyclist can carry."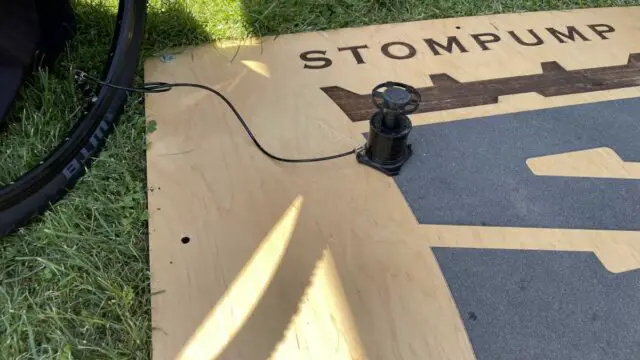 Integrated Filter
"Stompump's integrated filter keeps dirt and grit from damaging the internals of your pump for smooth action for years to come. It also keeps the air in your tires clean."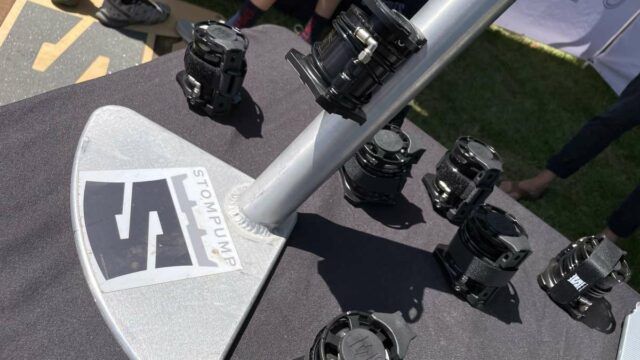 Eco Friendly
"The Stompump's air is infinite. There's no need to use costly and wasteful CO2 cartridges."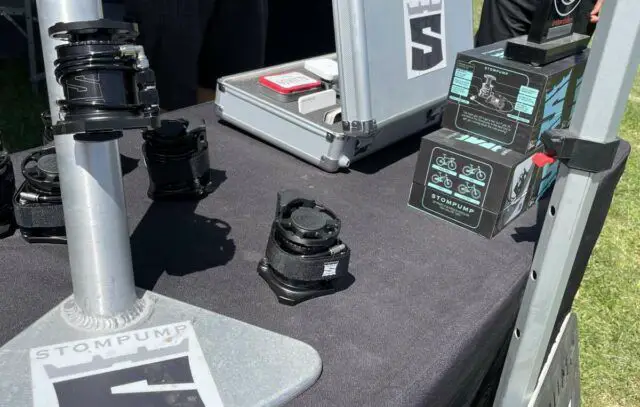 Easy to Use
"Because the Stompump is pumped using your body's strongest muscles (your legs) it's infinitely easier than using a hand pump."
Support Gravel Cyclist:
Buy Me a Coffee – https://www.buymeacoffee.com/gravelcyclist
OR
Patreon – https://www.patreon.com/gravelcyclist
Links of Interest:
Don't forget to Like the Gravel Cyclist Facebook page, follow G.C. on Instagram, and subscribe to our Youtube Channel. We are also on Twitter!