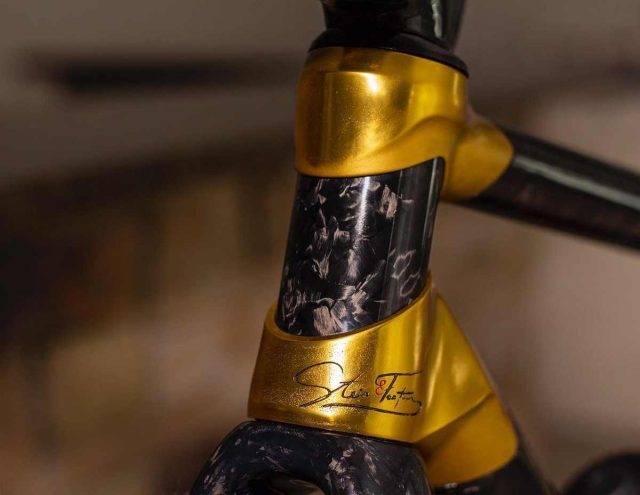 Welcome to the next video of our coverage from the 2022 Philly Bike Expo! Read more about the expo here – https://phillybikeexpo.com
Stein&Fenton
"Every Stein&Fenton frame is built by hand in Pawnee, Illinois USA. Combining the latest technologies in 3D printing Titanium and hand laid carbon fiber tubing, our new Prestige frame is the combination of modern technology and individual craftsmanship." – https://www.steinfenton.com
Stein&Fenton Feature Video
Alternative Video Link for those reading via email subscription.
In this video, JOM Of the Gravel Cyclist crew is joined by Blake of Stein & Fenton, for a rundown of the company's new line of bespoke, carbon bikes with 3D Printed titanium lugs. Gravel bike coming soon…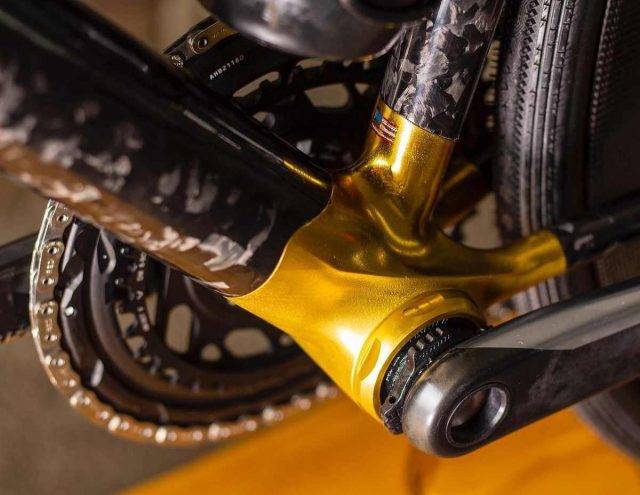 Continued from Above:
"Stein&Fenton is based in a small rural town in central Illinois. Pawnee, Illinois has a population of 2,500 people, 1 gas station, and not a single stop light. What our small town of Pawnee doesn't offer in amenities it does offer in dreams and passion. Every Stein&Fenton is designed and built by hand right here in our hometown."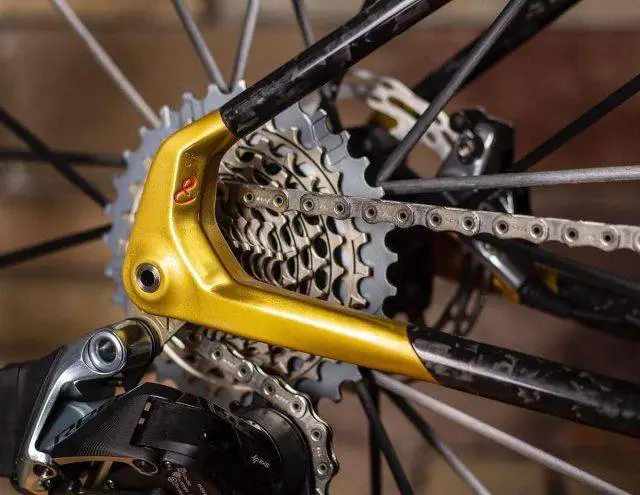 "Frame specs include T47 bottom bracket, 12×142 rear end, capable of up to 32c tires, fully integrated and internal cable routing, integrated seat wedge clamp, and more."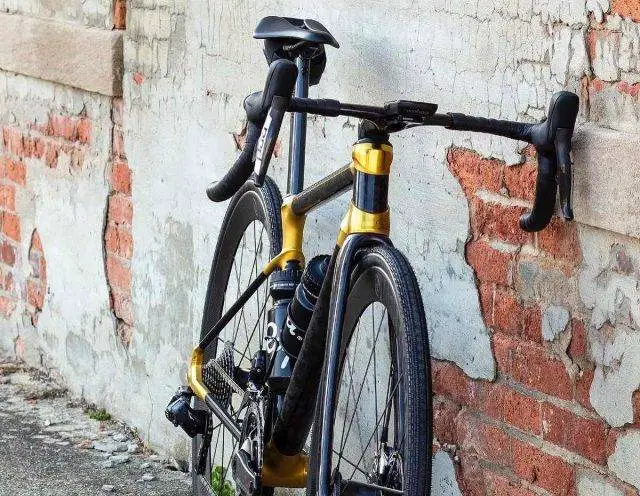 "Sizing – We offer "stock" size frames from 49cm up to 61cm in 1cm increments. For an added fee and longer lead time, we are happy to accommodate custom size geometry to fit your exact needs."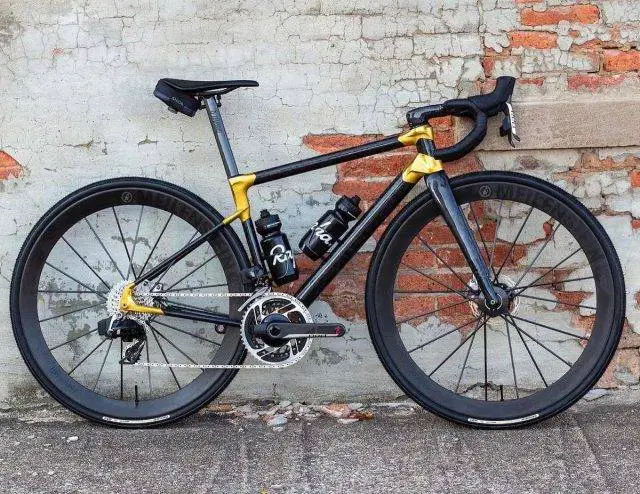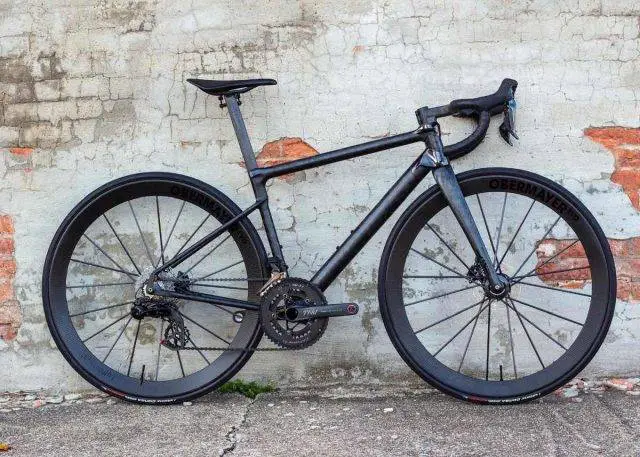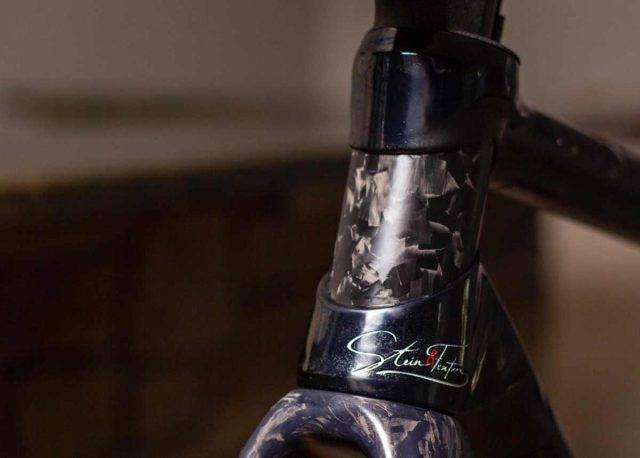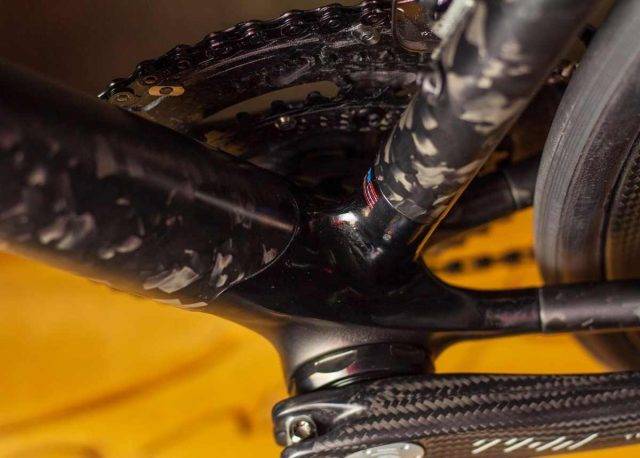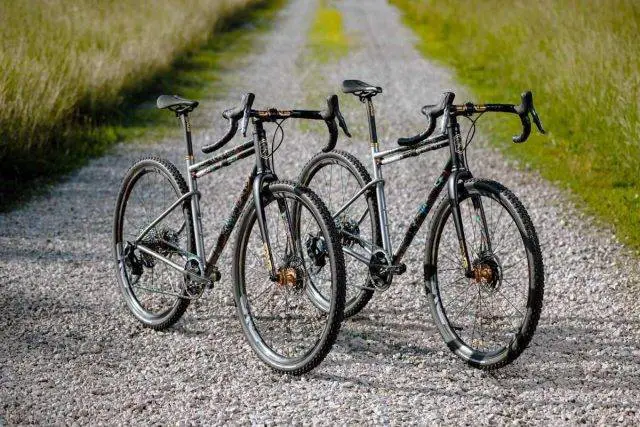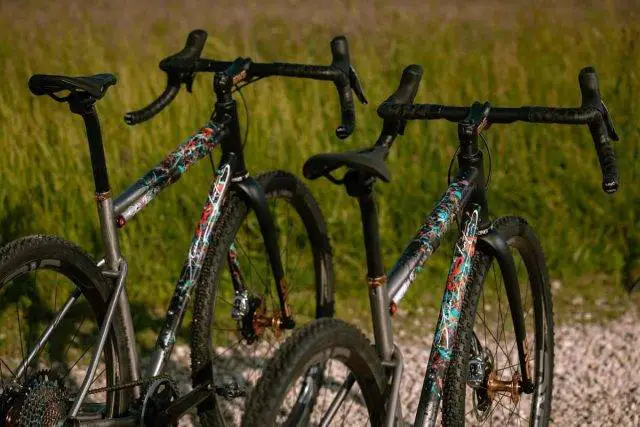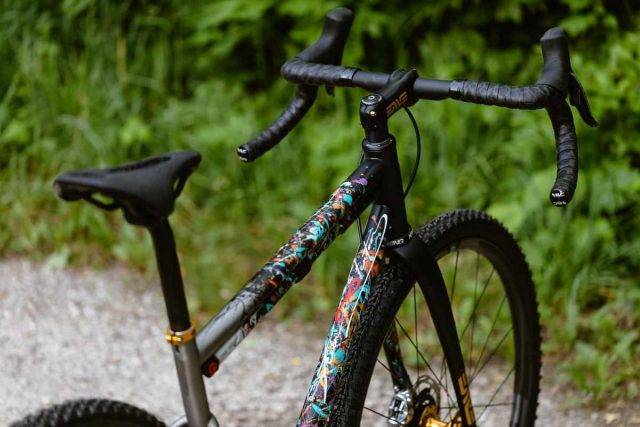 More information available at the Stein&Fenton Website
Support Gravel Cyclist:
Buy Me a Coffee – https://www.buymeacoffee.com/gravelcyclist
OR
Patreon – https://www.patreon.com/gravelcyclist
Links of Interest:
Don't forget to Like the Gravel Cyclist Facebook page, follow G.C. on Instagram, and subscribe to our Youtube Channel. We are also on Twitter!