"Vielo was founded in 2017 by Ian Hughes and son Trevor. With over 35 years of experience in the bike trade and working with some of the best, high-performance bike brands around the globe has lead us here. This is a real-life story about a bunch of passionate people on a mission to create a small range of high-performance bikes in an honest way, for British customer, to cope with British riding conditions. Without the marketing hype and without any limitations on performance potential." – Vielo.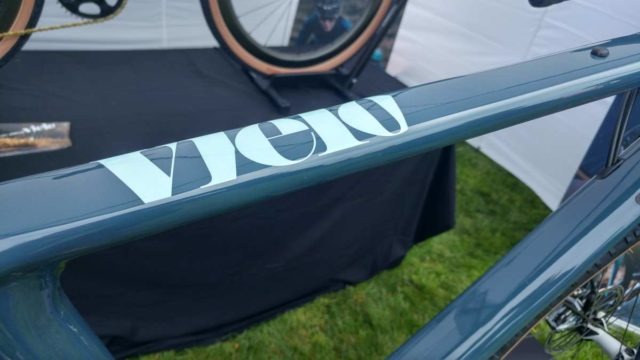 These bikes are designed and engineered in Germany, styled in Italy and hand built in Britain. Vielo is available internationally, see the Dealer's page of their website.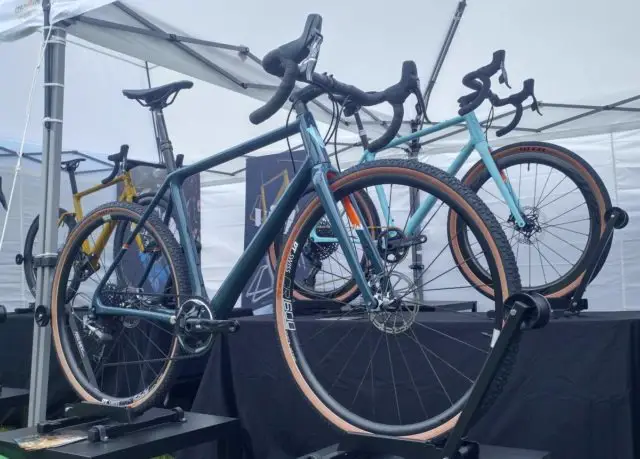 "The Vielo V+1 has been a long time in the making – a product of ideas, theories and extensive know-how gained from thirty years working with some of the world's most coveted ultra-performance cycle brands. Designed for British cyclist, the V+1 has not suffered compromises to meet the demands of global markets. Instead, we have single-mindedly engineered the V+1 for riding on rough British roads plus off-road gravel tracks. We think of it as a go anywhere speed machine." – The Vielo V+1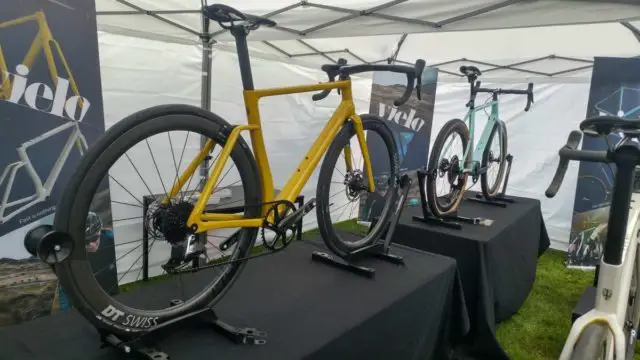 "Unlike any other road bike the Vielo R+1 frame is engineered and designed to accommodate a 1x drive system only. Our focus is to provide the rider a huge performance gain in frame lateral stiffness around the BB area (30% stiffer than a 2x frame), additional comfort through chain stays and seat stays, plus some detailed aero touches." – The Vielo R+1
In this video, company founder Ian runs us through the details of both bikes. Pardon some of the audio in this video, it was a wee bit windy.
Don't forget to Like the Gravel Cyclist Facebook page, follow G.C. on Instagram and subscribe to our Youtube Channel. We are also on Twitter!