"In 1991, Spinergy launched into the market manufacturing the Rev X bicycle wheel, now a retired classic. Over the years, we have continued to develop high-performance bike wheels for both road and off-road purposes. Today, our patented PBO spokes are the key to why Spinergy wheels are tough as nails and ultralight."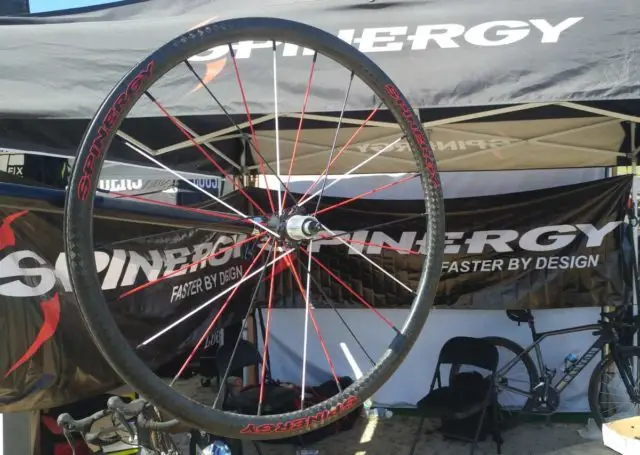 "Every PBO spoke contains over 30,000 strands of polyphenylene bensobisoxazole fiber, delivering 3-times the strength of stainless steel at just half the weight."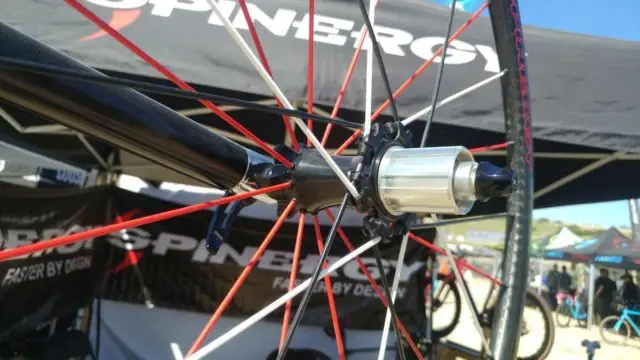 For 2019, Spinergy introduces the Gravel X series of wheels. The 700c GX wheelset features an internal width of 24mm, and are ideal for 36-42mm tires and compatible with up to 54mm. This alloy tubeless wheelset weighs 1520 grams and is built using 24 front and rear patented PBO spokes. The 650b version features the same rim specs and weight drops to 1480 grams.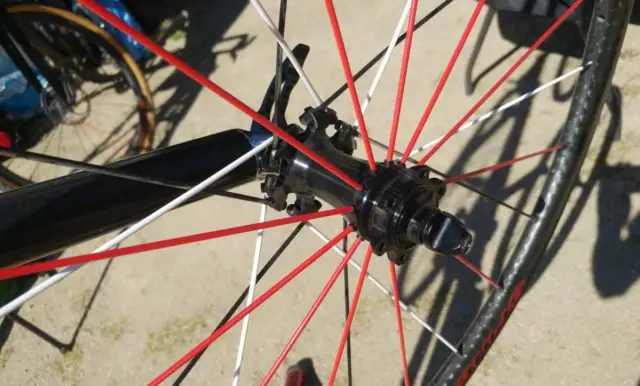 The GXC is the flagship gravel wheelset of the lineup featuring carbon rims. At 32mm depth, Spinergy has designed these wheels to be a solid all-rounder for gravel and cyclocross wheels. Spinergy recommends 32-36mm tires for optimal performance and a smooth ride, but I'll wager that 40's will likely be just fine. Like their alloy brethen, the internal rim width of the GXC's is 24mm, and weight is 1510 grams for a pair.
Don't forget to Like the Gravel Cyclist Facebook page, follow G.C. on Instagram and subscribe to our Youtube Channel. We are also on Twitter!