"Co-founders Frank Yohannan and Lou Rudolph hosted the inaugural Laguna Seca Challenge on April 6 & 7, 1991. There was a total of 350 athletes and 150 spectators. Today the event hosts over 9,600 athletes and 72,500 fans. In 1993 the event was renamed the Sea Otter Classic and is now universally regarded as the world's premier cycling festival." – Sea Otter Classic
The Sea Otter Classic also hosts the world's largest consumer bike exposition in North America. The Expo holds hundreds of vendors who display new products, distribute free samples, and offer great bargains. The four-day, action-packed festival includes racing across a variety of disciplines, non-competitive rides, bike demos and much more.
Rodeo Adventure Labs Trail Donkey 3.0, Flaanimal & More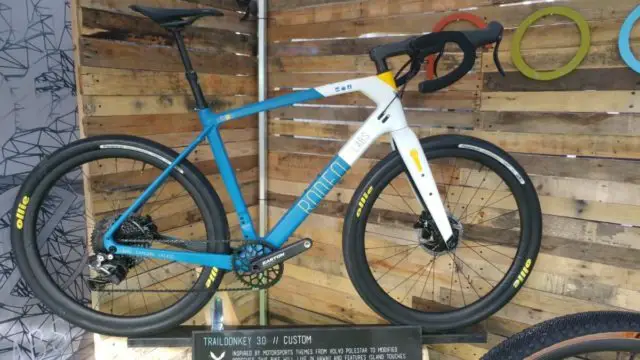 "Rodeo believes that everyone approaches cycling for their own reasons and that no single approach is right for everyone. We believe that individuals can grow tremendously through athletic endeavor, and we seek to support our members in those endeavors through friendship and camaraderie. Rodeo is about racing – if you like. It's about exploring – if you like. It's about having a posse – if you like. It's about doing new things – if you like. It's about KOMs – if you like. It's about MTB, Cyclocross, Road, Fatbikes, Track, or even recumbents. Actually… it's not about recumbents. Sorry. YOU get to pick and chose why you throw a leg over the saddle, and that's the way we like it. If you like what you see, then join the ride."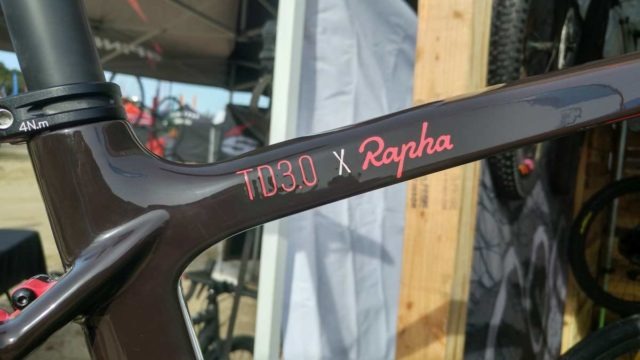 Steven Fitzgerald founded Rodeo Adventure Labs in 2014. Initially, the company began as a group of friends riding bikes in environments that pushed the capabilities of their machines. This lead to bike modifications to keep up with the rides which in turn lead to interest from people wanting to buy their bicycles. Steve had no interest in forming a bicycle company… until he did, and the rest is history.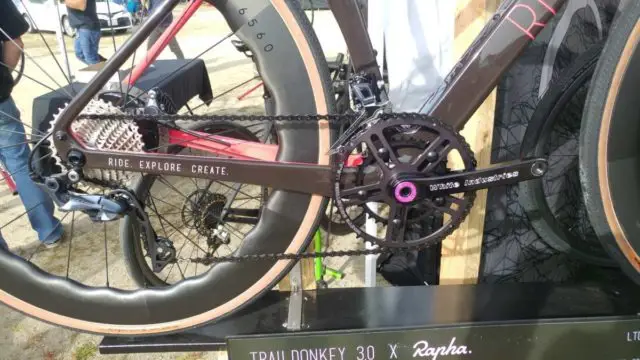 Steve talks about the Trail Donkey, Flaanimal and more in this video. Note, the Flaanimal in the video is a version 4.0 bike, and not 4.1 as indicated in the video.
Rodeo Adventure Labs Podcast
Please check out The Gravel Ride's Podcast (our partners in podcasting!) with Steven of Rodeo Adventure Labs in this link. Get the inside scoop on the company and more!
Don't forget to Like the Gravel Cyclist Facebook page, follow G.C. on Instagram and subscribe to our Youtube Channel. We are also on Twitter!