"Co-founders Frank Yohannan and Lou Rudolph hosted the inaugural Laguna Seca Challenge on April 6 & 7, 1991. There was a total of 350 athletes and 150 spectators. Today the event hosts over 9,600 athletes and 72,500 fans. In 1993 the event was renamed the Sea Otter Classic and is now universally regarded as the world's premier cycling festival." – Sea Otter Classic
The Sea Otter Classic also hosts the world's largest consumer bike exposition in North America. The Expo holds hundreds of vendors who display new products, distribute free samples, and offer great bargains. The four-day, action-packed festival includes racing across a variety of disciplines, non-competitive rides, bike demos and much more.
Noble Bikes GX1 Steel Gravel Bike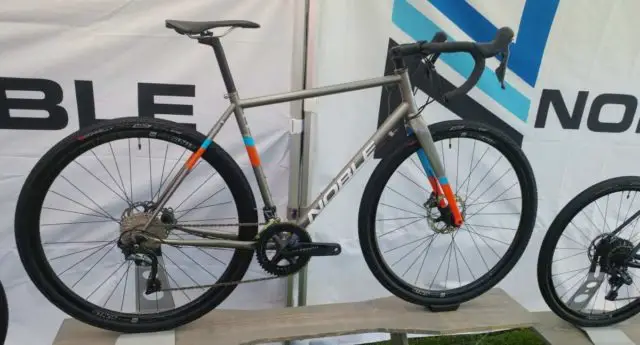 "At Noble we make bikes that like to get dirty. We are rider owned and design bikes for other riders."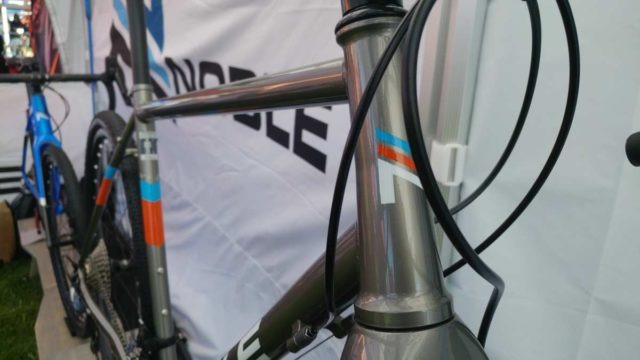 "Things have been quiet the past few years around Noble Bikes, but lately we've been busy developing a new generation of gravel, cyclocross and mountain bikes. Our official re-launch was at the Sea Otter Classic in April of 2018 and we've been in "production hell" ever since."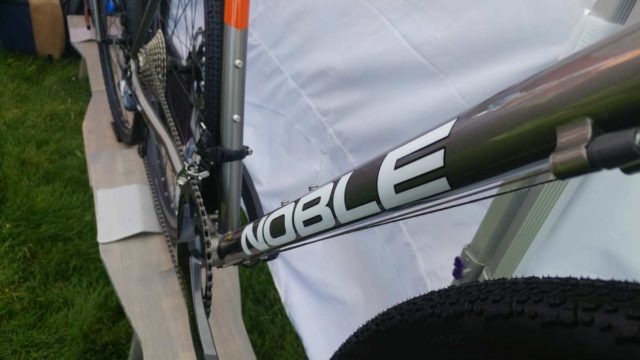 Move forward one year to 2019 Sea Otter, a year that saw a lot of change at Noble including their all-new GX1 steel gravel bike. In this video, company founder and designer, Mark Landsaat, talks us through the features of the GX1.
Don't forget to Like the Gravel Cyclist Facebook page, follow G.C. on Instagram and subscribe to our Youtube Channel. We are also on Twitter!