"When Joe Breeze hand-built the first modern mountain bike in 1977 Breezer became the world's first mountain bike brand. As a life-long cyclist who has raced on the road and in the dirt, as well as toured all over the world, Joe has dedicated his life to making bikes for every level of rider. 40+ years later, Joe hasn't stopped innovating."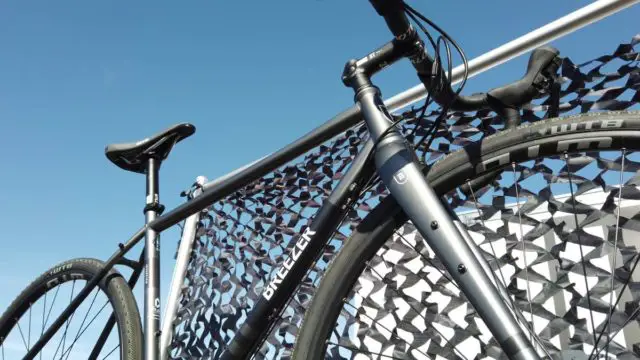 "With all of those years of bike-building experience, Joe continues to make bikes with one goal: Deliver a bike that has a light & lively ride quality that will put a smile on your face every time you head out the door for whatever adventure you choose." – Breezer Bikes (that's Joe in the video cover image below).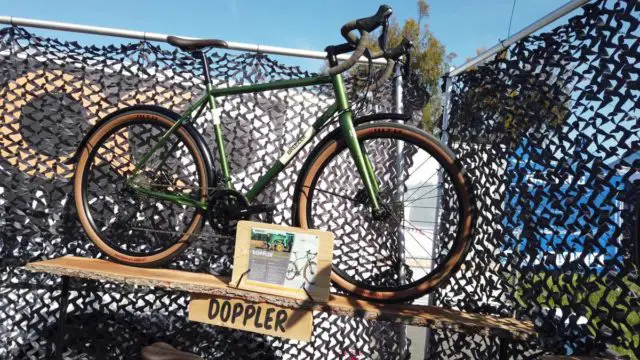 Mark of Breezer Bikes walks us through the Adventure Series line up – Inversion, Doppler and Radar. As a bonus, I film one of Joe's personal road bikes circa 1979, and one of his hardtail mountain bikes, circa 1992.
Don't forget to Like the Gravel Cyclist Facebook page, follow G.C. on Instagram and subscribe to our Youtube Channel. We are also on Twitter!