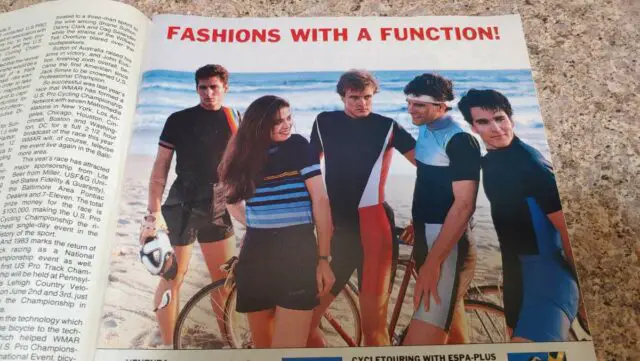 "Winning Bicycle Racing Illustrated or Ciclisme International was an English and French-language cycling magazine published in Belgium that covered European road racing. It ran between July 1983 until 1998."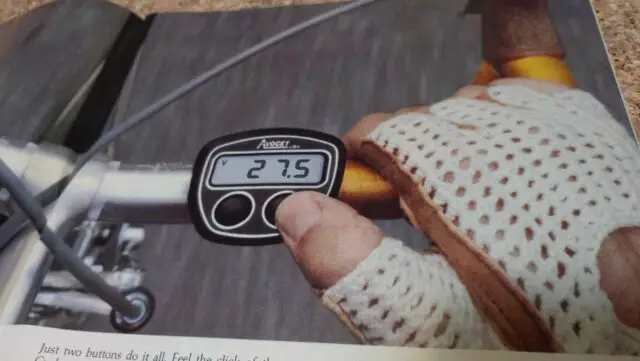 "Winning Bicycle Racing Illustrated was founded by Belgian journalist and publisher Jean-Claude Garot, who had previously created the weekly newspaper Pour. Based in Brussels, Winning began as an English-language magazine first and only sold in North America, with its first issue released in July 1983. It later made a version for Belgium and France in French, as Ciclisme International, as well as a further version in the United Kingdom."
Snapshot in Time Video – 1983
Alternative Video Link for those reading via email subscription.
Continued from Above: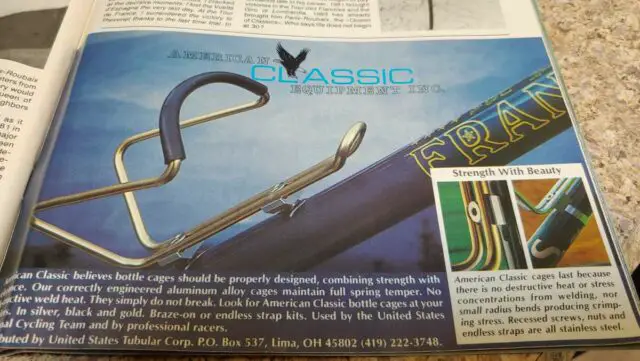 Winning Magazine was a staple for many cyclists in the USA, and in the case of JOM, the Aussie homeland during the early 1990's. In this video, JOM of the Gravel Cyclist crew flicks through the pages of the Premier issue of Winning Magazine, aka Issue #1.
Additional Photos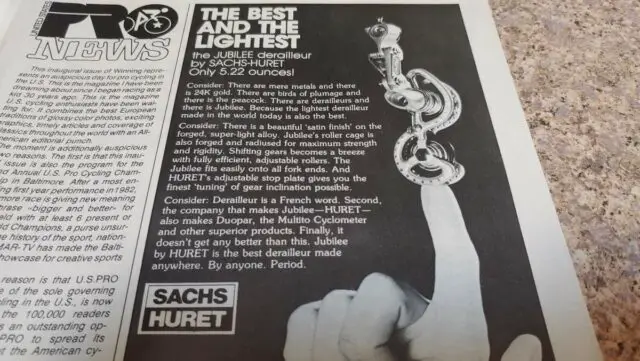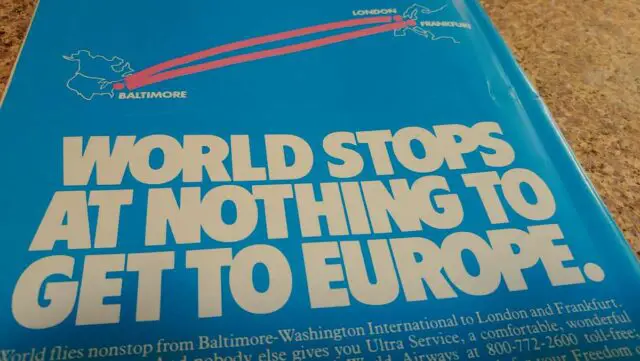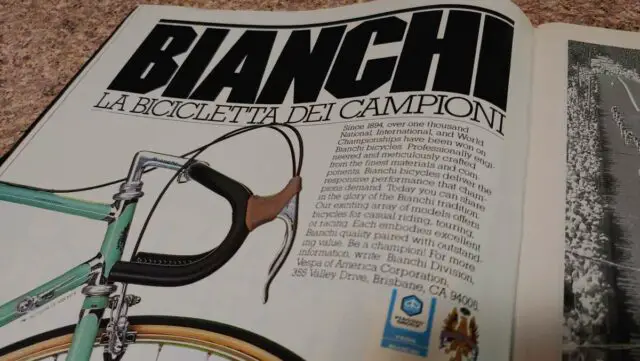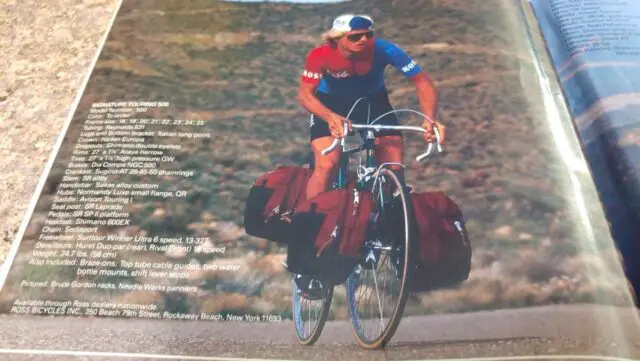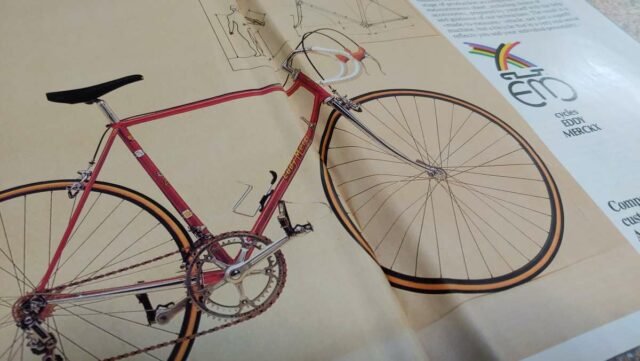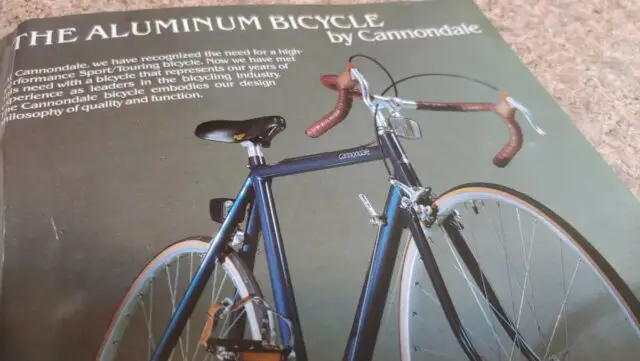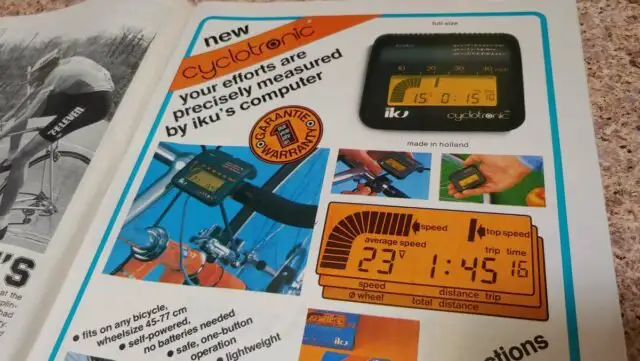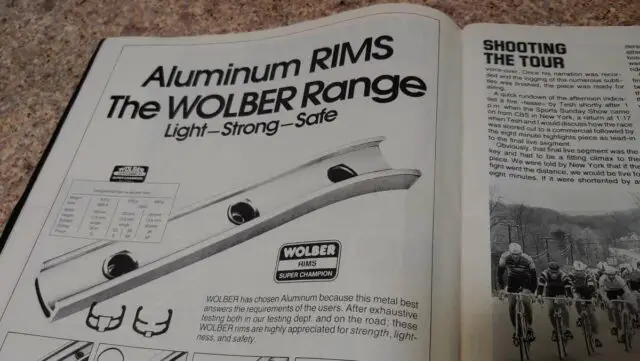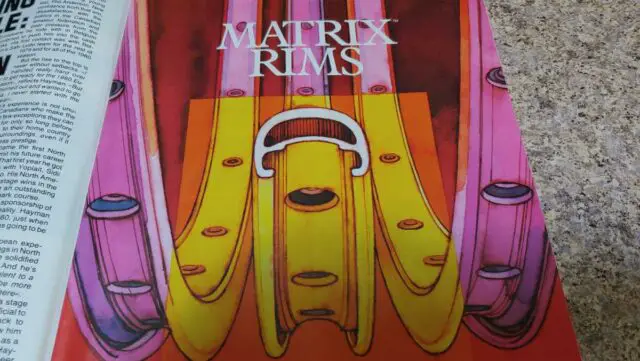 Support Gravel Cyclist:
Buy Me a Coffee – https://www.buymeacoffee.com/gravelcyclist
OR
Patreon – https://www.patreon.com/gravelcyclist
Links of Interest:
Don't forget to Like the Gravel Cyclist Facebook page, follow G.C. on Instagram, and subscribe to our Youtube Channel. We are also on Twitter!