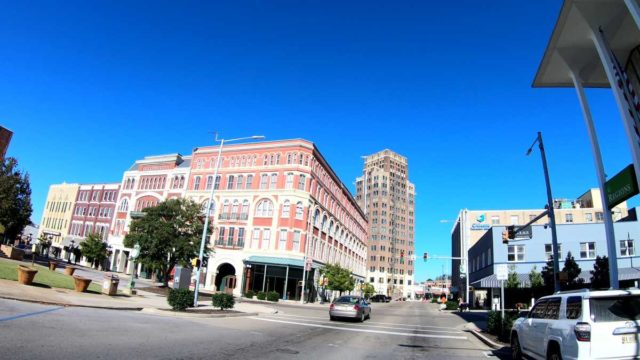 "Meridian, Mississippi is the seventh-largest city in the U.S. state of Mississippi, with an estimated population in 2018 of 36,347. Established in 1860, at the junction of the Mobile and Ohio Railroad and Southern Railway of Mississippi, Meridian built an economy based on the railways and goods transported on them, and it became a strategic trading center."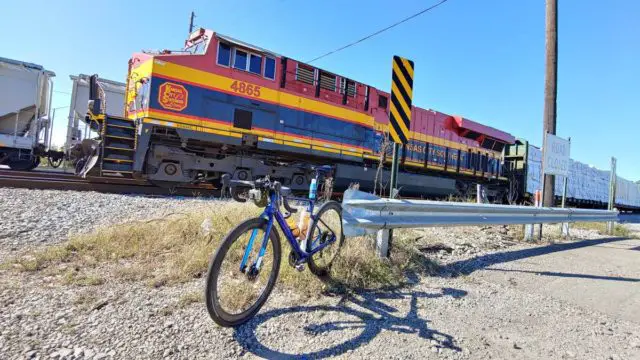 "During the American Civil War, General William Tecumseh Sherman burned much of the city to the ground in the Battle of Meridian (February 1864). Rebuilt after the war, the city entered a "Golden Age". It became the largest city in Mississippi between 1890 and 1930, and a leading center for manufacturing in the South, with 44 trains arriving and departing daily." – Wikipedia.org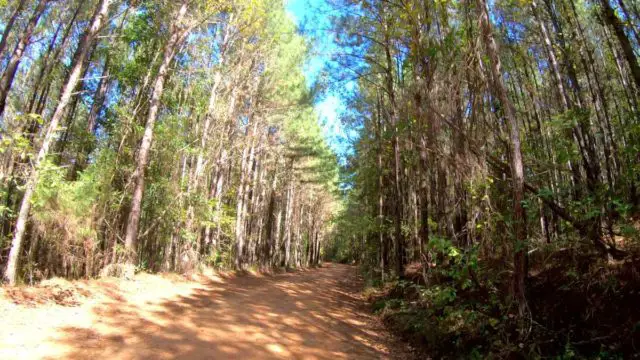 Union Station, built in 1906, is now a multi-modal center, with access to Amtrak and Greyhound Buses averaging 242,360 passengers per year.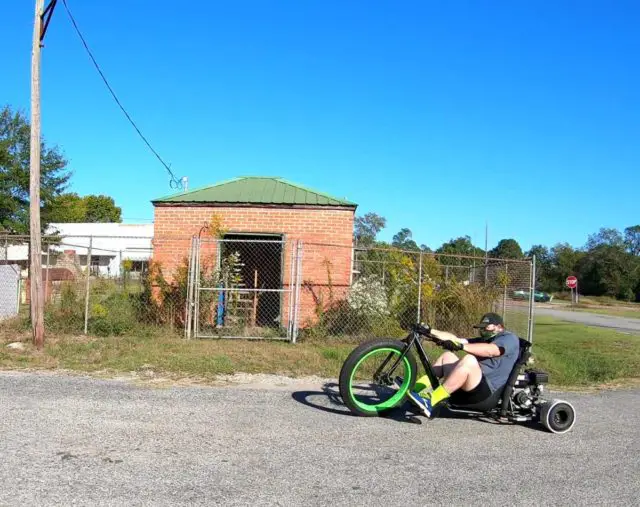 In this video, JOM of Gravel Cyclist kicks off a tour of Meridian at Union Station, before heading into the hinterlands of Mississippi and some lovely mixed-surface roads. Other towns visited during this ride include Decatur and Hickory.
Video: Small Town USA – Meridian, Mississippi & Beyond
Additional Photos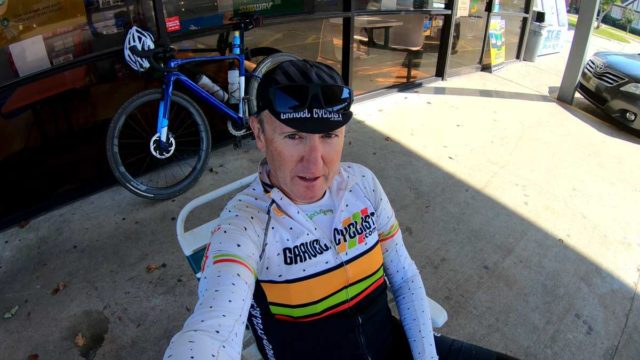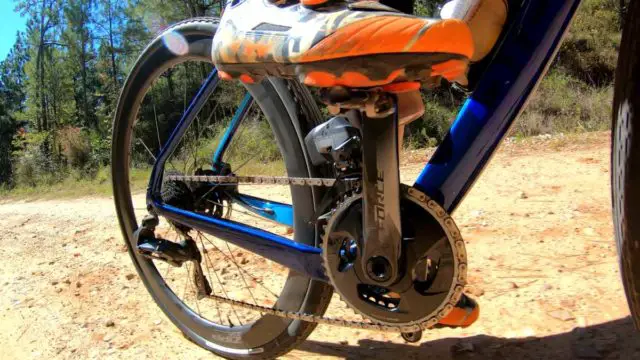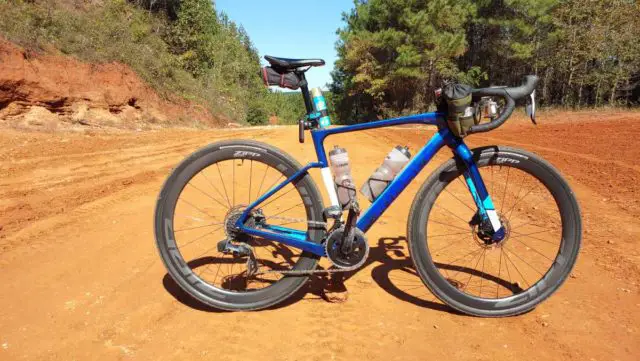 Links of Interest:
Don't forget to Like the Gravel Cyclist Facebook page, follow G.C. on Instagram, and subscribe to our Youtube Channel. We are also on Twitter!