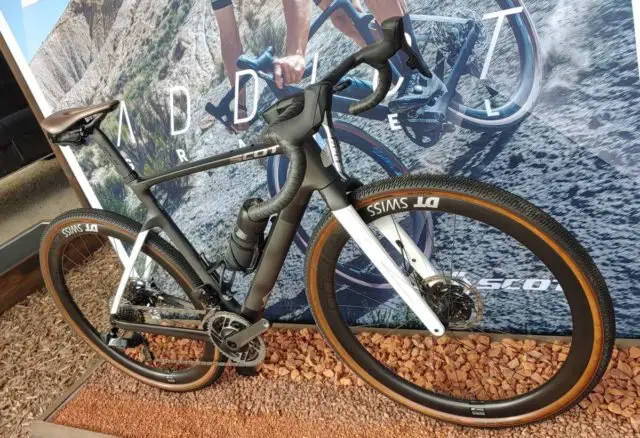 Scott
"In 1989, SCOTT introduced one of the most significant product innovations in the history of cycling – the aerodynamic handlebar. This handlebar, shaped by Charley French, was strategically utilized by American Greg Lemond in his 1989 Tour de France win." – https://scott-sports.com
Since that time, Scott has gone on to create innovative mountain bikes such as the Full-Suspension Genuis, and later, the Addict Road Bike.
Scott Addict Gravel Video: Sea Otter 2021
Scott Addict Gravel
"Controlled and smooth riding experience without any effect on the pedaling efficiency and stiffness. 45mm of tire clearance."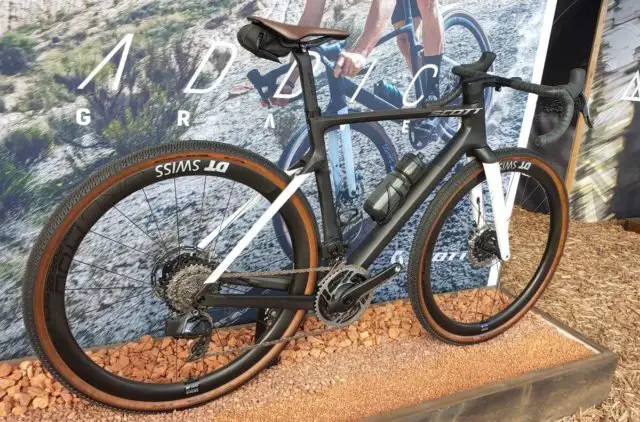 "All models in the SCOTT Addict family are known for extremely lightweight construction and the new Addict Gravel is no exception. Taking into consideration the riding this bike is designed for; we have created the strongest carbon road frameset we have ever built. Through clever layering and reinforcement in certain zones we came up with a very light but also extremely durable frameset."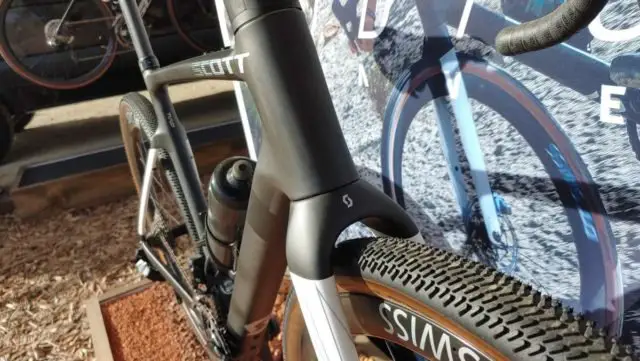 Frameset: 930g
Fork: 395g
Mounts:
"Smart mounts for gear and accessories make the Addict Gravel ready for serious adventure rides."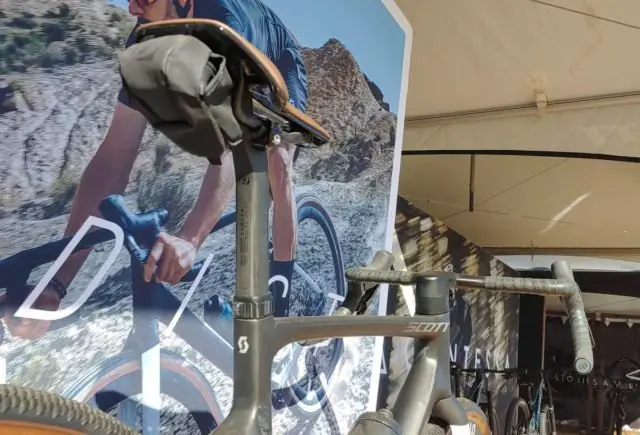 Fenders:
"The Addict Gravel comes with well-hidden mounts for fenders."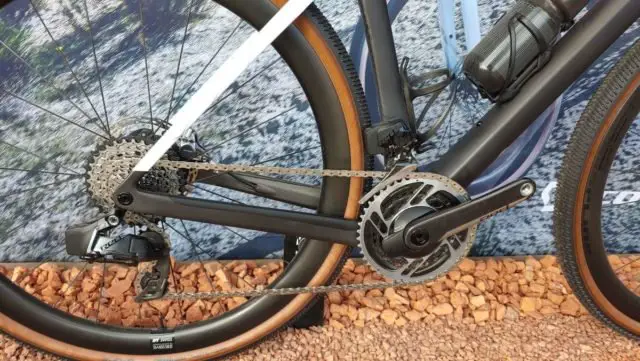 Integrated Cable Routing:
"Integrated cable routing not only makes for a clean and premium look, but also improves the airflow in the front and provides more space and no cable rubbing for handlebar bags."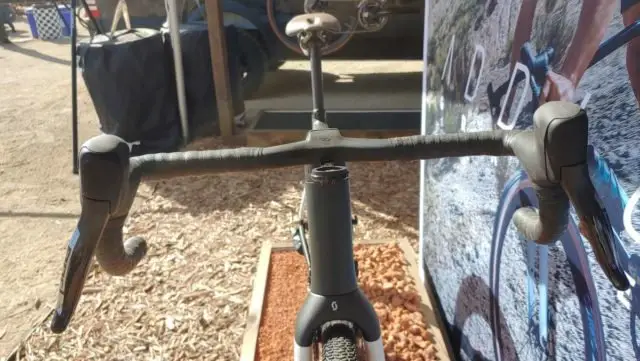 Cockpit
"The SYNCROS Creston iC SL X cockpit combines ergonomics compliance and lightweight as no other handlebar out there. 16 degrees of flare."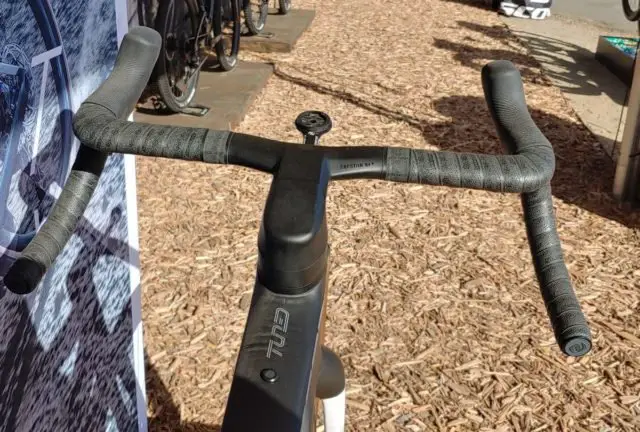 1x or 2x Drivetrains:
"Is perfectly compatible for 1 and 2 by drive trains. For one by the front derailleur plate can get replaced by a bike specific chain guide or closing plate."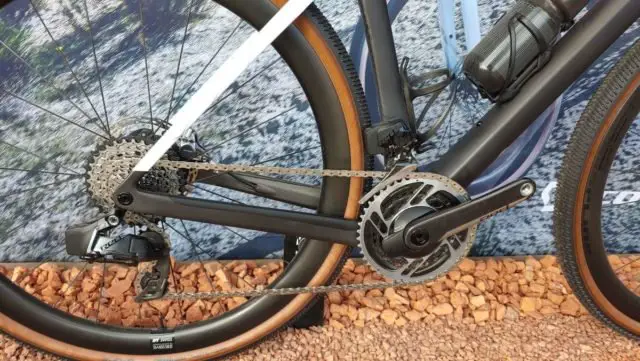 Aero Tube Shapes:
"Gravel and aero can also go hand in hand. SCOTT's patented airfoil design has been applied to its main tubes (down tube, head tube, seat tube, seat post, seat stays) with the goal to optimize the airflow and reduce the overall drag without any compromise on comfort and compliance."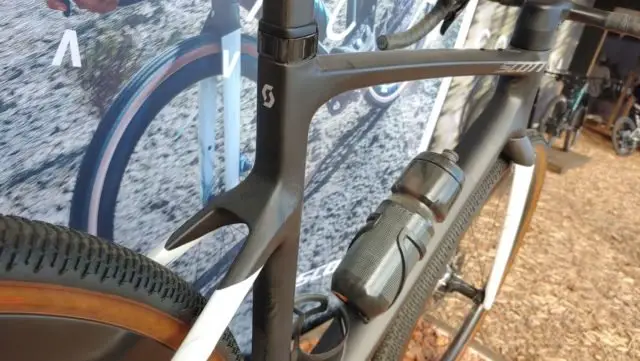 Support Gravel Cyclist:
Buy Me a Coffee – https://www.buymeacoffee.com/gravelcyclist
OR
Patreon – https://www.patreon.com/gravelcyclist
Links of Interest:
Don't forget to Like the Gravel Cyclist Facebook page, follow G.C. on Instagram, and subscribe to our Youtube Channel. We are also on Twitter!