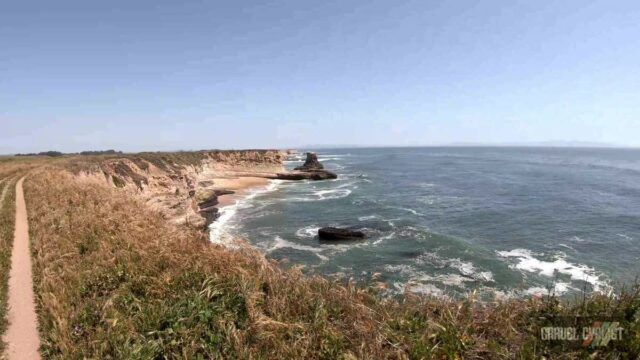 "Santa Cruz (Spanish for "Holy Cross") is the county seat and largest city of Santa Cruz County, in Northern California. As of the 2020 census, the city population was 62,956. Situated on the northern edge of Monterey Bay, Santa Cruz is a popular tourist destination, owing to its beaches, surf culture, and historic landmarks." – Wikipedia.org
Santa Cruz, California Ride Experience Video
In this video, JOM Of the Gravel Cyclist crew rolls a shorter 29 mile / 47km route that starts and ends in a quieter part of Santa Cruz. The route begins climbing immediately through the University of California, Santa Cruz campus, and heads into the nearby hiking and cycling trails, adorned by Redwood trees. Bring your low gears, these are tough, steep climbs. Later, the route drops away to the coast with a fast descent along Bonny Doon Road.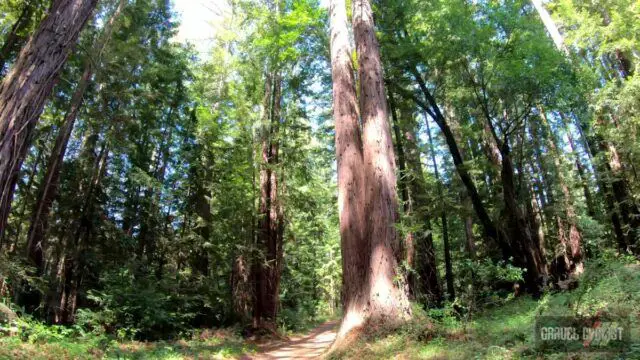 More to come from California soon, including further bike tech coverage of Sea Otter 2022! Watch this space.
Additional Photos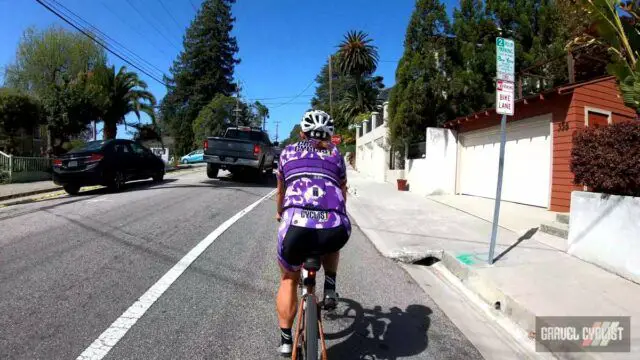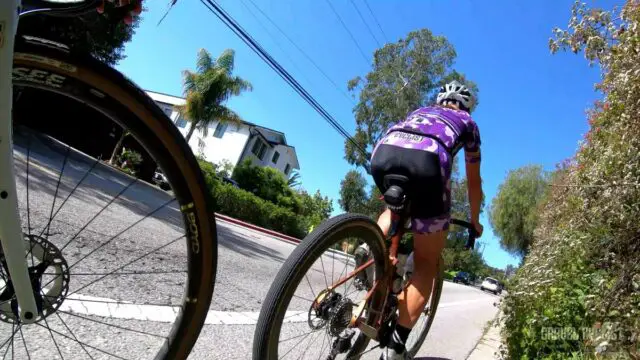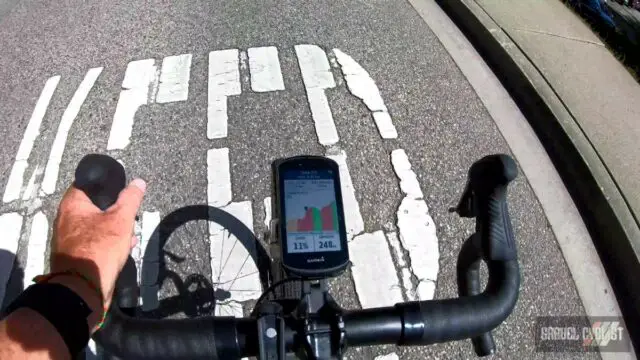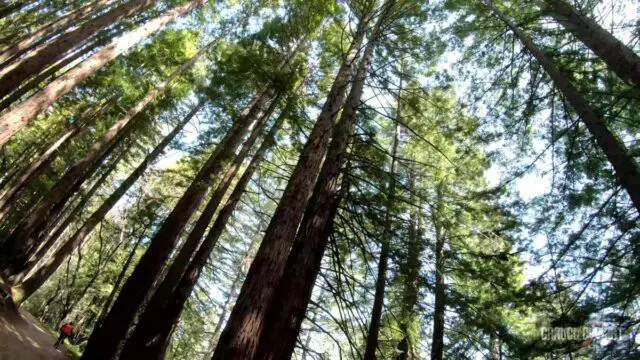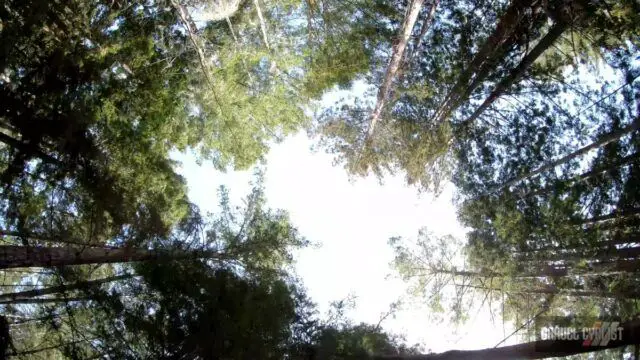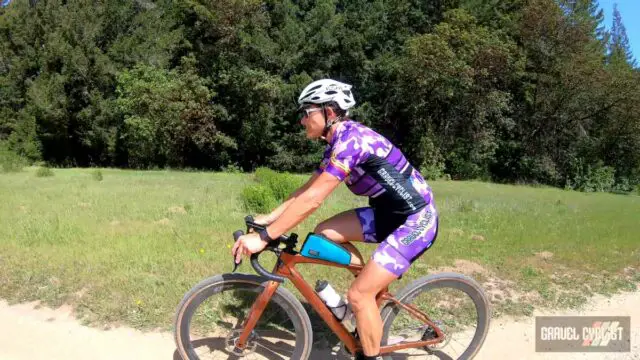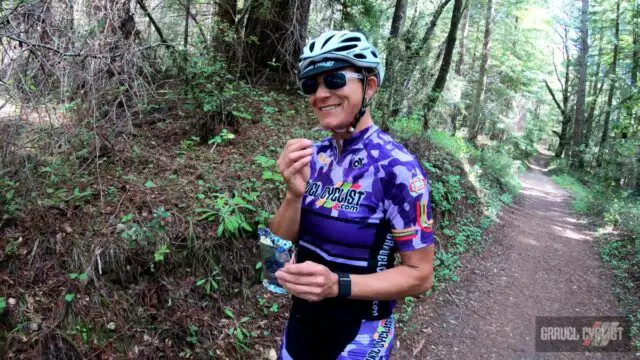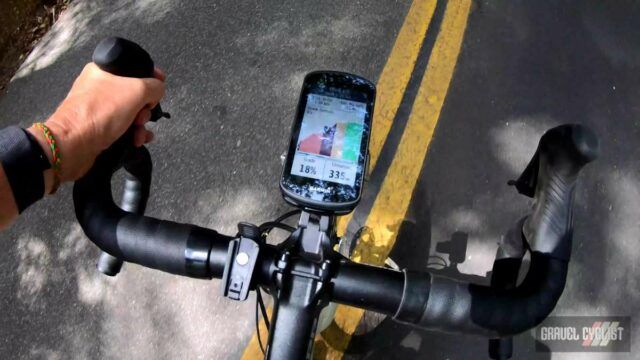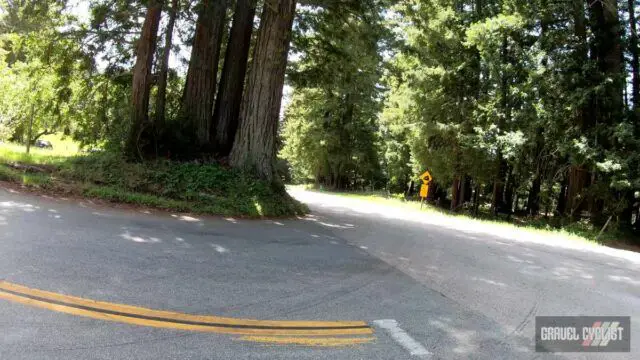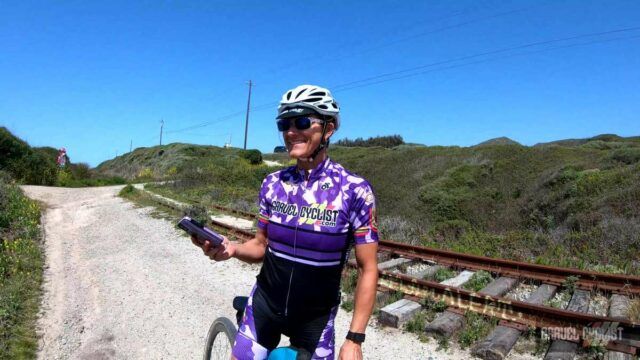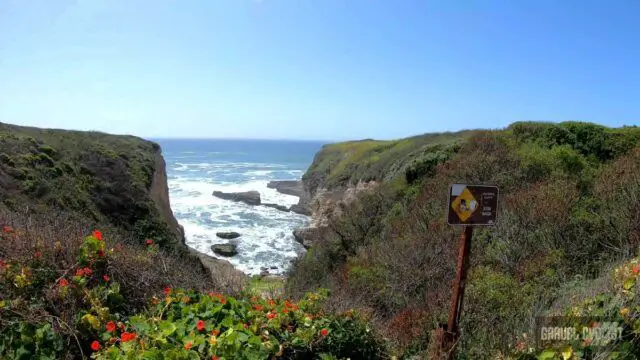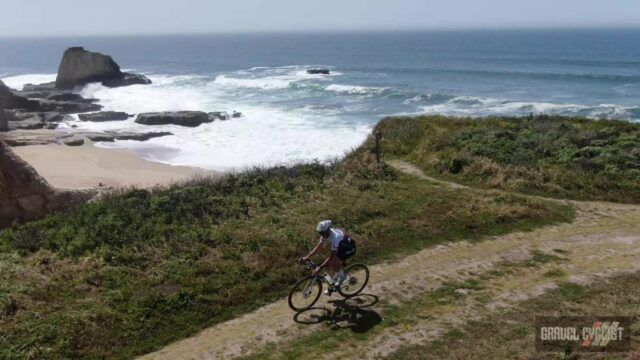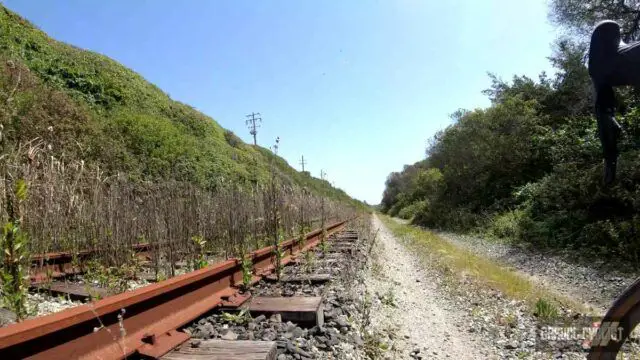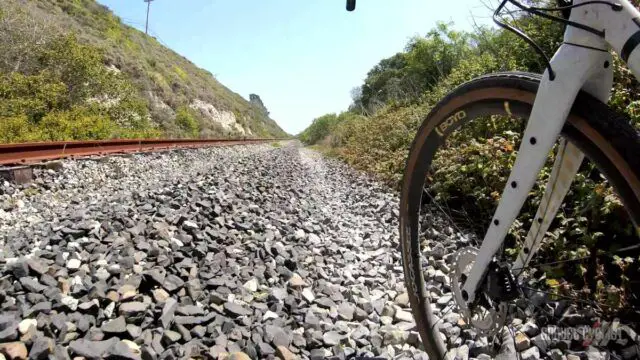 Support Gravel Cyclist:
Buy Me a Coffee – https://www.buymeacoffee.com/gravelcyclist
OR
Patreon – https://www.patreon.com/gravelcyclist
Links of Interest:
Don't forget to Like the Gravel Cyclist Facebook page, follow G.C. on Instagram, and subscribe to our Youtube Channel. We are also on Twitter!