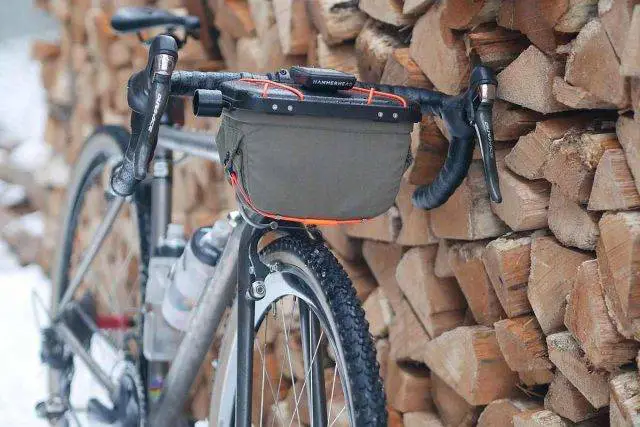 Welcome to the next video of our coverage from the 2022 Philly Bike Expo! Read more about the expo here – https://phillybikeexpo.com
Route Werks
"Route Werks creates gear that makes getting outside as easy as possible. We design all of our products in-house, oftentimes producing our first prototypes by hand in our Rhode Island studio. Our talented team of designers, engineers, and researchers are outdoor enthusiasts with years of experience developing and delivering products that solve real problems in a meaningful and sustainable way." – https://routewerks.us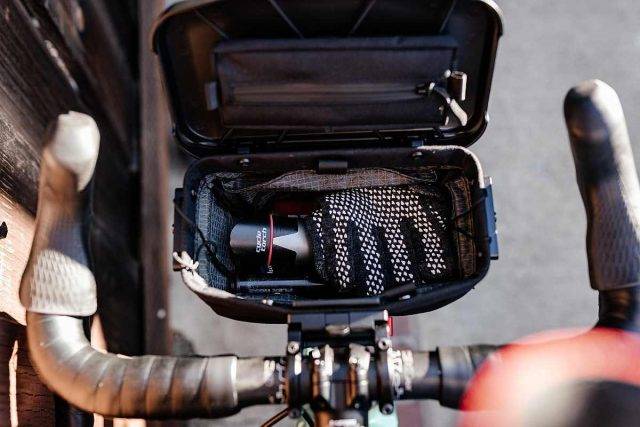 The Handlebar Bag
"The Handlebar Bag features a customizable dashboard to mount any BarFly Tech Adapter or Quad Lock compatible technology and is designed for quick, one-handed access with expandable storage. The easy on/off lever and integrated shoulder strap allows you to take the bag with you, on or off the bike."
Route Werks Handlebar Bag Feature Video
Alternative Video Link for those reading via email subscription.
In this video, JOM Of the Gravel Cyclist crew is joined by Thor Dieringer for a run through of The Handlebar Bag by Route Werks.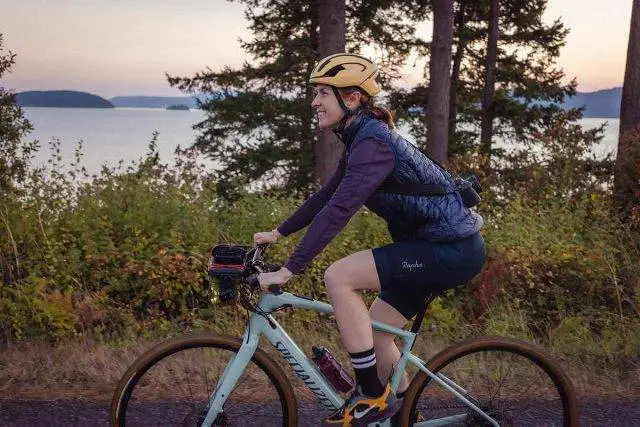 Continued from Above:
"Each bag comes with our ultra-compact, proprietary Bike Mount. Machined from aluminum and anodized for durability, it all but disappears when the Bag is removed! The Bike Mount is designed to fit 31.8 handlebars and fits 26.0 & 25.4 handlebars with our Bike Mount Adapters (sold separately)."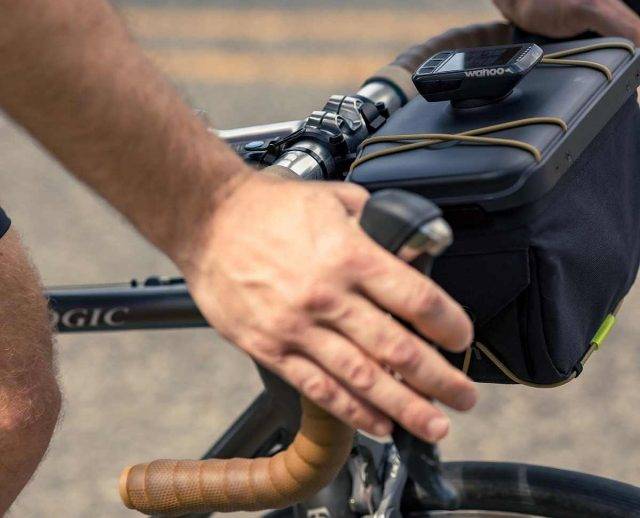 What's Included
The Handlebar Bag.
The Route Werks Dashboard Badge.
The RW to BarFly Plate.
One RW Bike Mount (fits 31.8mm diameter bars).
Lightweight shoulder strap included.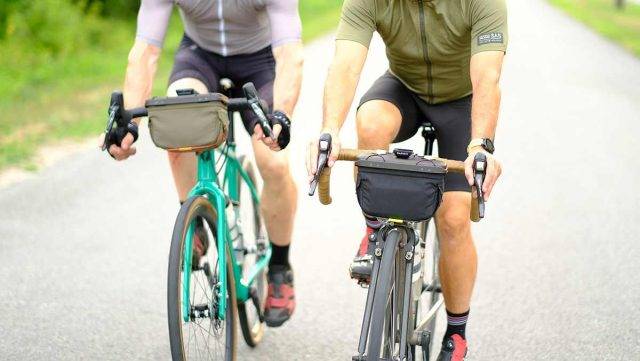 Requirements for Use
31.8mm handlebars or appropriate shims for correct bike mount fit.
At least 170mm needed between handlebars and top of tire.
For use on rigid fork bikes only.
3mm hex wrench (not included) required to secure the Bike Mount.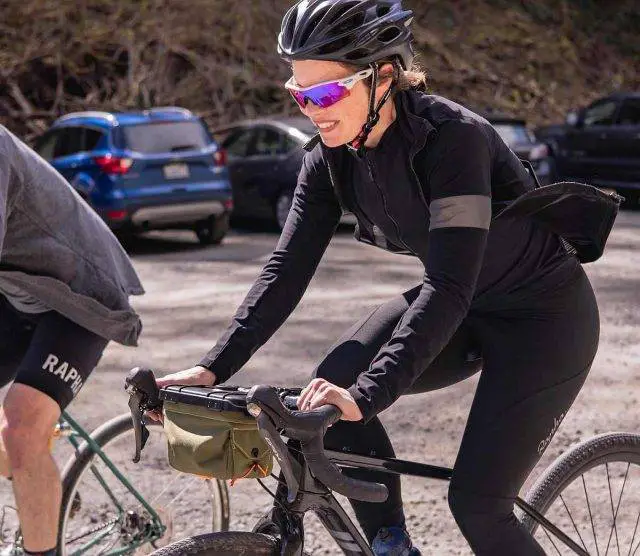 Dimensions
145mm x 235mm x 153mm / 5.8in x 9.3in x 6in.
Volume
3.2L Max carry weight: 4kg / 9lbs Weight (bag + bike mount): 684g / 1.5lbs.
Max Carry Weight
Weight
(bag + bike mount): 684g / 1.5lbs.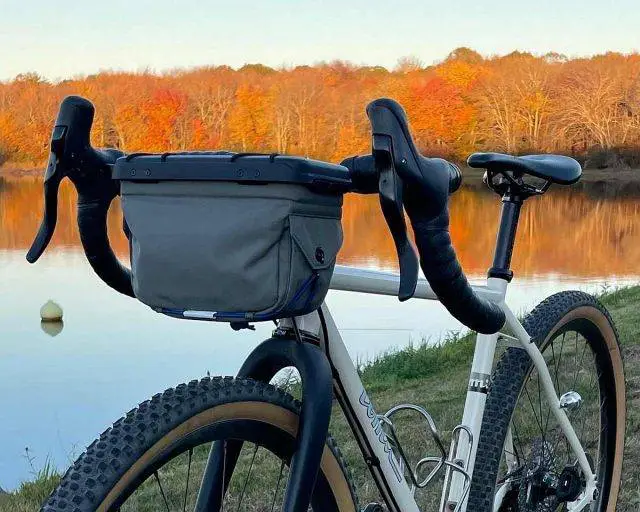 Materials
500d PU-coated Cordura, 220d Gridstop Nylon, polymer lid, aluminum hinges, machined anodized aluminum hardware 2.5mm shock cord, waterproof zipper on interior pouch.
More details at the Route Works Website
Support Gravel Cyclist:
Buy Me a Coffee – https://www.buymeacoffee.com/gravelcyclist
OR
Patreon – https://www.patreon.com/gravelcyclist
Links of Interest:
Don't forget to Like the Gravel Cyclist Facebook page, follow G.C. on Instagram, and subscribe to our Youtube Channel. We are also on Twitter!