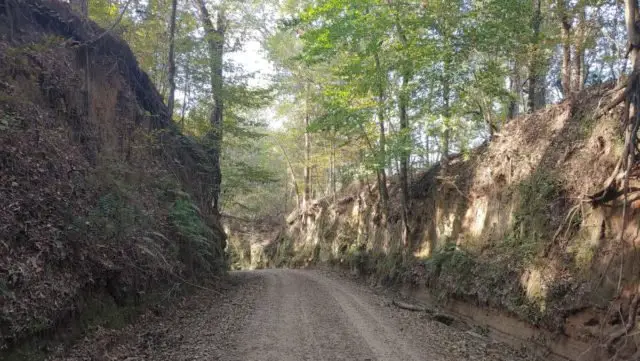 Rouge Roubaix: "A classic 105-mile road race that covers the good, the bad, and the ugly of the Feliciana's. The race starts in St. Francisville, Louisiana, and travels north and west through the back roads of West Feliciana Parish and Wilkinson County, Mississippi. You will encounter a constantly rolling terrain and a few climbs that will test all racers. The road surfaces will vary greatly. You will encounter chip and seal, sandy gravel, smooth as glass asphalt, and some roads that are just plain bad."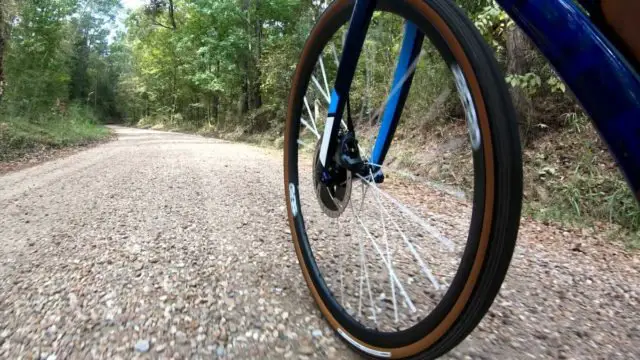 "This race is a classic test of man and his machine vs. the terrain and elements. It would be unfair to attempt to predict what type of weather to expect for the Rouge Roubaix. You should come prepared to battle 80-degree heat and Louisiana humidity (it's worse than Houston). You should also come prepared to expect temperatures so low that your water bottles will freeze. And then again, if the cycling Gods are with us, we will get one of those perfect spring-like days where it will be tough to break a sweat." – RougeRoubaix.com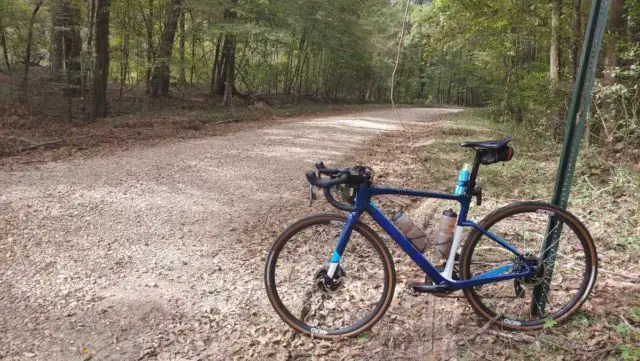 From 2010 to 2013, I contested Rouge Roubaix, one of several events that provided the impetus to shift away from road racing. Granted, this race has historically been raced on road bicycles, but it was the tough nature of its gravel sectors and out of the way scenery and greatly appealed to me. I raced in Category 3 and Masters 40+, with my best result being 5th in the Masters 40+ category in 2011. During all of these efforts, I was joined by many of my close friends, including the wily K-Dogg, who won at least two editions of the Master's 55 race.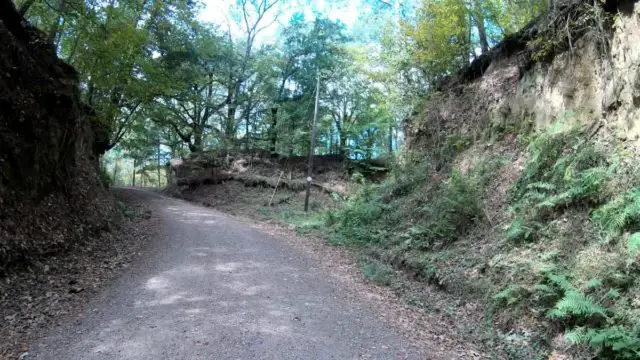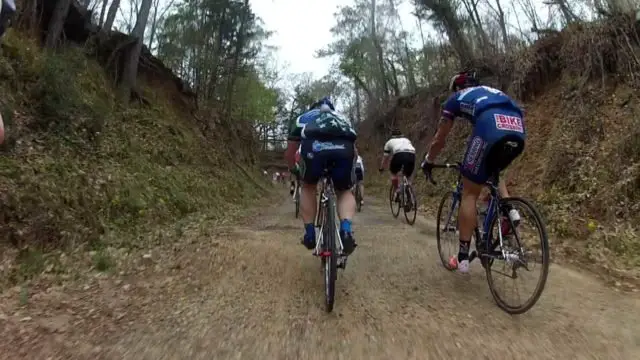 In this video, I revisit St. Francisville, Louisiana, to ride a slightly modified variant of the course. Ever since my last appearance in 2013, I held a desire to return and ride most of the course, and take in the scenery and finer points that I had always missed. This video is one where I reminisce about my best result, 2011, with some footage interspersed through the video from that year.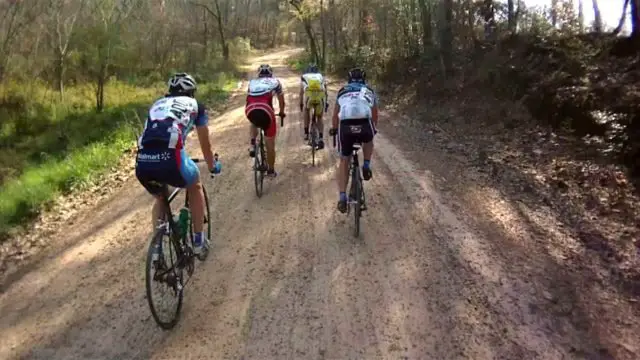 The 2011 video snippets were recorded with a Contour camera in 720P. At that time, there was no 1080p and no image stabilization. These video snippets really give you an idea of how rough this course was, courtesy of my 2011 helmet camera.
Re-Visiting Rouge Roubaix Video
Links of Interest:
Don't forget to Like the Gravel Cyclist Facebook page, follow G.C. on Instagram, and subscribe to our Youtube Channel. We are also on Twitter!