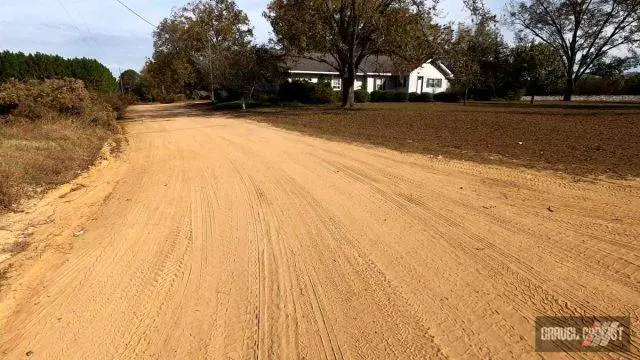 Laughing Donkey Gravel Invitational
"The Gravel Cycling Community of Tifton invites you to join us in a scenic tour of the Tifton area and surrounding counties. The 2nd annual "Laughing Donkey Invitational" is a FREE, self supported, gravel adventure. Donations are welcome, but not required. All proceeds will go towards a local cause. Please share this event with your favorite friends." – https://www.facebook.com/events/2486353198195522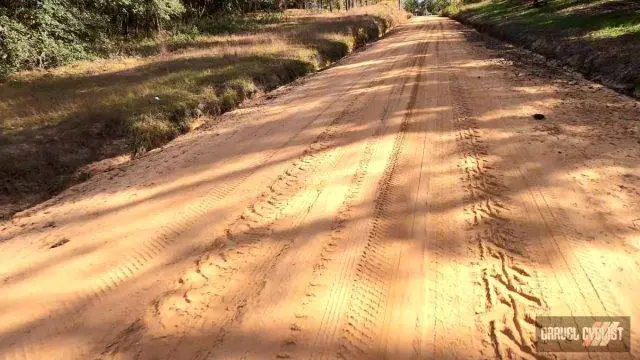 Solid Advice from the Promoter, Jean N Megan Guzman:
"We do not make any claims as to road or traffic conditions. This is an "open roads" event with all of the risks involved. We ask that you please be aware of your physical/health limitations as you make your route decisions and be respectful of all traffic rules. We also ask that you refrain from littering or engaging in dangerous or disrespectful behaviors while riding through our friendly neighborhoods. We have beautiful gravel roads waiting for you! We hope to see you then."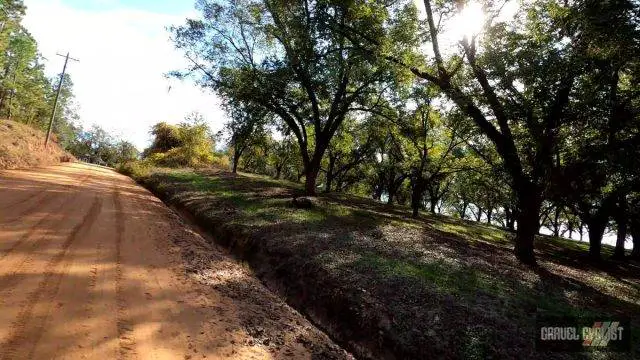 ALWAYS BE A STEWARD FOR GRAVEL CYCLING: Respect the roads, respect the locals, respect the land, respect your fellow cyclists.
Laughing Donkey Gravel Invitational Video
In this video, JOM of the Gravel Cyclist crew & his partner, the Lady Gravel Cyclist, ride a variant of the 70 mile course for the 2023 Laughing Donkey Gravel Invitational. For 2023, the event ran on November 4, 2023. Due to a clashing event with JOM's North Florida Freeride Gravel Series (linked below), they rode the Laughing Donkey course the following weekend.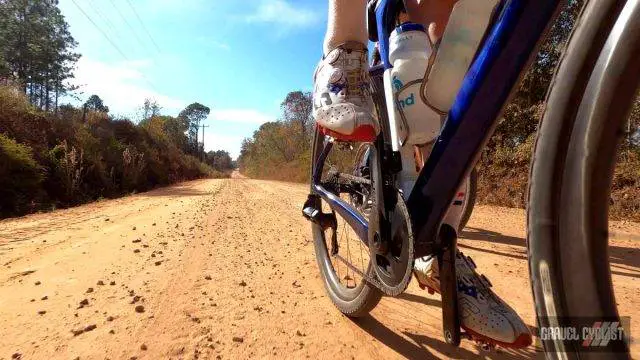 Continued from Above:
Chula, Georgia
"Chula is an unincorporated community in Tift County, Georgia, United States. The community is located along U.S. Route 41 near Interstate 75, 7.2 miles (11.6 km) north-northwest of Tifton. Chula has a post office with ZIP code 31733. An early variant name was "Ruby". The Georgia General Assembly incorporated the place in 1904 as the "Town of Chula". The town's municipal charter was repealed in 1906." – https://en.wikipedia.org/wiki/Chula,_Georgia
Additional Photos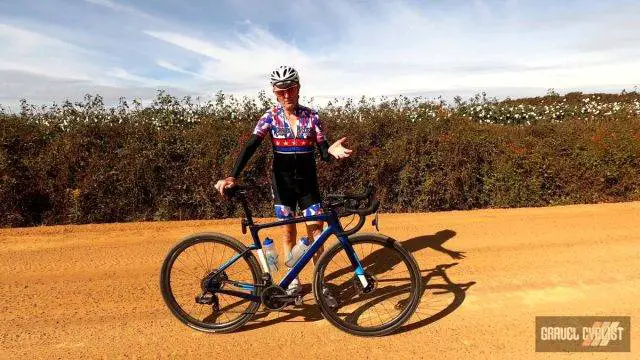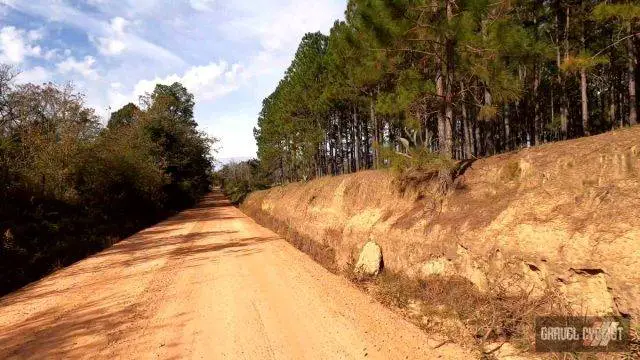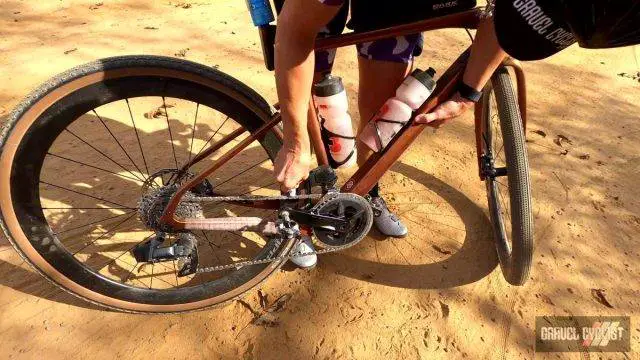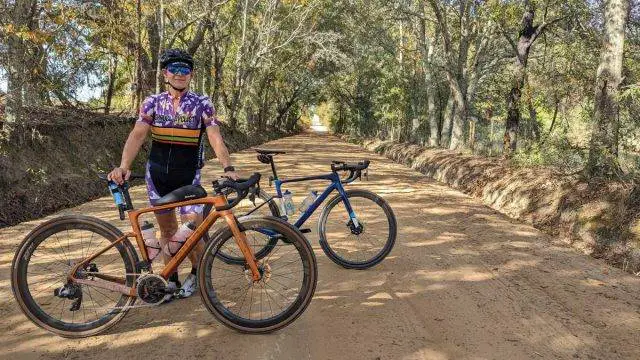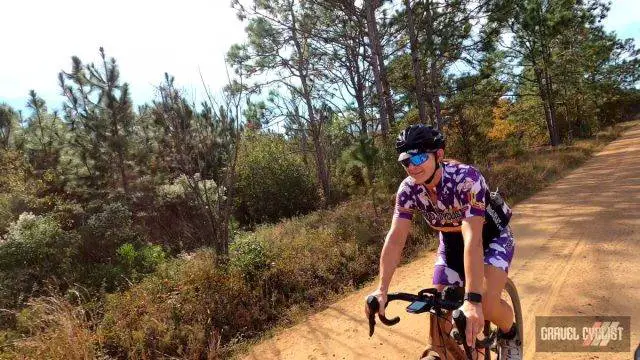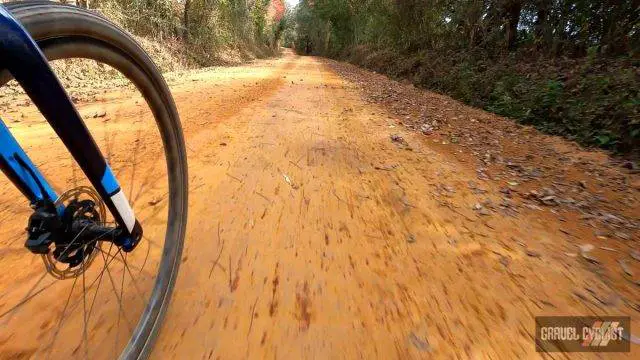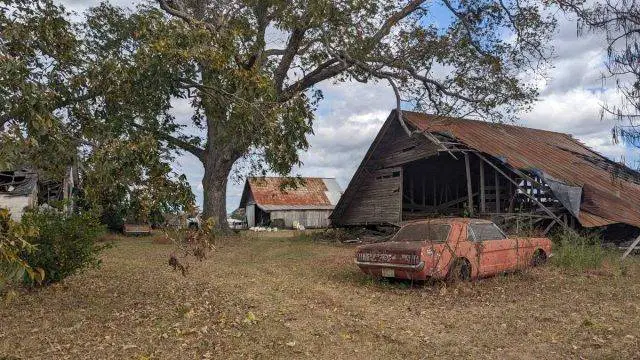 Support Gravel Cyclist:
Buy Me a Coffee – https://www.buymeacoffee.com/gravelcyclist
OR
Patreon – https://www.patreon.com/gravelcyclist
Links of Interest:
Don't forget to Like the Gravel Cyclist Facebook page, follow G.C. on Instagram, and subscribe to our Youtube Channel. We are also on Twitter!