This ride video begins on the premises of Hubs and Hops, a bike shop / pub in the heart of downtown Thomasville, Georgia. "Our business is bikes, beer, and community. Our back porch extends to the outdoor amphitheater making for the best seats in town for events. We'd love for you to join us any day or night." – Hubs and Hops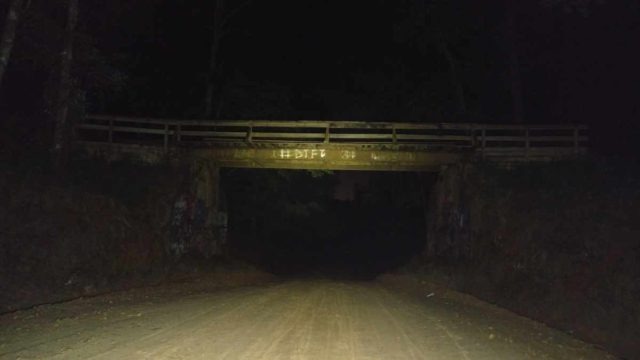 June 21 was the longest day of 2019, also known as the Summer Solstice. To mark the occasion, the shop hosted a free nighttime clay road ride with three ride distances on offer; 10, 20 and 28 miles. Following the ride, attendees had the option of enjoying cold brews inside the other half of Hubs and Hops.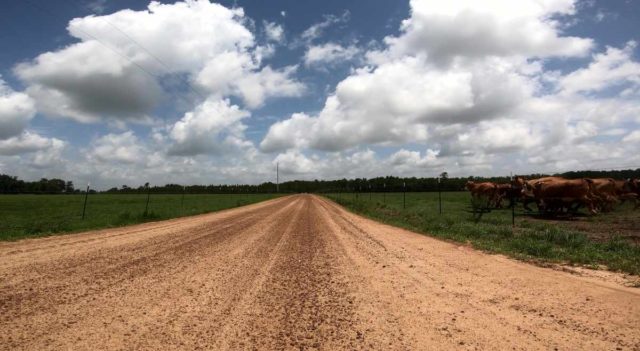 The next morning, I began a ride in Pelham, Georgia, located a little north of Thomasville. Pelham has a population of close to 4,000 people and is surrounded by miles of agricultural land and their associated roads.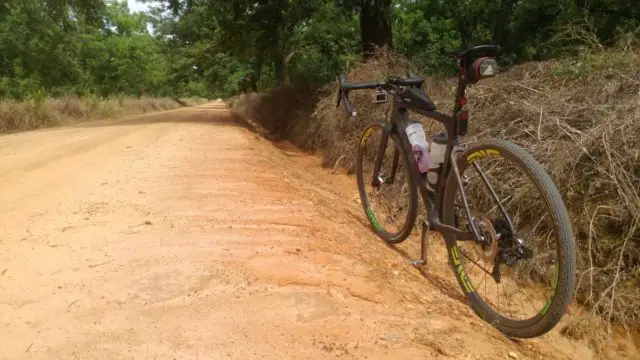 The route would encompass approximately 75 miles of mixed surface roads, passing through the rural Georgia towns of Sale City, Baconton and Camilla.
Ride Video
Don't forget to Like the Gravel Cyclist Facebook page, follow G.C. on Instagram and subscribe to our Youtube Channel. We are also on Twitter!