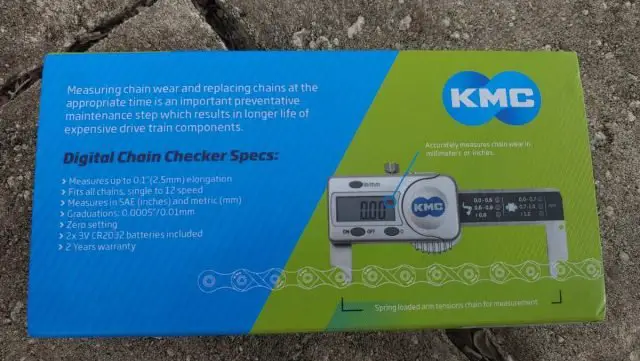 "A patented pro tool of choice for bike shops and serious riders for safer rides. Scientific, digital and precise" – https://kmcchain.us
KMC Digital Chain Checker Video
Alternative Video Link for those reading via email subscription.
In this video, JOM Of the Gravel Cyclist runs through the features of the KMC Digital Chain Checker, and provides a demonstration of its functionality against three different bikes. Note, this tool does not work with Campagnolo 13 speed Ekar chains.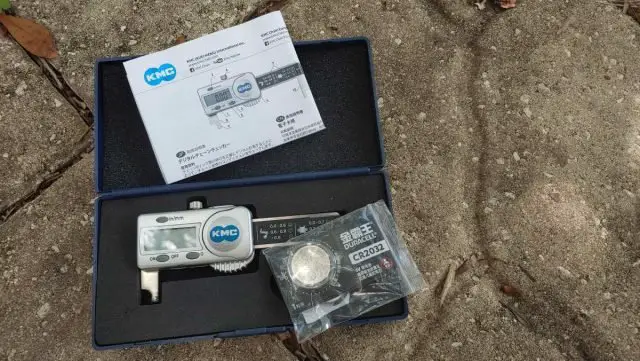 Features
Digital screen.
Stainless steel hardened body.
Compatible with all chains up to 12 speed.
Measures up to 2.5mm of elongation.
Additional Product Photos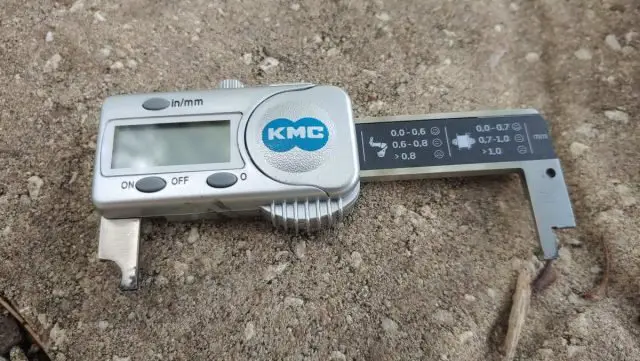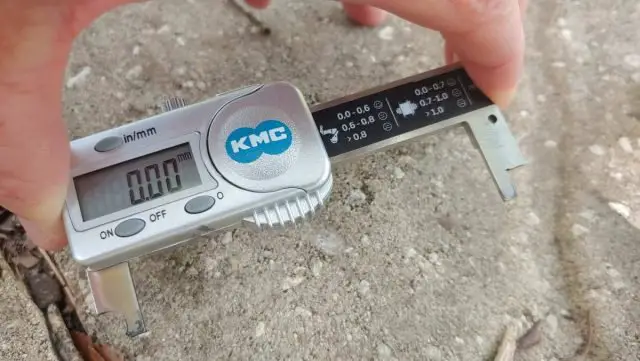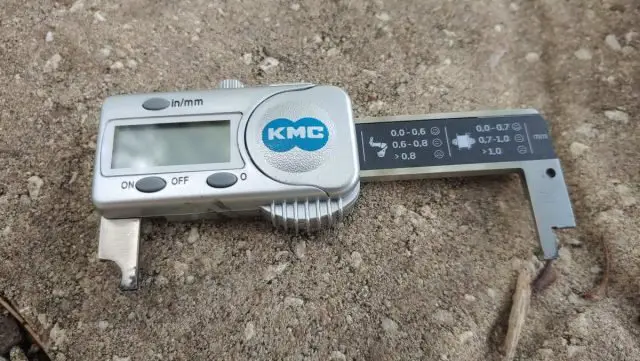 Learn more at KMC's website, linked below.
Support Gravel Cyclist:
Buy Me a Coffee – https://www.buymeacoffee.com/gravelcyclist
OR
Patreon – https://www.patreon.com/gravelcyclist
Links of Interest:
Don't forget to Like the Gravel Cyclist Facebook page, follow G.C. on Instagram, and subscribe to our Youtube Channel. We are also on Twitter!