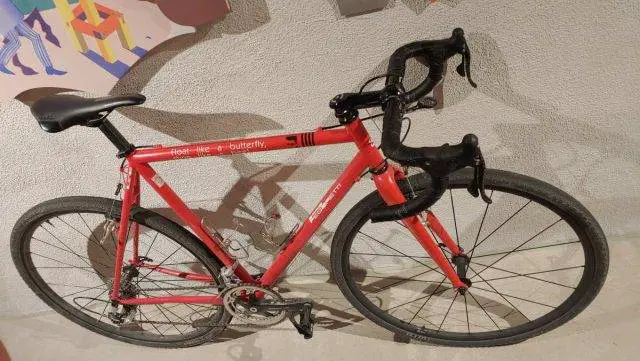 "Company founder and namesake Dario Pegoretti first came to prominence while apprenticing with master Italian framebuilder Luigino Milani in the 1980s, building custom bicycle frames under contract for that decade's best professional racers, who placed their own sponsors' decals over Dario's hand-welded framesets." – https://dariopegoretti.com
Pegoretti Duende Video
Alternative Video Link for those reading via email subscription.
In this video, JOM of the Gravel Cyclist crew meets with Juuso Liukkonen, owner of this fine Pegoretti Duende, for a brief run through of the bike's standout features. This bike is proof you don't need the latest and greatest to ride gravel, nor do you necessarily need disc brakes.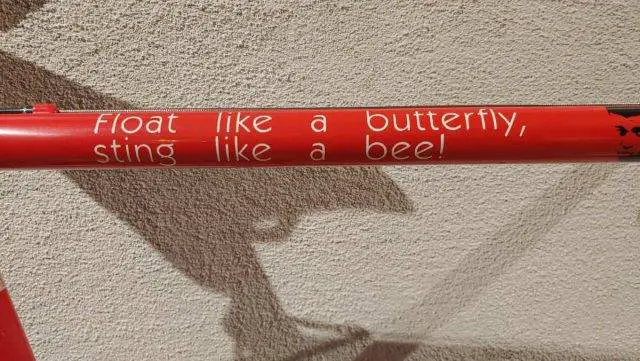 Continued from Above:
"In 1990, eager to experiment with new forms and techniques, Dario set out to build frames in his own name, developing a signature style that melded art, music and strikingly innovative techniques. At the same time, he established a team of artisans capable of interpreting his vision."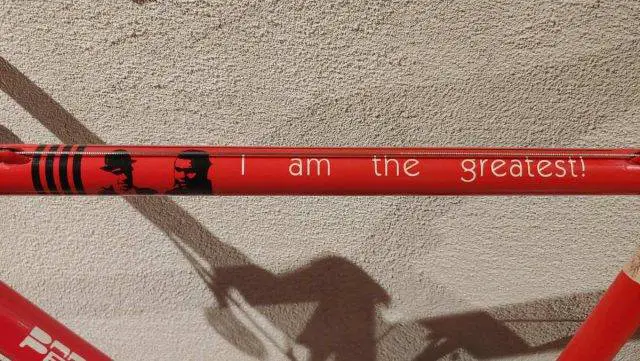 "And as always, you can choose your build in a way unrivaled by any other brand. From a frame of drivetrain components, alloy or carbon wheels, tire options, choice of 650b or 700c wheel varieties, even a new color-blocked range of frame, fork and graphic color choices—are all your choice and built from the ground-up. When you build a GVR, no two are alike—it's built just for you."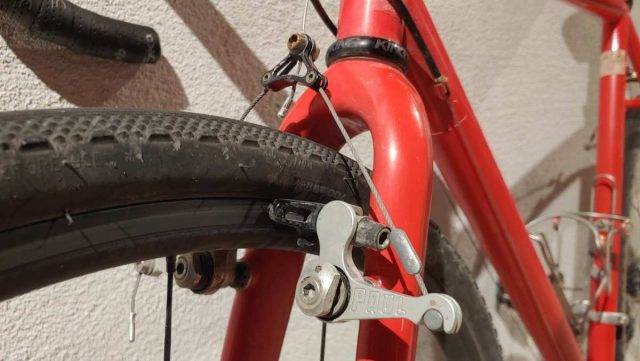 "After Dario's passing in 2018, the "Bottega" continues to be inspired by his unique outlook on life, and today, the workshop remains a place for those who seek individual, honest products, built with precision, quality and timeless style."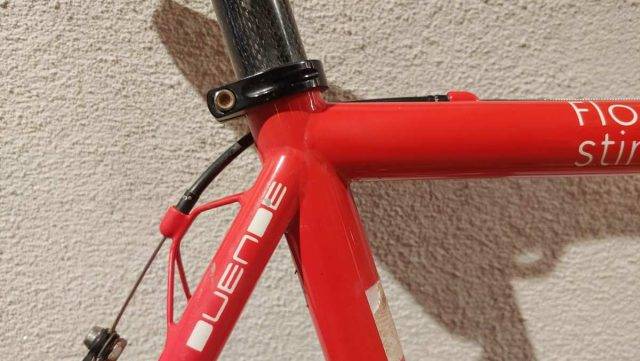 Duende Cyclocross
"The Duende is a little closer to a "traditional" frame than our other models. But as shown here, it's also available in a CX configuration for cyclocross riders."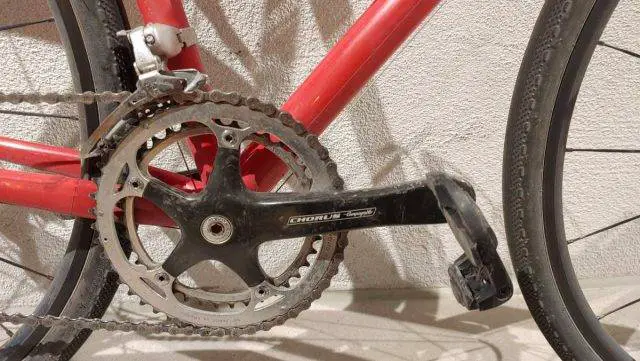 "While not quite as stiff as the Round, Mxxxxxo or Responsorium, Duende is well suited for someone seeking a comfortable all-day bike that does everything well. The tubing – Columbus ZONA – is still "oversized", but with its traditional, tapering rear stays and more conventional dropouts, Duende's aesthetic is more classic than esoteric."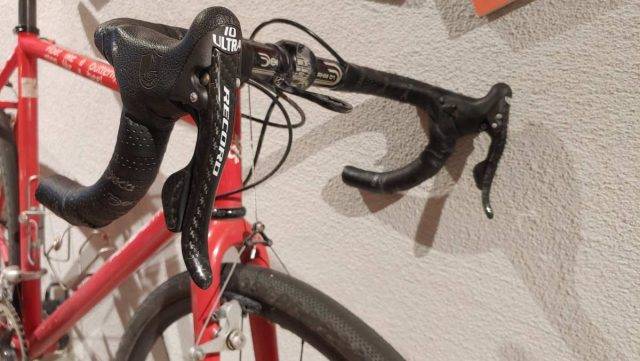 "'Duende' refers to a heightened state of emotion typically associated with flamenco. However, it's an energy that appears whenever someone is doing something they love, like cycling."
Learn more about Pegoretti at https://dariopegoretti.com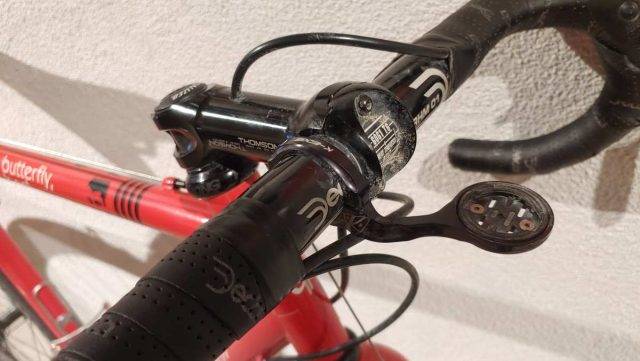 Additional Photos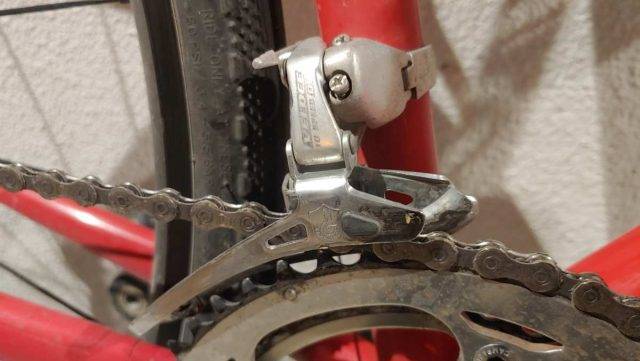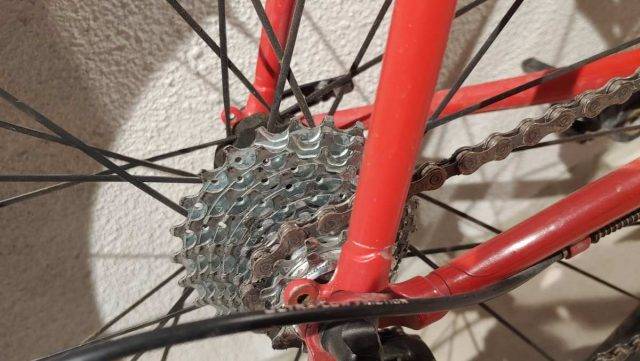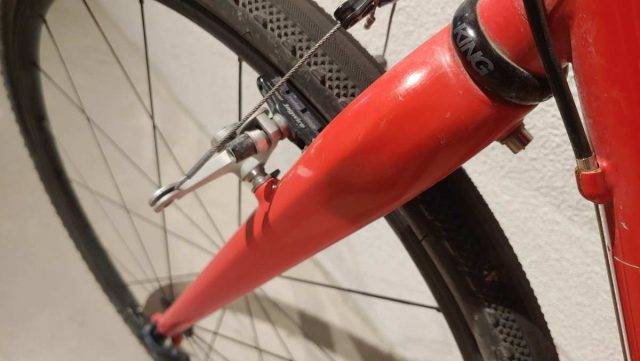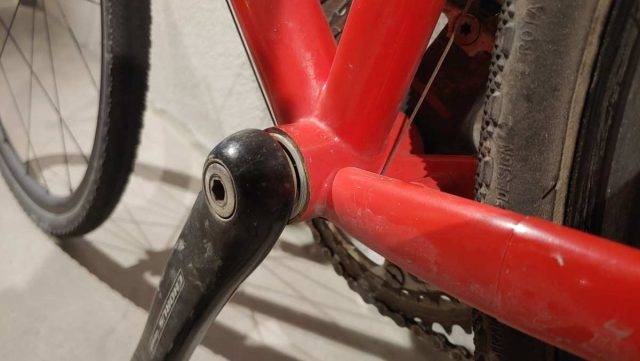 Support Gravel Cyclist:
Buy Me a Coffee – https://www.buymeacoffee.com/gravelcyclist
OR
Patreon – https://www.patreon.com/gravelcyclist
Links of Interest:
Don't forget to Like the Gravel Cyclist Facebook page, follow G.C. on Instagram, and subscribe to our Youtube Channel. We are also on Twitter!