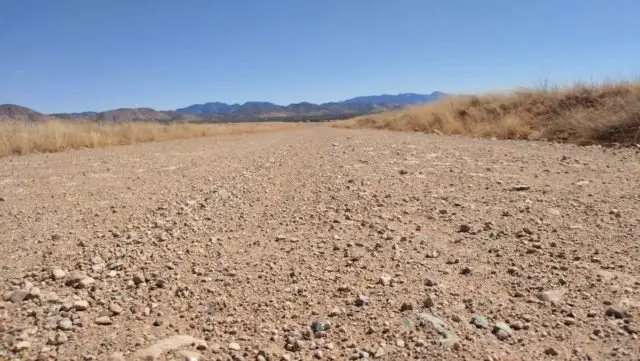 "Patagonia is a town in Santa Cruz County, Arizona, United States. As of the 2010 census Patagonia had a population of 913. Patagonia developed in the mid-19th century as a trading and supply center for nearby mines and ranches. In the 21st century, it is a tourist destination, retirement community, and arts and crafts center." – Wikipedia.org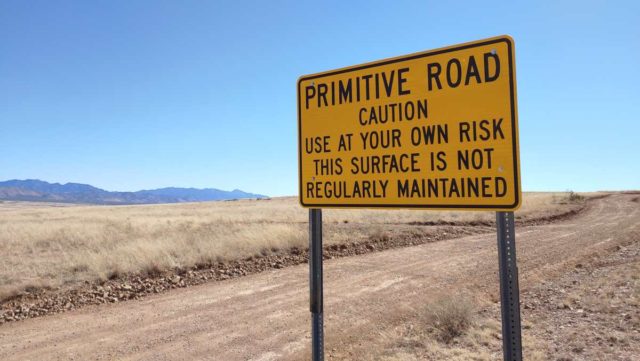 The town is located in the valley of Sonoita Creek between the Santa Rita Mountains to the north and the Patagonia Mountains to the south. State Route 82 passes through the town. Nogales lies to the southwest and Sonoita to the northeast.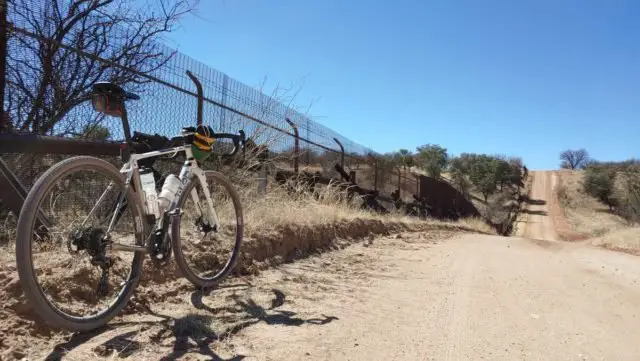 The former mining camps (now ghost towns) of Harshaw, Duquesne, and Lochiel lie to the southeast along the eastern margin of the Patagonia Mountains. The high San Rafael Valley also lies to the southeast. Patagonia Lake State Park, around Patagonia Lake, lies about six miles southwest of the town..
Ride Experience Video
In this video, JOM of the Gravel Cyclist crew conducts a tour of downtown Patagonia, before venturing out for a ride of approximately 50 miles taking in the San Rafael Valley, including a visit to the Mexican border. JOM has a chance meeting with Zander Ault of The Cyclist's Menu (http://ridebikeseatfood.com) / The Gravel House (http://thegravelhouse.com) during his ride. Zander is also promoter of The Spirit World 100 gravel cycling event (http://thespiritworld100.com)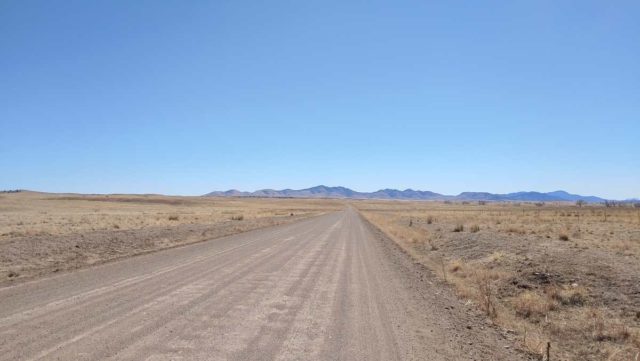 Heaps more ride experience videos in the hopper, watch this space!
Support Gravel Cyclist:
Buy Me a Coffee – https://www.buymeacoffee.com/gravelcyclist
OR
Patreon – https://www.patreon.com/gravelcyclist
Links of Interest:
Don't forget to Like the Gravel Cyclist Facebook page, follow G.C. on Instagram, and subscribe to our Youtube Channel. We are also on Twitter!