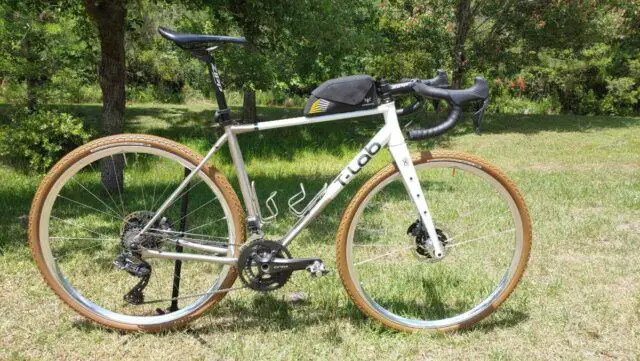 "Hotly anticipated every year, Panaracer is excited to announce the annual Limited Edition special color Gravelking tires for 2022." – Panaracer USA
Alternative Video Link for those reading via email subscription.
Buy your Panaracer Limited Edition Gravelking Tires at this link and Support Gravel Cyclist at the same time (no cost to you).
Continued from Above:
"This year's colors will be Ginger and Astral Blue. Ginger representing a healthy, root-based color that will highlight many different bicycle color combinations and graphics. Astral Blue is steeped in the calm Zen of a twilight sky and really adds a more subtle yet noticeable addition to your bike. Both colors are easy to match and accessorize."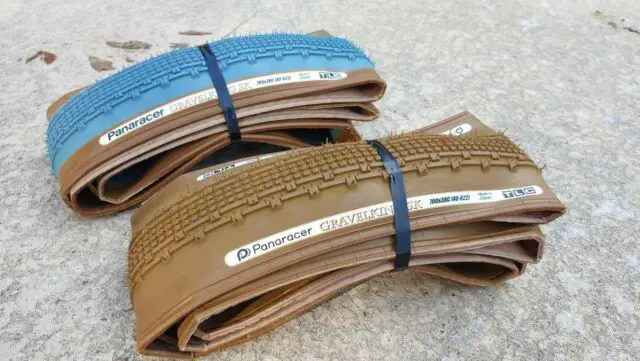 Jeff Zell, Panaracer's Global Go To Guy says: "This is the 5th year we've offered these Limited Edition colors for the Gravelking and each year the anticipation and demand grow. These colors are a fun way to set your bike apart and put a set of race and ride proven tires on that perform as well as they look. Sometimes people miss that these are truly limited editions. We make them once a year and once they've sold out, that's it. We won't be making them again."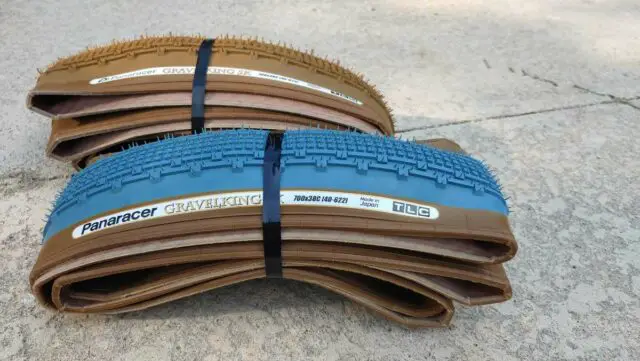 The Limited Edition colors will be available in the original Gravelking, the Gravelking SK (semi-knob), and the Gravelking SS (semi-slick). All three models will be offered in 700 x 32c and 700 x 38c. Look for these to be available online at www.panaracerusa.com and at your local bike shop starting mid to late May.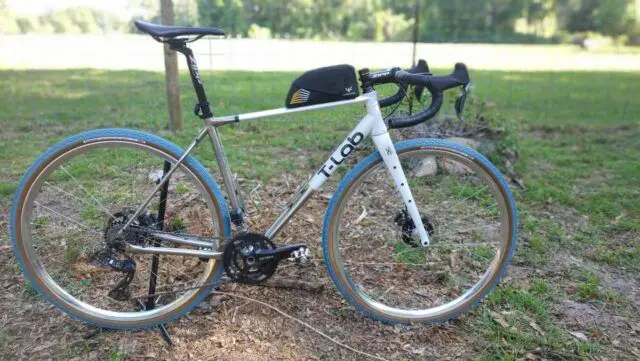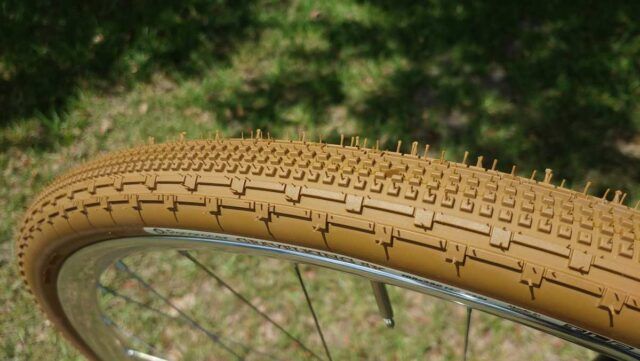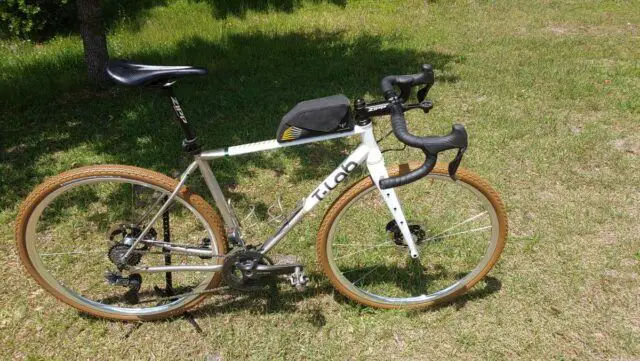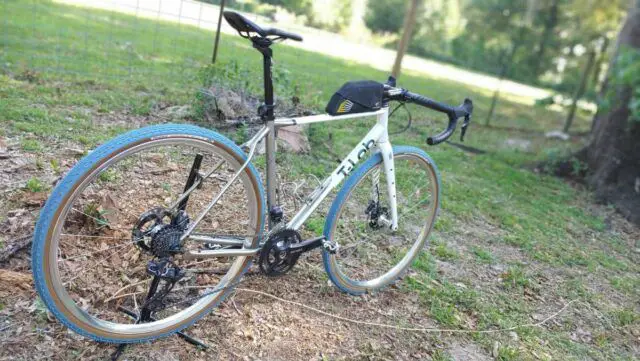 Support Gravel Cyclist:
Buy Me a Coffee – https://www.buymeacoffee.com/gravelcyclist
OR
Patreon – https://www.patreon.com/gravelcyclist
Links of Interest:
Don't forget to Like the Gravel Cyclist Facebook page, follow G.C. on Instagram, and subscribe to our Youtube Channel. We are also on Twitter!