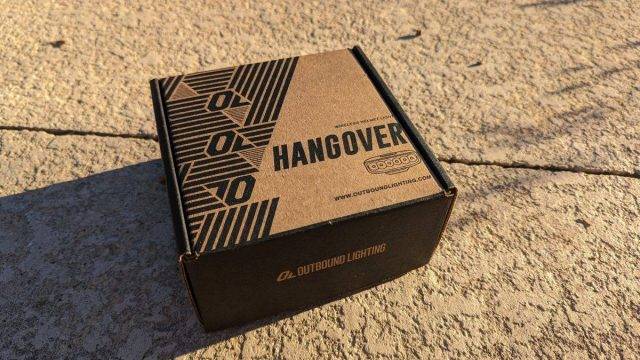 Who is Outbound Lighting? "We are a team of engineering professionals, bringing our many years of experience in the automotive and LED lighting industries to the bike world. After being frustrated with existing lights on the market being nothing but flashlights strapped to handlebars. No one was making a true headlight for our bikes." – https://www.outboundlighting.com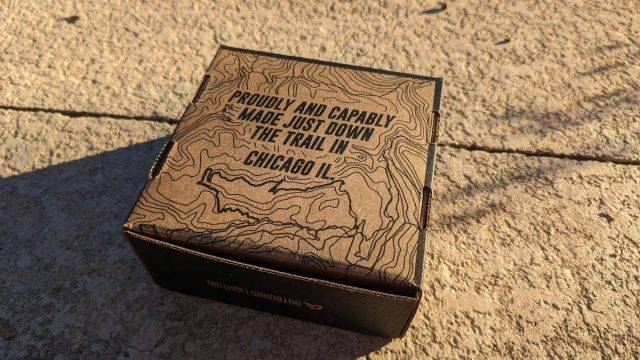 "Our days, weeks and months are spent in dark rooms designing brilliant lights. When we're not obsessively tweaking beam patterns, using Lucidshape™, we are developing our custom hard parts and performing thermal analysis with Solidworks™, or laying out and verifying our driver designs with the help of Eagle™."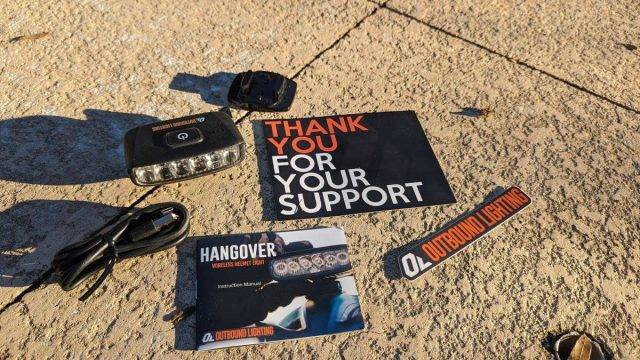 "All this geeking out culminates in our new 7200+ sqft Chicago headquarters, where every Outbound light is hand-built with the help of robotic automation, and put through rigorous quality control checks."
Outbound Lighting Hangover Bike Helmet Light Video
In this video, JOM of the Gravel Cyclist crew runs through the standout features of the Outbound Lighting Hangover Helmet Light. Long-term review coming later!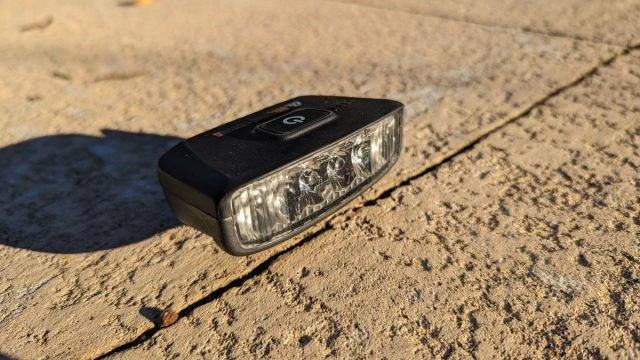 Continued from Above:
Hangover Bike Helmet Light
"Want a helmet light that is actually a light designed for helmets? Not just a flashlight? Then you've come to the right place. Hangover borrows its name from the famous trail in Sedona, AZ (not the dreaded "brew flu")."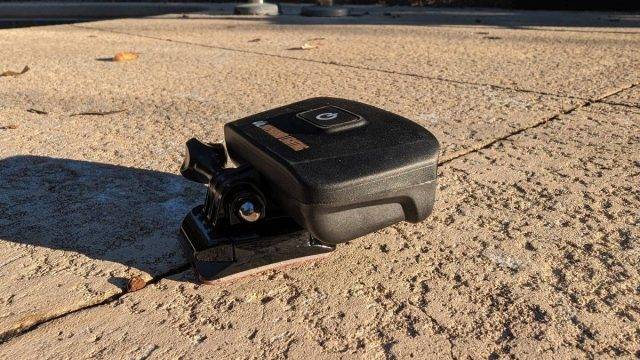 "Into it, we poured every ounce of our automotive optics knowledge, creating the most compact bike light anywhere. But slim does not mean dim. Some serious late-night thinking went into the Hangover, with countless hours prototyping the perfect beam pattern for trail riding and for helmet mounting. The resulting optics fills your entire field of vision with light, not just a narrow spot down the trail. So, you can avoid what you want to miss, and hit what you really want to shred."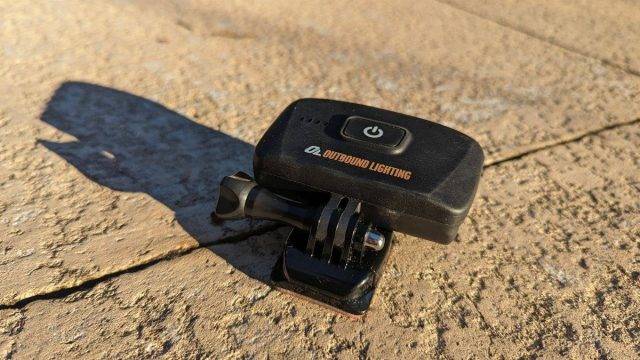 "Good for 90 minutes of strong output, with the ability to charge on the go, and yet only 100 grams. USB-C quick charge 3.0 is included as standard."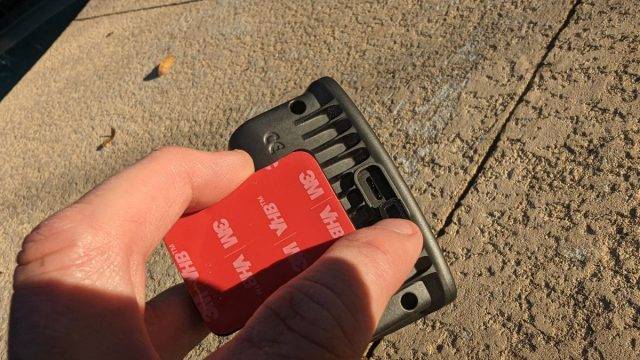 Specifications
Brightness 1,000 Lumens
Application: Helmet light for all cycling types (Mountain, Commuting, Road, Gravel)
Charging: USB-C with Pass-Thru Charging (0 to 80% in 1 hour)
Battery Capacity: 3.6V 3500mah (12.6 Wh)
Weight: Lighthead = 105g, Action Camera Mount = 20g
Beam shots in the video above
Learn more at the Outbound Lighting Website
Support Gravel Cyclist:
Buy Me a Coffee – https://www.buymeacoffee.com/gravelcyclist
OR
Patreon – https://www.patreon.com/gravelcyclist
Links of Interest:
Don't forget to Like the Gravel Cyclist Facebook page, follow G.C. on Instagram, and subscribe to our Youtube Channel. We are also on Twitter!